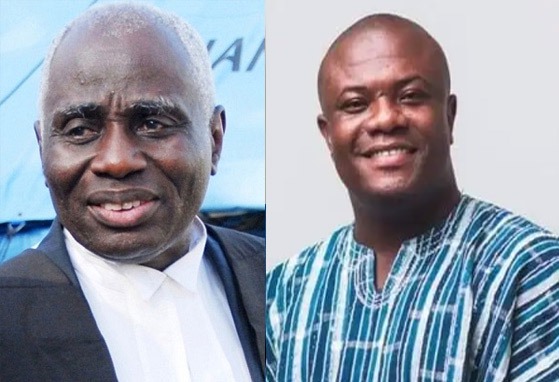 The Member of Parliament (MP) for Afigya Kwabre North constituency on the ticket of the New Patriotic Party (NPP), Collins Adoma-Mensah has stated categorically that, Lawyer Tsatsu Tsikata is a good lawyer by all standards, but he is simply prosecuting a bad case at the supreme court.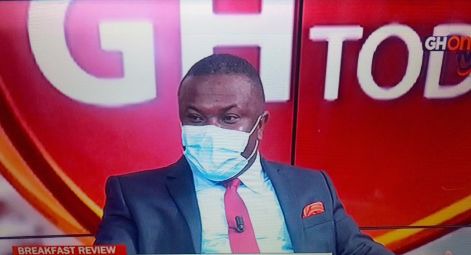 Collins Adoma-Mensah made this statement in an interview on BREAKFAST REVIEW program on GHONE television today when he was asked by Lantam Papanko (host) to comment on the NDC's election petition at the supreme court.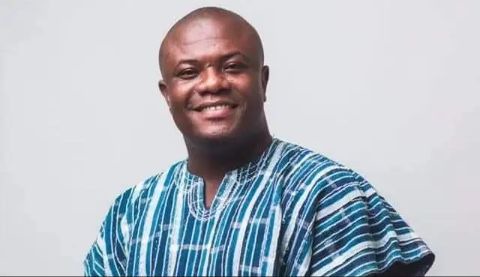 "Mr. Tsatsu Tsikata is a good lawyer and there is no doubt about that, but he is prosecuting a bad case, that is why all these things are being exposed. Take it from me, the NDC does not have a case, they know that they have lost this election prior to going to the court." - He said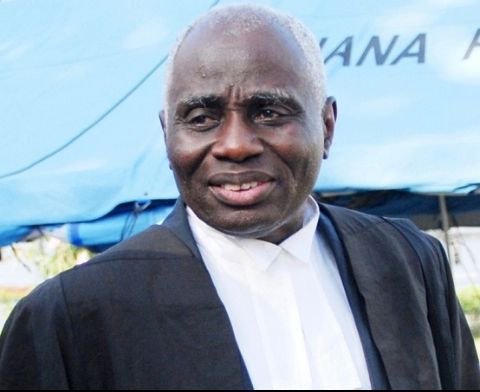 According to him, Mr. Tsatsu Tsikata is an astute lawyer and he has no problem with that. The problem is not with Tsatsu Tsikata; "let me tell you, you can a PHD in marketing but if the product you are selling is not a good product, it doesn't matter your level of education, your product won't sell".
He concluded his statement by pointing out that, the petitioner's representatives at the strong room did not do their jobs well and therefore, have let the petitioner down.
Content created and supplied by: GhanaHard (via Opera News )