Among the many myths surrounding the late former President, Jerry Rawlings, is a rather bizarre story of how his fingernails were removed whiles he was under arrest and locked up somewhere at Burma Camp. The actual reason for this alleged act was never given neither were the perpetrators named.
The story goes like this. After the abortive coupe of May 15,1979, the then young officer was court marshaled and put in custody. It is said that during the period, he was regularly tortured. The story furthered that one of the cruel acts meted out to him was his being compelled to dig a trench with his bare hands. Following that failed attempt, his fingernails were pulled out with a plier.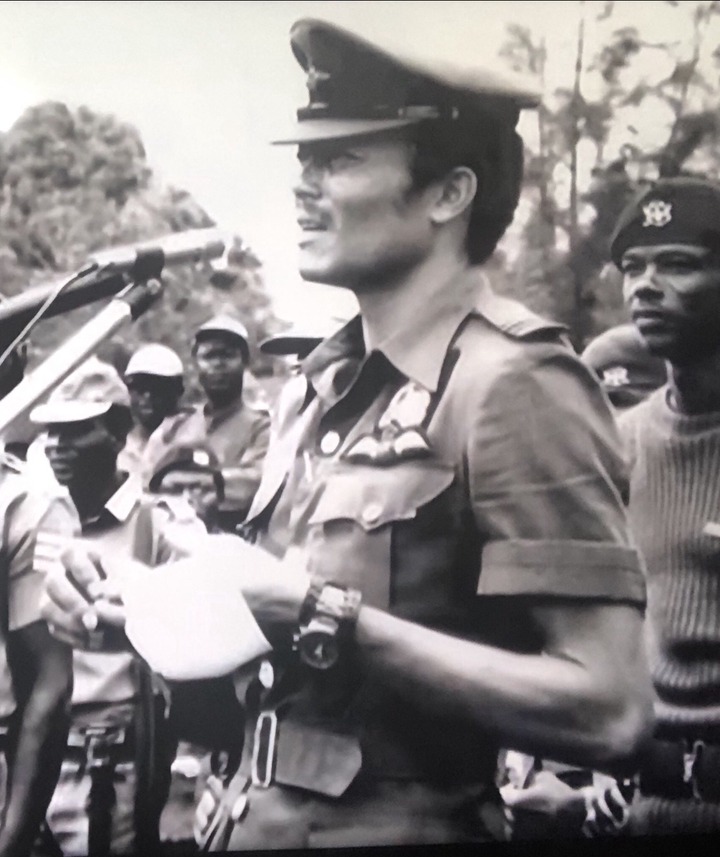 Those who hold on to this story and 'propagate' it, point out to the bandage which was wrapped around his hand during the morning of the June 4th uprising as the clear proof.
Well, the story turned out to be false. Sorry if the truth was straight and raw.
According to Nii Laryea Afotey Agbo, Regent of Katamanso and former Member of Parliament for Kpone-Katamanso, the former president disclosed the reason why he had a bandage wrapped around his left hand that morning to him.
'Lion', as he is popularly referred to , who was a confidant of the former leader revealed that, on a road trip with Mr. Rawlings, an incident happened that made him open up on what really happened to his hand that morning.
According to the story, after Mr. Rawlings was whisked away to the Broadcasting House following his release from custody , a gun fight started at the entrance of Burma camp on their return.
Mr. Rawlings, who was seated at an exposed part of the MOWAG they were traveling in, took a dive for cover to avoid being shot at. In the process, his left hand scratched the asphalt road they were traveling on, leading to the injury to his left hand. He was subsequently attended to and got it dressed.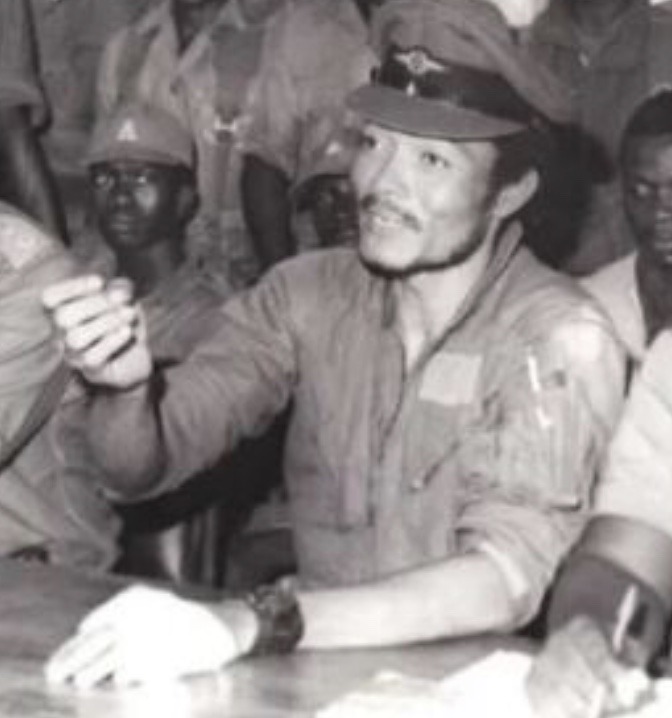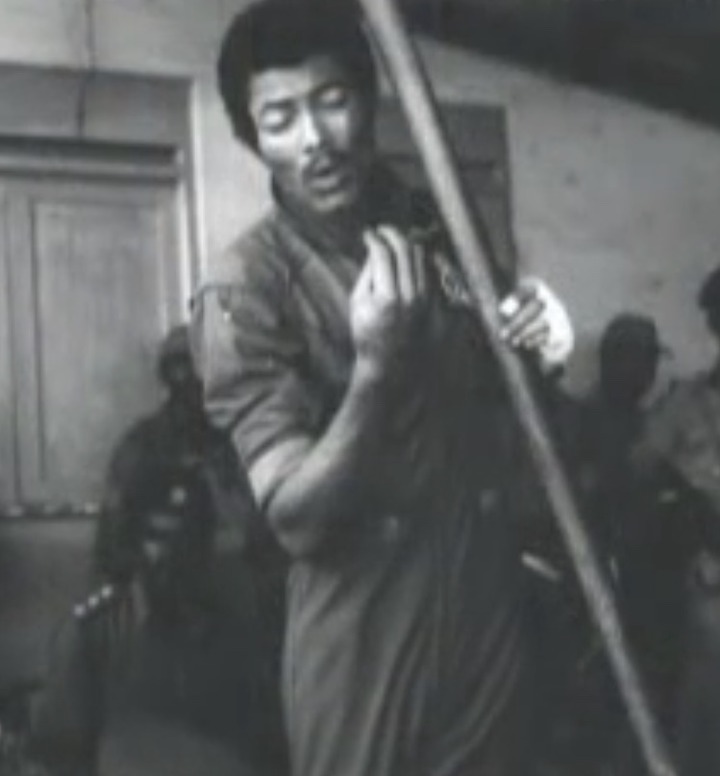 Mr. Afotey Agbo revealed this myth-buster during an interview with Citi FM's Umar Amadu. This disclosure lays to rest one of the many myths that surrounded the former President.
Content created and supplied by: Fruit4taught (via Opera News )