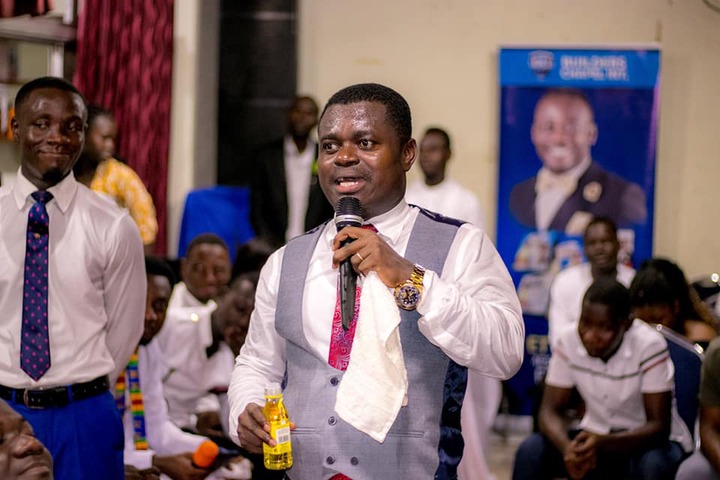 In a Facebook post by a young prophet f God, named Pulpiteer Godibert K. Gharbin, he asks and answers this question clearly, bringing clarity to the subject. Kindly read, as he writes that:
"Some 'Christians' have downloaded pictures of churches displaying their modes of giving which was a common practice BEFORE COVID-19, reposted them to malign and accuse them of insensitivity. According to them, it's time for churches to give, but not to receive. Should our SUFFERING suspend our OFFERINGS?
It is apposite to note that Christianity doesn't promulgate the concept of no suffering; rather, like Trench puts it, the Christian life is of such a character that suffering is one of its natural constituent elements. Therefore, Christians are aware that not only will there be such days, suffering is for us, natural element of our Christian life.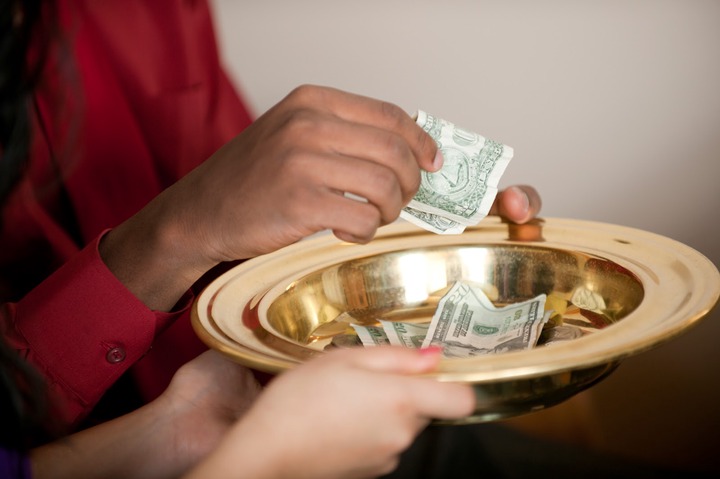 Furthermore, the Christian concept of suffering further teaches that the SUBSISTENCE and PERSISTENCE of suffering MUST NOT militate against our relationship with or separate us from God's love, and by extension, the various expressions of this relationship. Paul, the Apostle retorts, "Who shall separate us from the love of Christ? shall tribulation, or distress, or persecution, or famine, or nakedness, or peril, or sword?" (Rom.8:35).
Additionally, Christianity teaches that we are only stewards, and that ALL that we have and who we are just by God's grace. Consequently, whether in good or bad times, what is God's is still His. And so, one of the necessitating factors for conducting services through social media platforms to feed the members even in these times is NOT ONLY (many churches were doing that before…) the ban, but the ABOVE REASONS. And So, if all other activities of the church have not been suspended online, why should giving be?
We see the act of giving 'OFFERINGS' in times of SUFFERING epitomized by the churches of Macedonia. In 2 Cor. 8:1-2, the author says: "Moreover, brethren, we do you to wit of the GRACE of God bestowed on the churches of Macedonia; How that in a GREAT TRIAL OF AFFLICTION the abundance of their joy and their DEEP POVERTY abounded unto the RICHES of their LIBERALITY."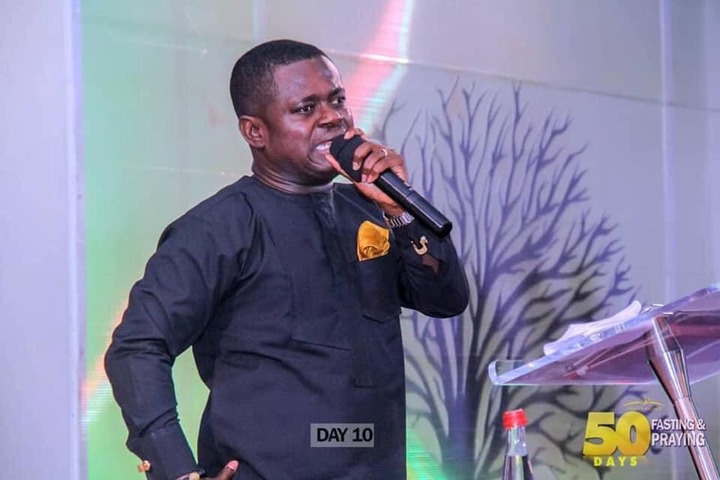 The text reveals the state of the churches: they were in a GREAT TRIAL OF AFFLICTION and DEEP POVERTY. Despite these conditions, they gave. Paul, attributes this to the grace bestowed on them. This means that DESPITE our CONDITION, GRACE CONDITIONS some to give joyfully. Indeed, without the grace to give, one wouldn't give even in good days.
Interestingly, these collections were meant to fund the mother church in Jerusalem and to alleviate poverty. Even though the Macedonians were going through suffering, Paul didn't reject their contributions. Rather, he used them as an example, as was his custom: to stir up one Church by the example of another (2Cor.9:2). It's because even though they were in difficult times, the work of God still had to be done.
May I humbly submit that in our days, we have heightened expectations for the church both internally and externally; she is expected to respond to the plight of members and communities. To the best of my knowledge, THERE IS NO PASSAGE in the NT which suggests that they were doing
most of the things which we're expected to do. It is true that some churches do nothing; however, there are many others doing a lot to support both members and their communities. And we can't expect them to support 'SAINTS IN JERUSALEM,' without offering from 'MACEDONIA: OFFERING in times of SUFFERING."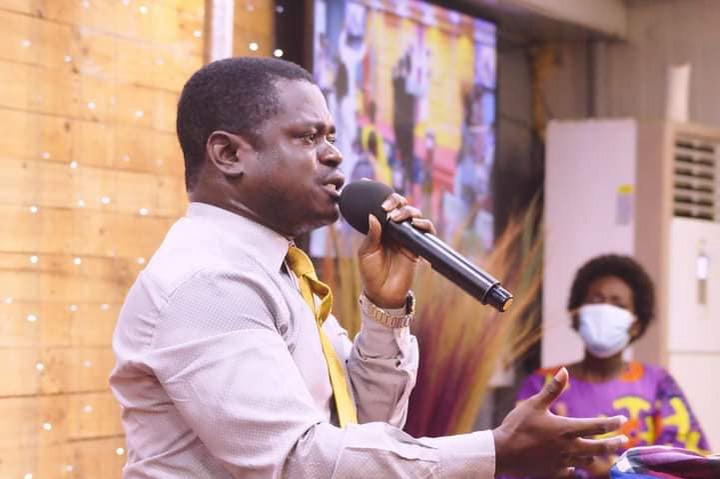 Content created and supplied by: MrsBabie (via Opera News )