Sad and tragic things are now happening on daily basis across the world. It's so sad whenever we see bad things around us, but it has been assigned to be by God when He clearly stated it in the Bible that when the endtime comes terrific things will be happening frequently.
We should all try to work towards pleasing God in everything we do, and also strive to ensure we abide by His Rules and Regulations in order for us to be on safer side.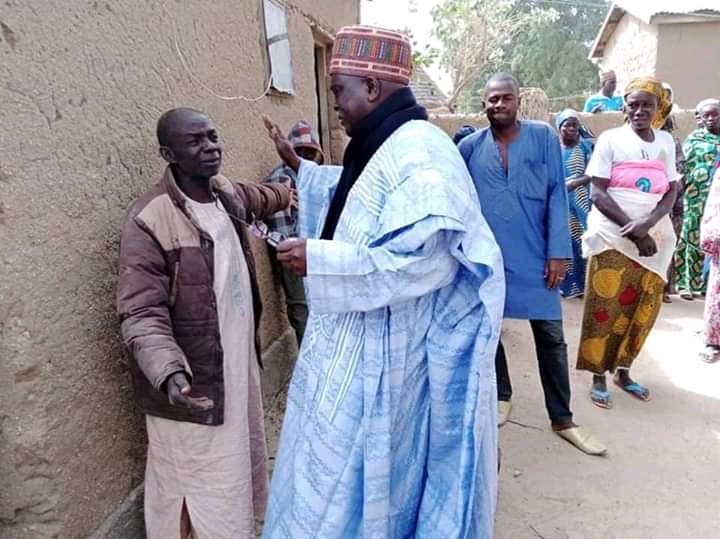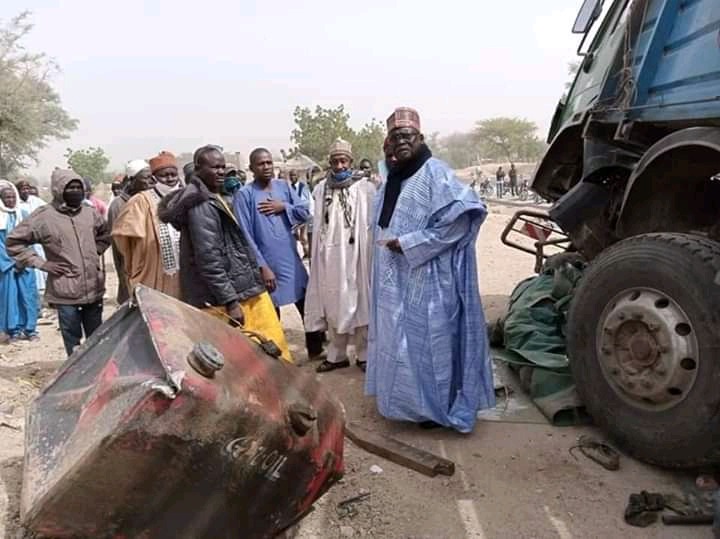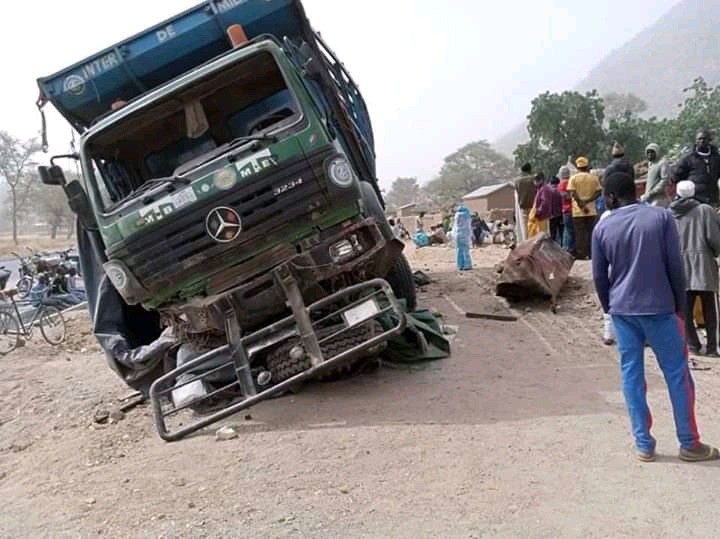 Well, while going through social media today bi came across a post that will make anyone feel bad. It was a Ghastly motor accident that took place in Mikiri Mouroua, the truck loses brake and kill a pregnant woman and her two children.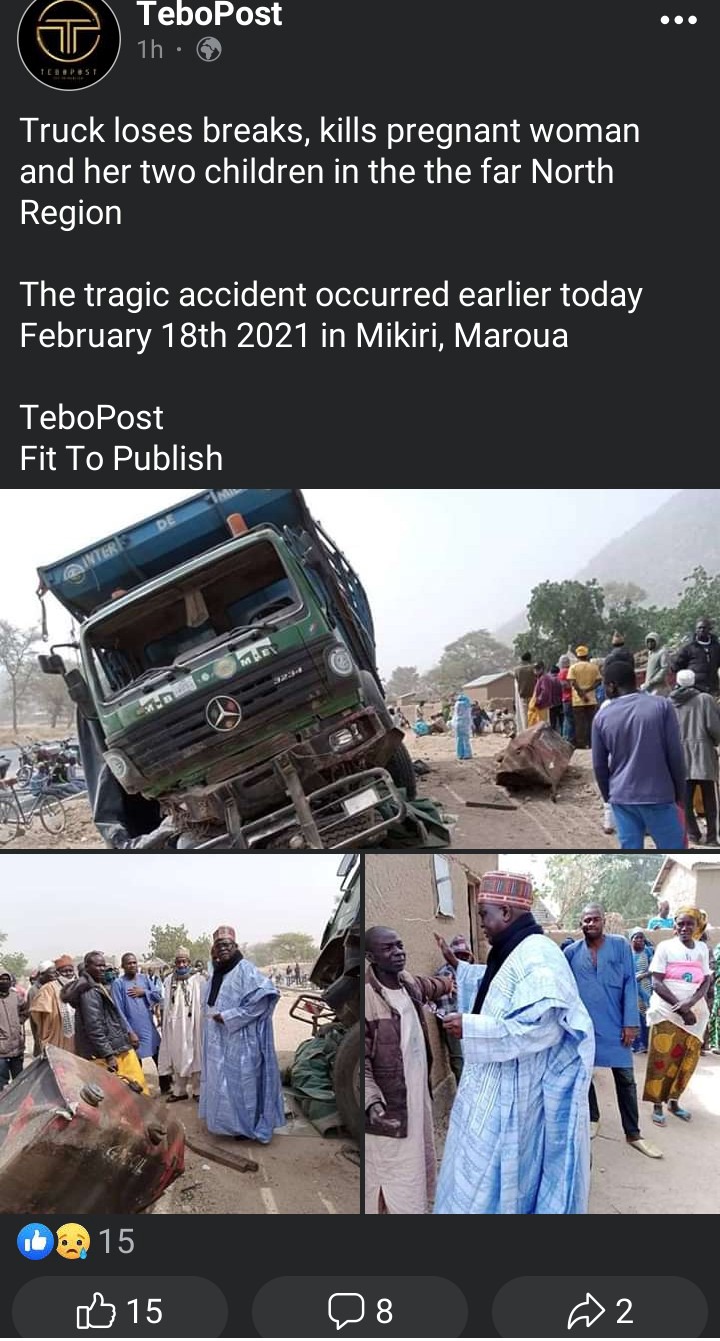 This tragic occurrence took place earlier today as reported by Tebopost.
Don't forget to like share and follow me for more news updates.
Content created and supplied by: Footballarena. (via Opera News )