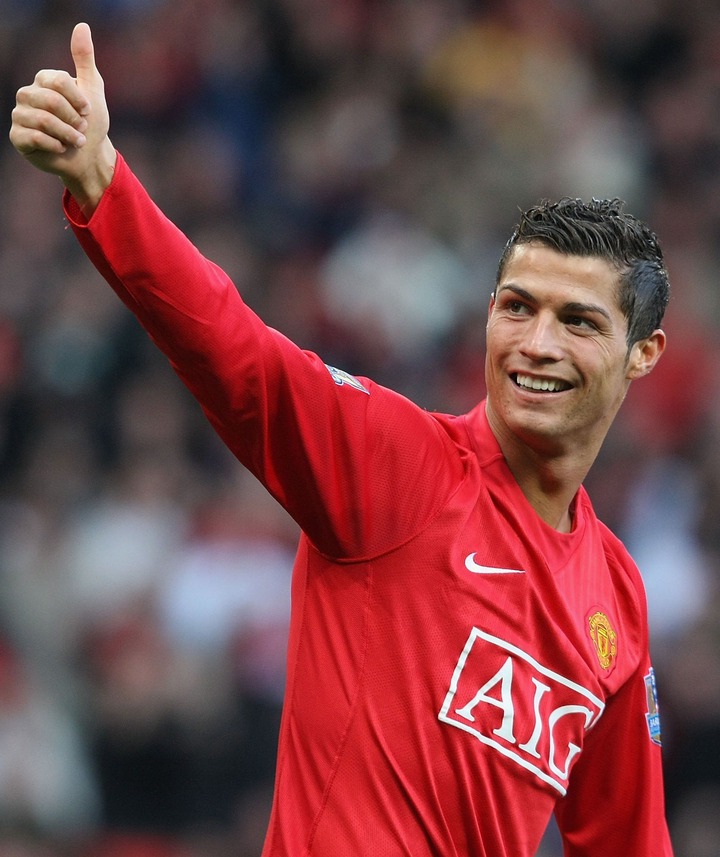 Born and raised in Madeira, Ronaldo began his senior club career playing for Sporting CP, before signing with Manchester United in 2003, aged 18. After winning the FA Cup in his first season, he helped United win three successive Premier League titles, the UEFA Champions League, and the FIFA Club World Cup at age 23, he won his first Ballon d'Or.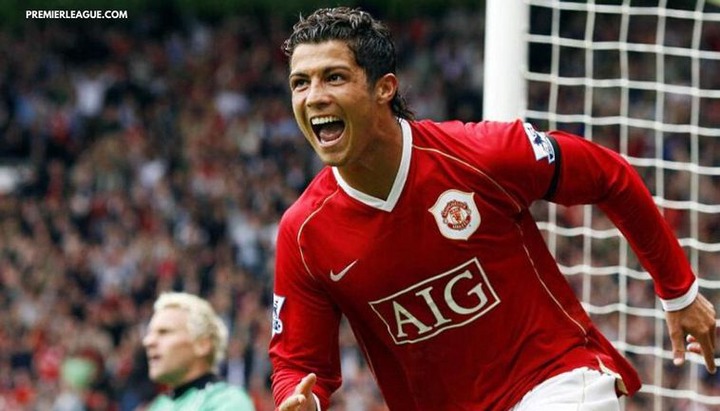 After joining Madrid, Ronaldo finished runner-up for the Ballon d'Or three times, behind Lionel Messi, his perceived career rival before winning back-to-back Ballons d'Or from 2013–2014 and again from 2016–2017. After winning a third consecutive Champions League title in 2018, Ronaldo became the first player to win the trophy five times.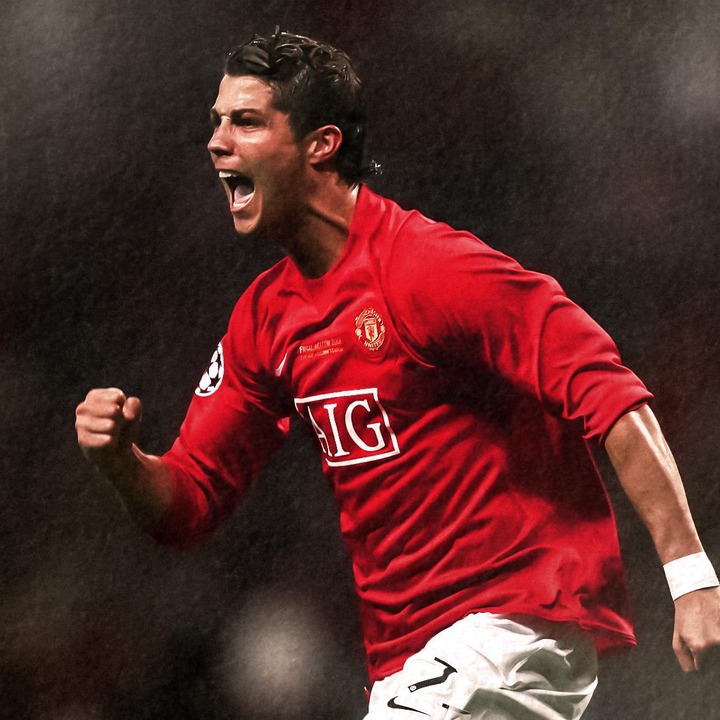 In 2018, he signed for Juventus in a transfer worth an initial €100 million (£88 million), the highest fee ever paid by an Italian club and the highest ever paid for a player over 30 years old. He won the Serie A title in his first two seasons with the club.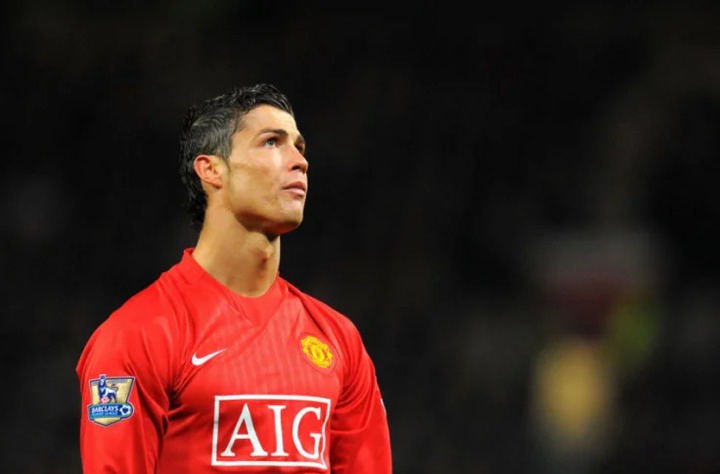 One of the most marketable and famous athletes in the world, Ronaldo was ranked the world's highest-paid athlete by Forbes in 2016 and 2017 and the world's most famous athlete by ESPN from 2016 to 2019. Time included him on their list of the 100 most influential people in the World in 2014. Ronaldo is the first footballer, as well as only the third sportsman, to earn $1 billion in their career.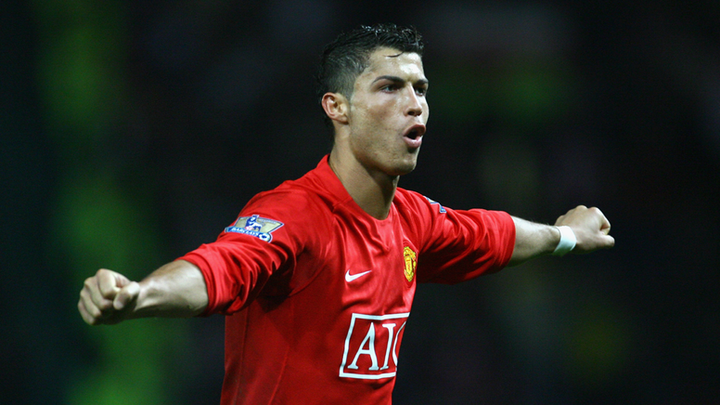 Manchester United manager Alex Ferguson, however, was determined to acquire Ronaldo on a permanent move urgently, after Sporting defeated United 3–1 at the inauguration of the Estádio José Alvalade in August 2003. Initially, United had just planned to sign Ronaldo and then loan him back to Sporting for a year. Having been impressed by him, however, the Manchester United players urged Ferguson to sign him.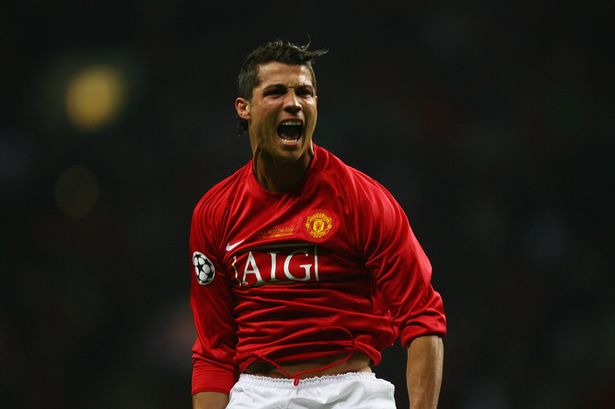 After the game, Ferguson agreed to pay Sporting £12.24 million for what he considered to be "one of the most exciting young players" he had ever seen. A decade after his departure from the club, in April 2013, Sporting honoured Ronaldo by selecting him to become their 100,000th member.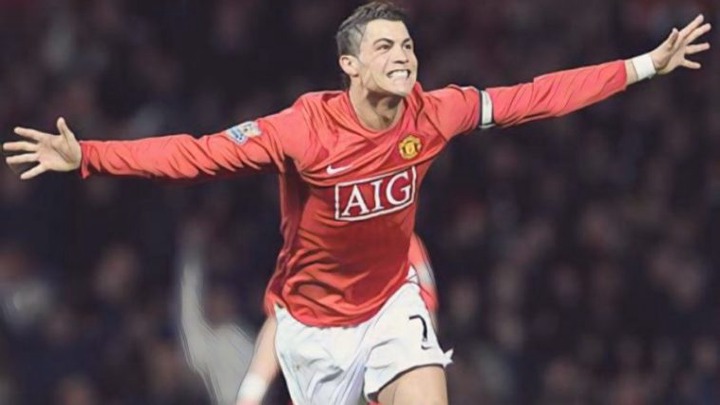 Ronaldo became Manchester United's first Portuguese player when he signed before the 2003-04 season. His transfer fee of £12.24 million made him, at the time, the most expensive teenager in English football history. Although he requested the number 28, his number at Sporting, he received the number 7 shirt, which had previously been worn by such United players as George Best, Eric Cantona and David Beckham.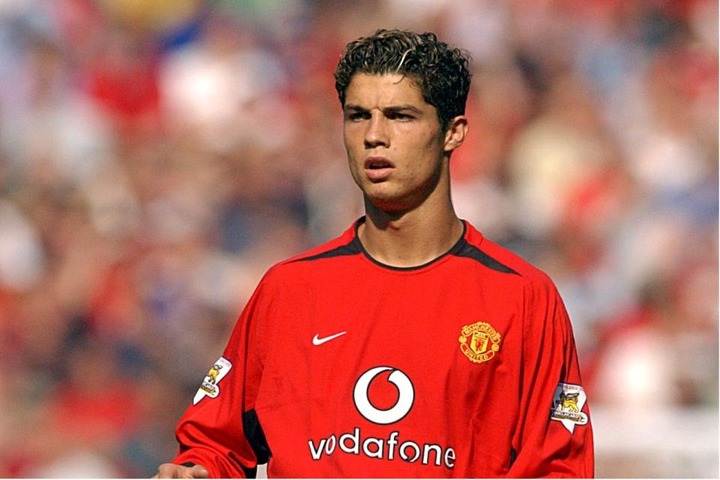 Ronaldo made his debut in the Premier League in a 4–0 home victory over Bolton Wanderers on 16 August 2003, receiving a standing ovation when he came on as a substitute. His performance earned praise from George Best, who hailed it as "undoubtedly the most exciting debut" he had ever seen. Ronaldo scored his first goal for Manchester United with a free-kick in a 3–0 win over Portsmouth on 1 November.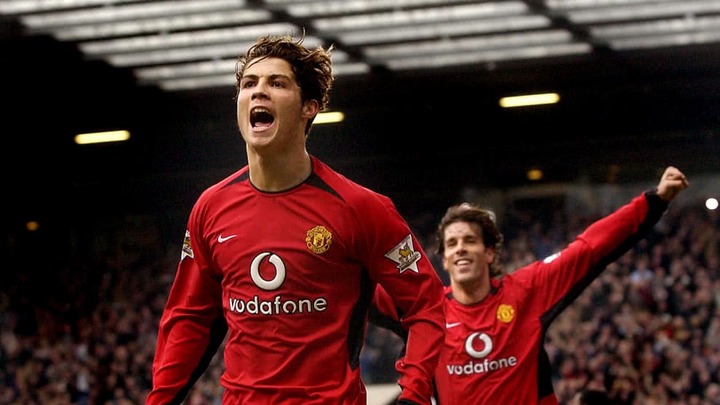 Ronaldo ended his first season in English football by scoring the opening goal in United's 3–0 victory over MillWall in the FA Cup final, earning his first trophy. BBC pundit Alan Hansen described him as the star of the final. The British press had been critical of Ronaldo during the season for his "elaborate" step-overs in trying to beat a man, but teammate Gary Neville said he was "not a show pony, but the real thing", and predicted he would become a world class player.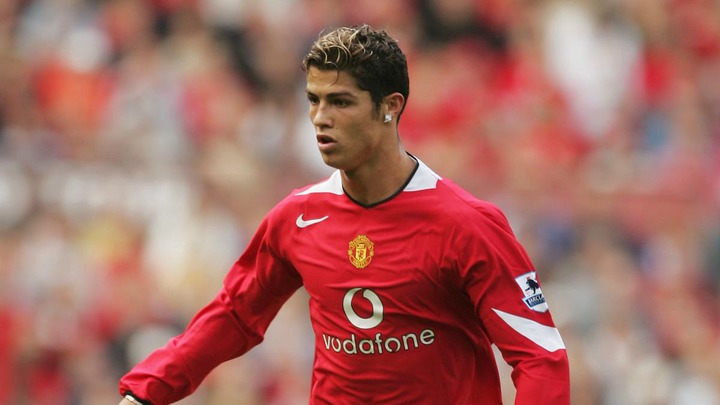 An important factor in this success was his one-to-one training by first-team coach René Meulensteen, who taught him to make himself more unpredictable, improve his teamwork, call for the ball, and capitalise on goalscoring opportunities rather than waiting for the chance to score the aesthetically pleasing goals for which he was already known.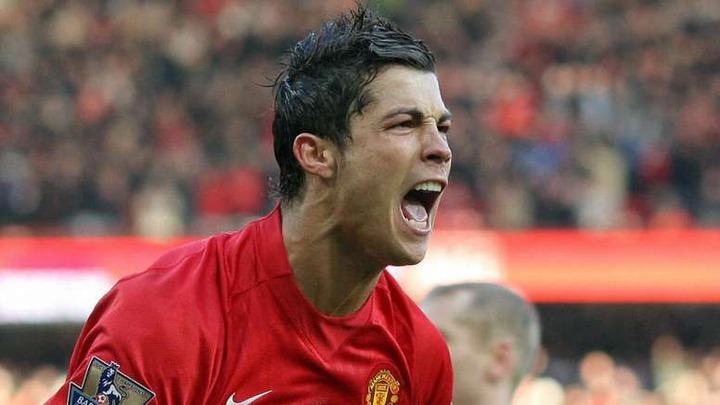 He scored three consecutive braces at the end of December, against Aston Villa and he was named the Premier League Player of the Month in November and December, becoming only the third player to receive consecutive honours.
Content created and supplied by: @Legomultimedia (via Opera News )