According to the Italian former professional footballer who played as a forward for AS Roma, Cristiano Ronaldo is a 'selfish' player and does not give a damn about other players scoring goals.
He said: "I have always said, even though he is a phenomenon and has scored a billion goals, that with Andrea Pirlo's idea of football he could run into difficulties.
"He scored a goal per game, it's true, but he struggles with Andrea's idea. He's always been a bit selfish, he doesn't give a damn about others scoring goals.
"He's the kind of player that lives to score, not for the game, for the great match. He lives to score and this moment the situation is getting worse. The years pass for everyone and he is having difficulties."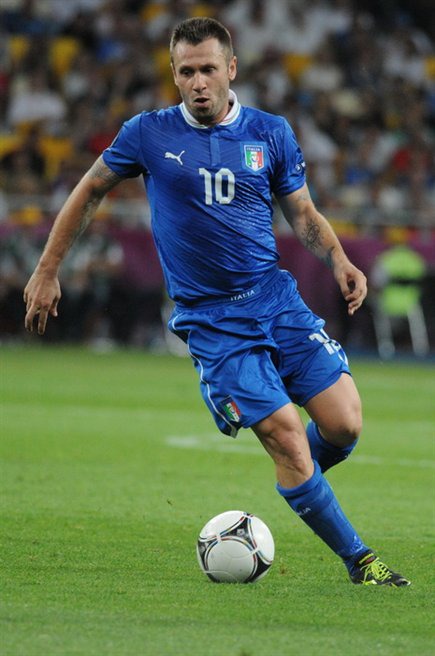 This comes after Juventus suffered a defeat in the hands of the Portuguese side FC Porto on Wednesday night in the round of 16 of UCL.
\
Content created and supplied by: Benjirowell86 (via Opera News )