Okese 1 throws jabs at Andy DostyOkese 1 the "yie yie" hitmaker throw some shots at Andy Dosty the radio presenter and singer
Okese 1 is one of the wealthiest muscian in Ghana entertainment industry,he makes his acquired wealth visible in his music videos and lyrics of his songs.In previous times he threw jab at the assin fossu MP Hon.Kennedy Aggyapong which he was promised by kennedy Agyapong to get him arrested,okese 1 the "yie yie" hitmaker brother,had to beg on his behalf.
Really he is a force to reckon with in the entertainment industry with numerous hitsongs,he has series of cars in the likes of range rover,mercedes benz and other mansions to his name.Okese 1 is said to have amass his wealth at an early age.
He is also the ladies man,he is mostly seeing enjoying with his peers and ladies at large.It is of no doubt that Okese 1 is rich,so it does not come as a suprise when he uses his wealth to insult Andy Dosty.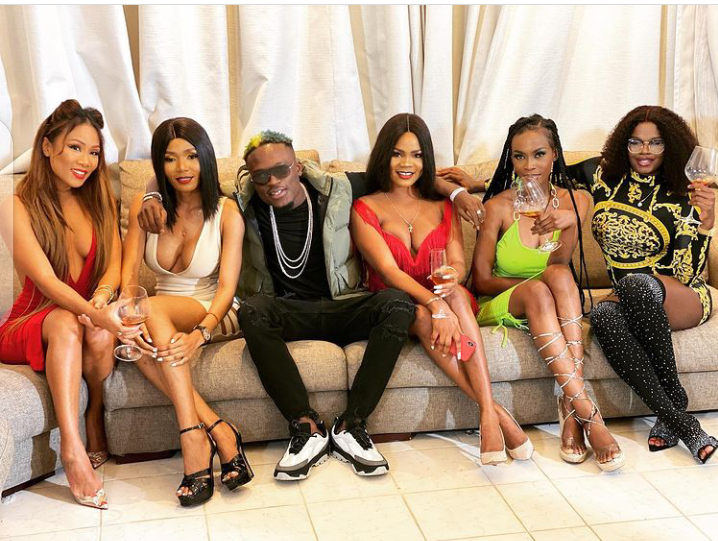 But I hope the young millionaire will see the fault in his words and apologize to Andy Dosty because Andy Dosty has been nothing but help to the Ghana music industry for years.Andy Dosty through his interviews of Ghanaian artiste and playing of their music has really helped put Ghana on the map.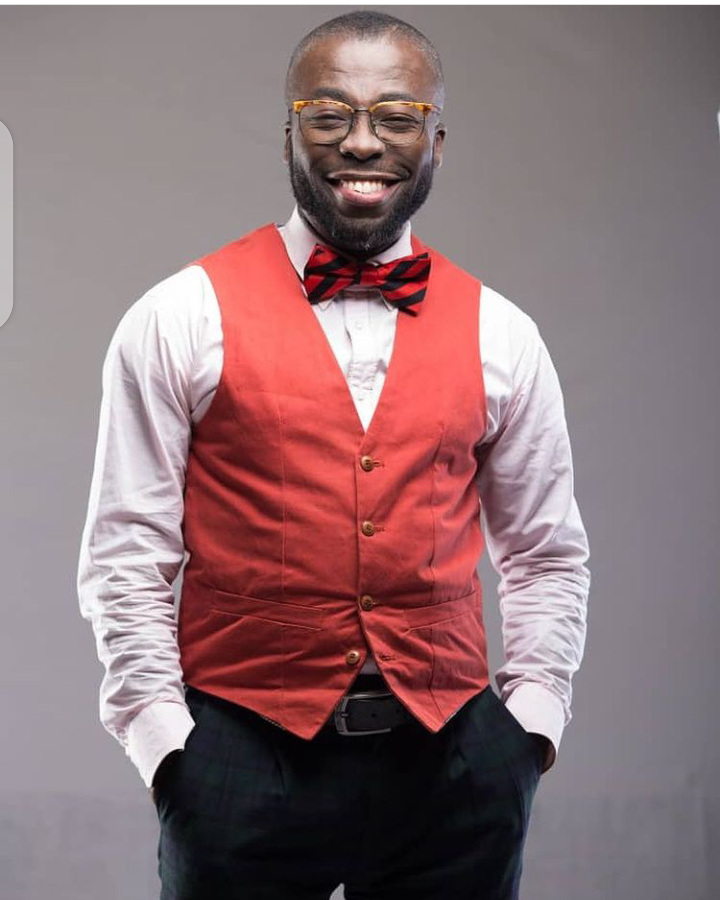 Andy Dosty is an inspiration to the Ghanaian youth and deserve to be praised not insulted by youngman like okese 1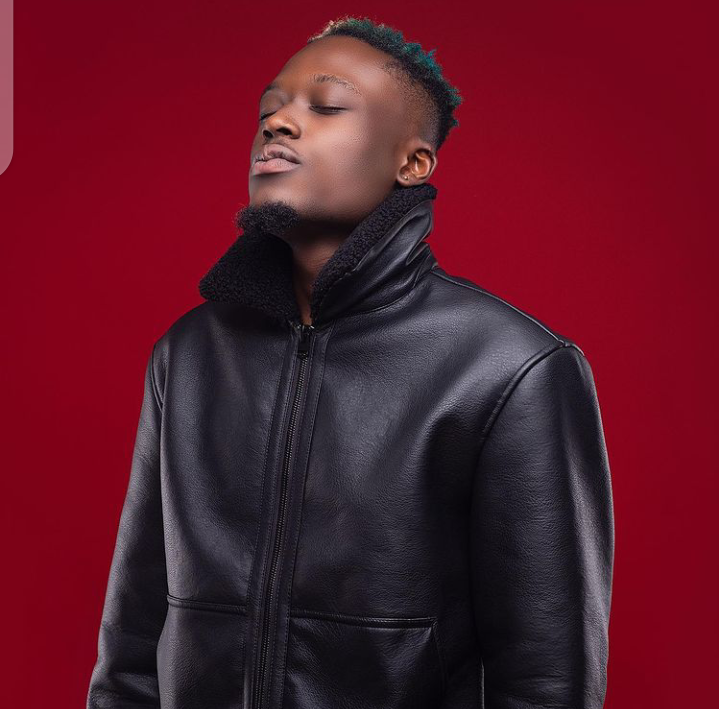 Content created and supplied by: 1King (via Opera News )