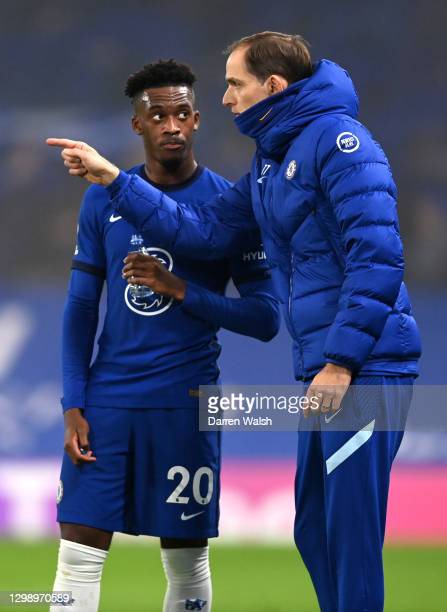 The up and coming star who play for Chelsea FC has an ambition in his carrier. The 20 year old was very prolific in his youth year in Chelsea Academy. His ambition is to replicate those numbers in the premier League, the goals, the skills and the assist would help his team to win, so everyone would benefit, Callum believes.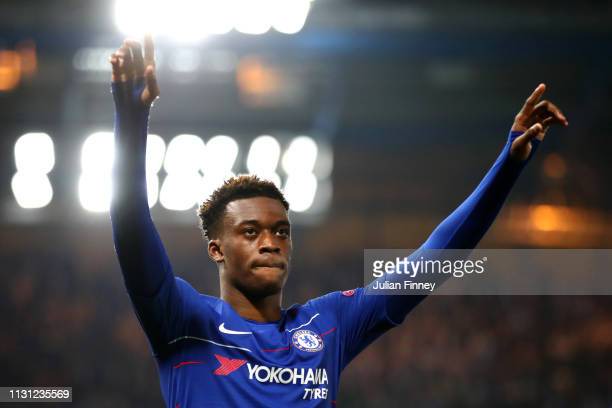 Callum Hudson-Odoi was very outstanding in his time at the Youth Academy of Chelsea FC. The Chelsea Fans and supporters was really counting on him that he will one day become a great player ever in the senior team. Today he is part of the senior team and thing was not going well with him when Frank James Lampard was the manager at Chelsea. When Thomas Tuchel toke over from Lampard he has regain his playing time and he has giving himself a target to achieve before he ends his career.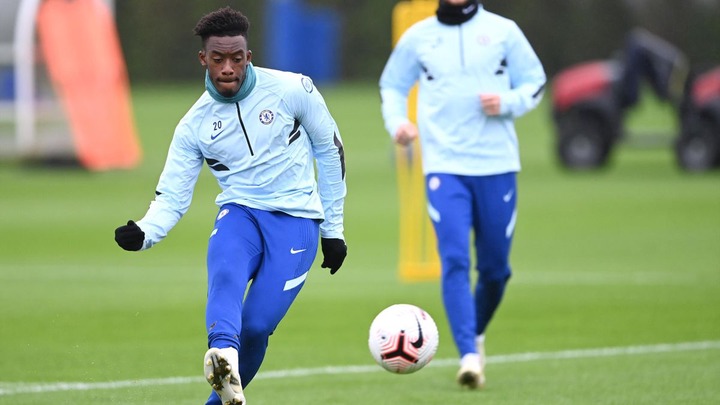 "In the academy days, when you are seeing numbers like that you are like 'wow' and you want to try and replicate that in the first team as well but it's obviously a much tougher league and it's hard to get goals," Callum Hudson-Odoi told the official Chelsea website.
"You want to be that player who every team fears and where you have a target to get a goal or an assist for the team in every match you play, to help the team as much as possible because that contributes at the end of the game. You scoring or assisting helps the team win so I look at it like that.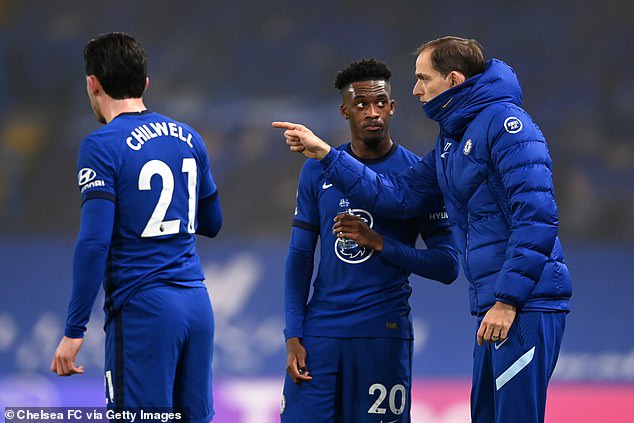 "If I can get a goal one game and then maybe the next game i get an assist and the next game a goal again, it's helpful for all aspects. I want to be one of those players that you know is regularly on the scoresheet"
Hudson-Odoi has started four of the six games as a right wing-back under Thomas Tuchel. This has probably impact his end product- he's only registered one assist in 6 games but few people would say that the 20 year old was not impressive in his new role.
Callum Hudson-Odoi needs to work on his finishing because without a good finishing your skill and ability to pass will give nothing to the club.
Content created and supplied by: Muvit (via Opera News )