On Critical Issues today, Saturday, February 6, 2021 Afia Pokua cautioned the spokespersons for the Petitioner and 2nd Respondent for their bragging talks about court hearing.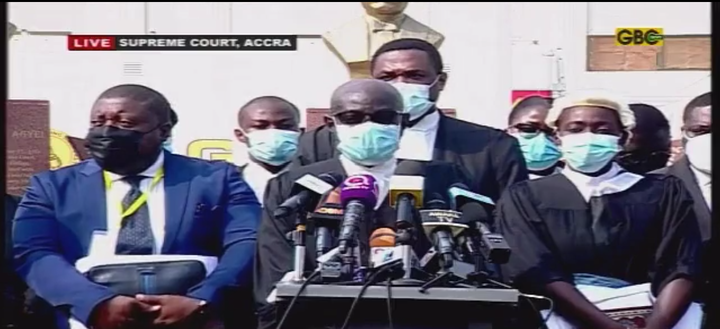 She cautioned them against their loose talk because it can lead to contempt cases. He used the example of lawyer Frank Davis, who was reprimanded by the court to refrain from speaking since he was a part of the lawyers of the 2nd Respondent.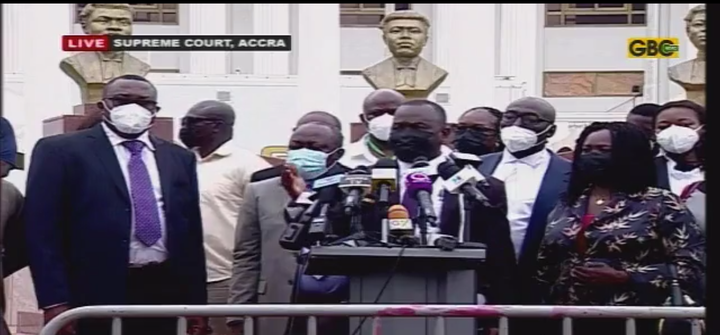 She also hit hard at the NDC who had accused UTV of stealing votes for NPP and yet have not said anything about that in court.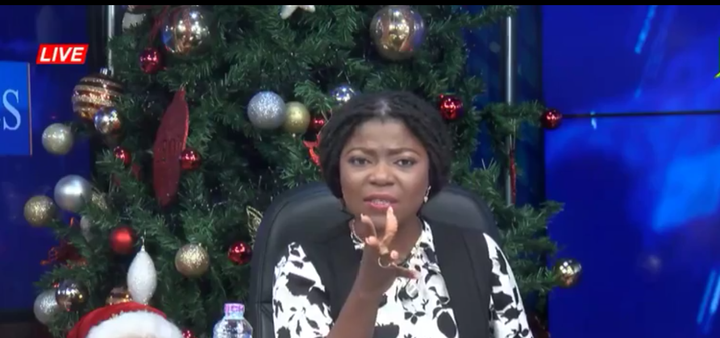 "They accused UTV of padding votes for President Akufo-Addo. They went organizing press conferences claiming they have won. Now they are at the Supreme Court. Have you heard them saying or pleading to the court that UTV added votes to that of Akufo- Addo? The Supreme Court is not a place for jokes You will smell pepper" She said.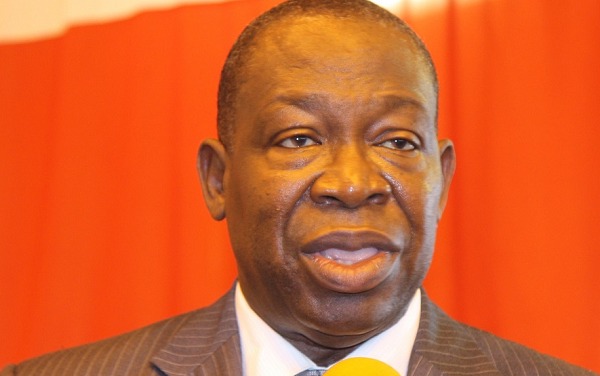 The Supreme Court hearing was adjourned to Monday after striking out 5 paragraphs of the witness statement of Rojo Mettle Nunoo. Rojo will testify Monday when the court resumes. Share your thoughts!
Content created and supplied by: ClearNews (via Opera News )