What is Lionel Messi Net Worth?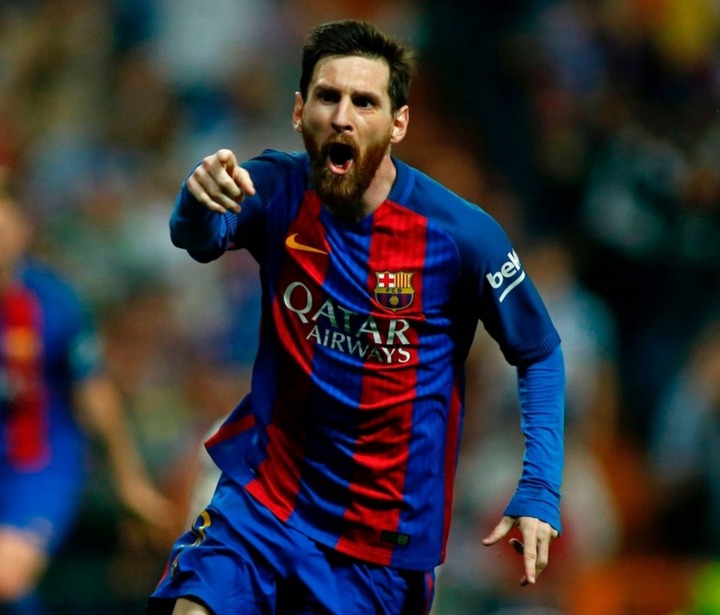 Net Worth: $400 Million
Age: 33
Born: June 24, 1987
Country of Origin: Argentina
Source of Wealth: Professional Soccer Player
Last Updated: 2021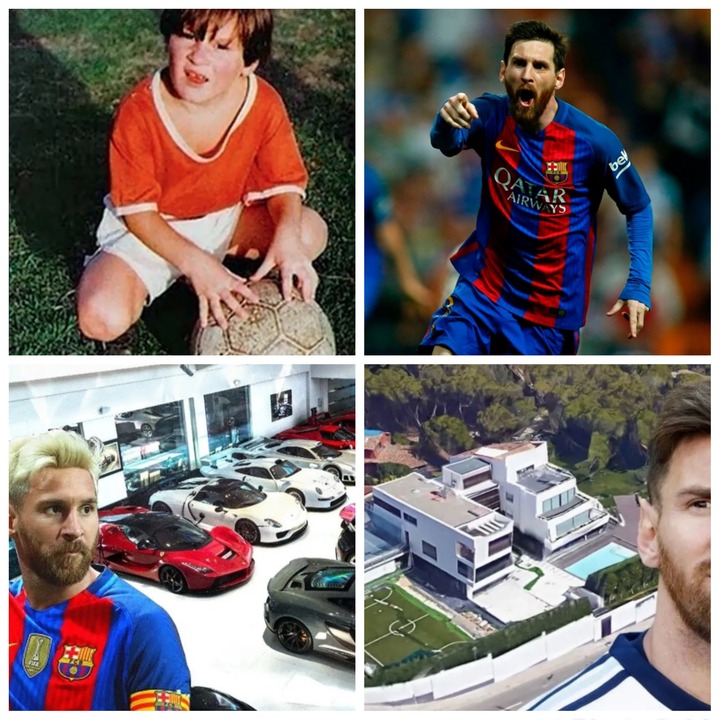 Introduction
As of 2021, Lionel Messi's net worth is $400 million, making him one of the richest soccer players in the world.
Lionel Messi is an Argentinian footballer (soccer player) known to be one of the greatest players of the modern football league. He is known for his goal-scoring records and his ability to dribble the ball past opponents.
Early life of Messi
Lionel Messi was born on June 24, 1987, in Rosario, Argentina. Messi was born with a growth hormone deficiency but was not diagnosed until he was 10.
He started playing for the local football club when he was six years old, and in the six years he played with him he scored almost 500 goals.
When Messi was 13 he was offered a chance to train at FC Barcelona's youth academy. The school offered to pay for Messi's medical treatment, so his whole family moved to Spain. During his first season, he was the top scorer with 36 goals in 30 games. Following this season he quickly moved through the ranks and started becoming noticed by professional teams.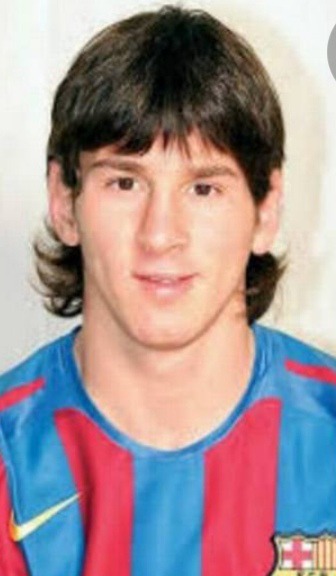 At the age of 16, Messi started playing for FC Barcelona and became the youngest player to score a goal for the franchise. That season concluded with Messi leading his team to an under-20 World Cup title. In 2009 he lead Barcelona to capture the Champions League, La Liga, and Spanish Super Cup titles. Despite having set records at a young age, Messi strove to improve his skills. In 2012 he passed the record for most goals scored and became Barcelona's all-time leading scorer. He also set the record for most goals scored in a single calendar year.
2017-2018 started with Messi extending his goalscoring record. Despite injuries that have plagued him in past seasons, Messi has proven himself a valuable player for Barcelona.
In March he became the second player to score his 99th and 100th Champions League goals. His efforts this season have lead Barcelona to the quarter-finals for the eleventh consecutive season.
Messi is now one of the best and richest soccer players of all time and has a net worth of $400 million dollars in 2020.
Messi Properties.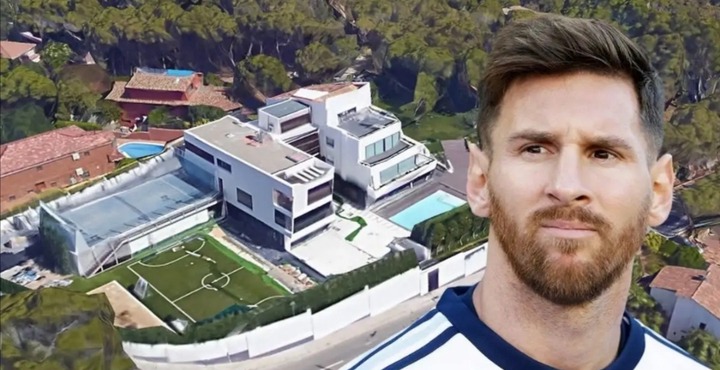 Messi lives a relatively private life. He owns a Ferrari F430 Spider, a Maserati GranTurismo MC Stradale, and an Audi R8 Spyder, all worth hundreds of thousands of dollars. He is rumored to have bought the most expensive car ever, a 1957 Ferrari 335 Sport Spider Scaglietti, at auction for $37 million.Messi's prime piece of real estate is an old home 16 miles outside Barcelona, in the town of Castelldefels, which has a view of the Catalan mountains.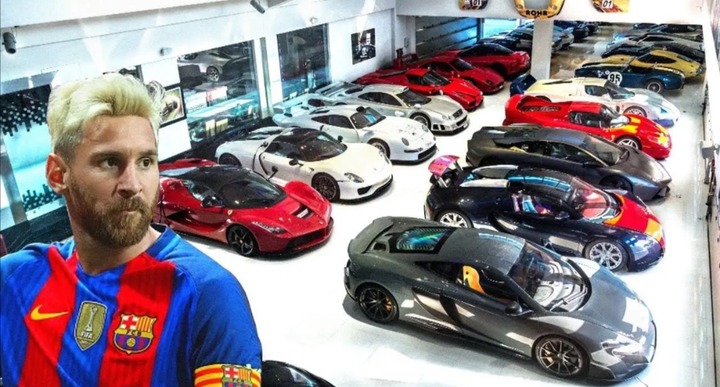 He also owns a one-zero eco house that is designed and custom-built by Luis Garrido. Messi has spent $2,000,000 just on renovation for his home.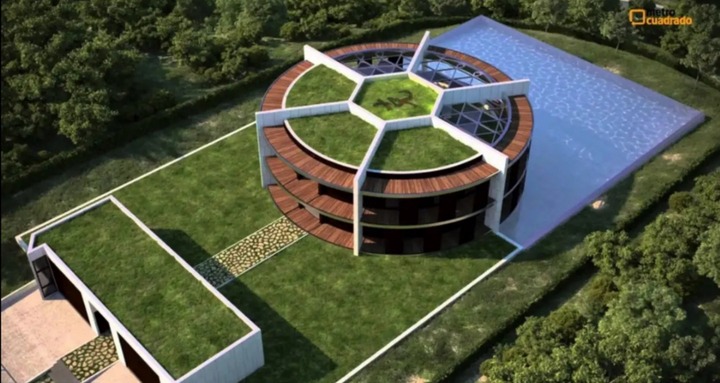 Lionel enjoys traveling by his private jet. The jet includes a kitchen, two bathrooms, and 16 seats that can be folded to beds. The jet is evaluated on $15,000,000. During the summers Messi travels around with his family on a yacht which can cost $50,000 per week.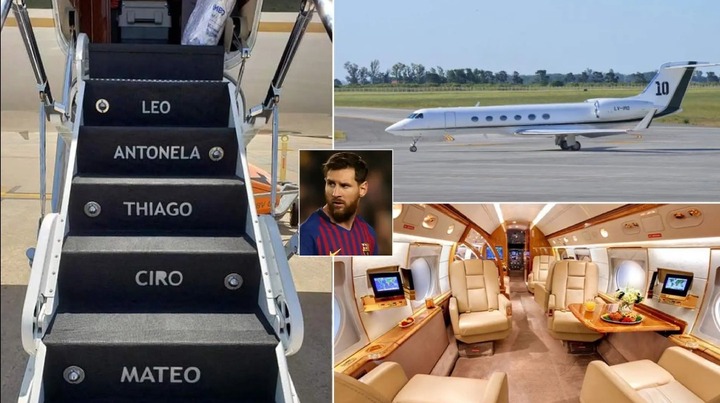 Content created and supplied by: NanaYawMakanaky (via Opera News )