This era of modern dating and relationship is not for the faint hearted or those who have low self-esteem. To get a girl chasing you is a dream come true for most guys but how is that possible in out days.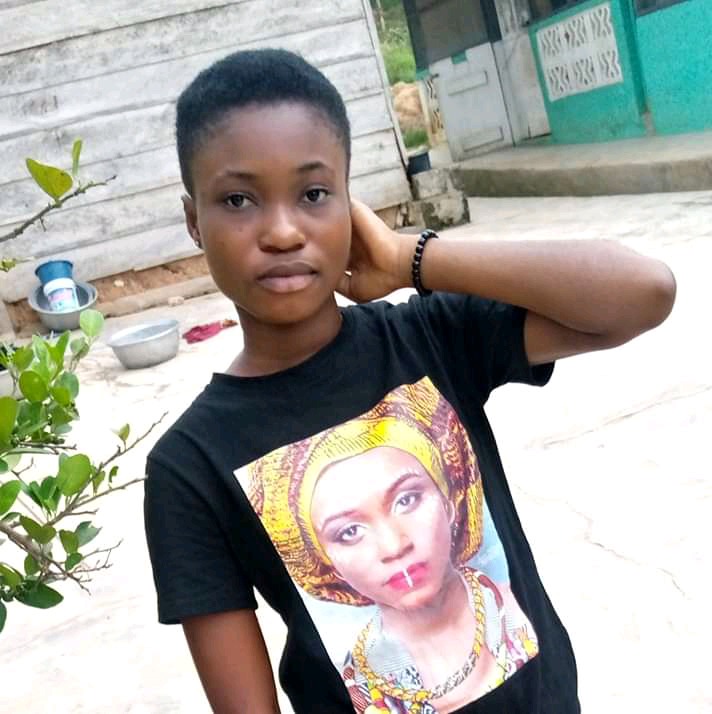 Follow and read through as I outline the best ways to make her chase you
1. Be friendly
Yes I mean be friendly to the girl you want to impress. Never fake confidence when you see her around you. Have a mind of what you want and go get it.
2. Be presentable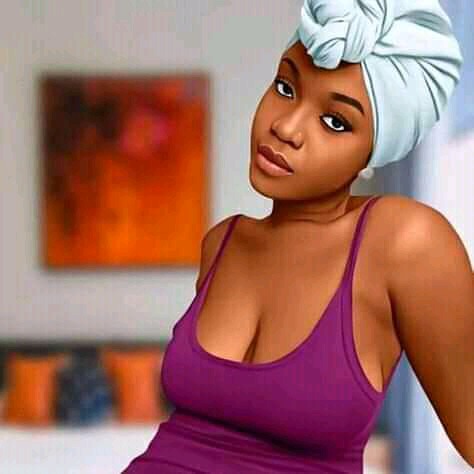 Don't be dirty when you want to impress your crush. Dress neatly with a good smell around you. I mean get a good spray and that would place you on a higher lather
3. Pay more money
You can't impress a girl if you don't want your money to go. Pay the money whenever she ask you for something. That is true love
4. Be open minded
Always be open minded to her and be the best person for her to share her problems with you. Doing this would help you boss.
@real-gist
Follow for more
Content created and supplied by: @real-gist (via Opera News )