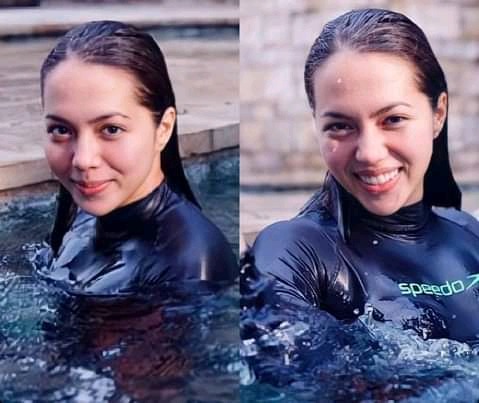 Julia Montes is a Filipino actress and a model.
She started her acting career when she was barely at a very younger age and since then, she has become everyone's favorite actress across the globe.
Many Ghanaians started admiring her after watching Double Kara series which was shown on Max TV.
Julia Montes is such a delight to watch because of her genius skills when it comes to acting. She is 26 years old.
The parents of Julia Montes are all deaf and dumb which has resulted in her being very good at sign language..
Julia Montes loves to swim during her leisure time. She also loves to read, sing, go shopping with her friends what have you.
She's 6 married to Coco Martin who's also a Filipino actor and they're blessed with one child.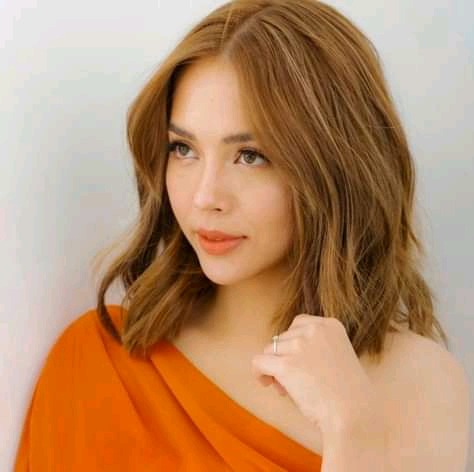 Ghanaians are really looking forward to watching her on the screen again.
Many young and upcoming actresses across the globe have taken her as there mentor because of her unique acting skills.
Julia Montes is all round when it comes to acting.
Content created and supplied by: Scarletbuggarti (via Opera News )