Thank you for clicking on this article. Kindly follow by clicking on the +follow at the top right corner of this article. You are much appreciated.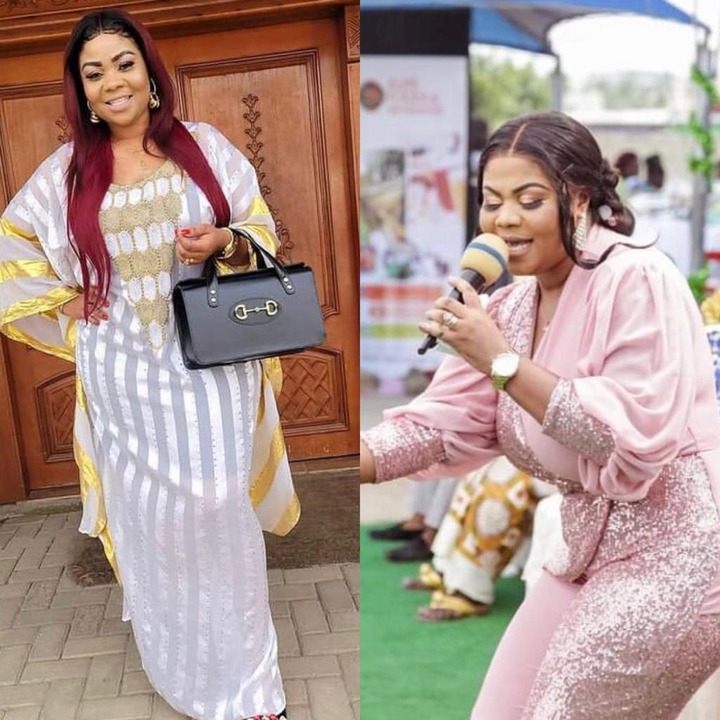 Empress Gifty Adorye is an award winning Ghanaian gospel musician and songwriter. She has numerous songs to her credit among which include Jesus Over Do, Aseda, Adom , Ebibinnwom to mention just a few. The gospel singer has also collaborated with a good number of Ghanaian gospel stars. Her hardwork paid off when she won the Artiste of the year at the 2018 National Gospel Music Awards.
Empress Gifty Adorye's sensational voice and stage performances has gotten her a loving place in the hearts of Ghanaians. 
For many who know Empress Gifty, she is considered as a fashionista because of the trendy and beautiful outfits and dresses that she wears and showcase at events and on social media. For all who do not know who Empress Gifty is, scroll through to see her photos. Thank you.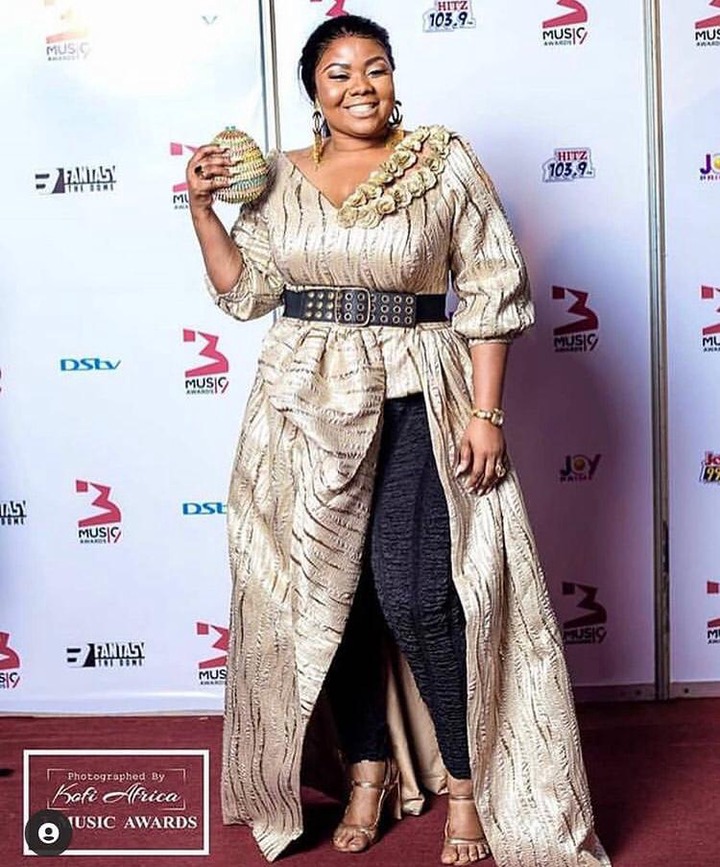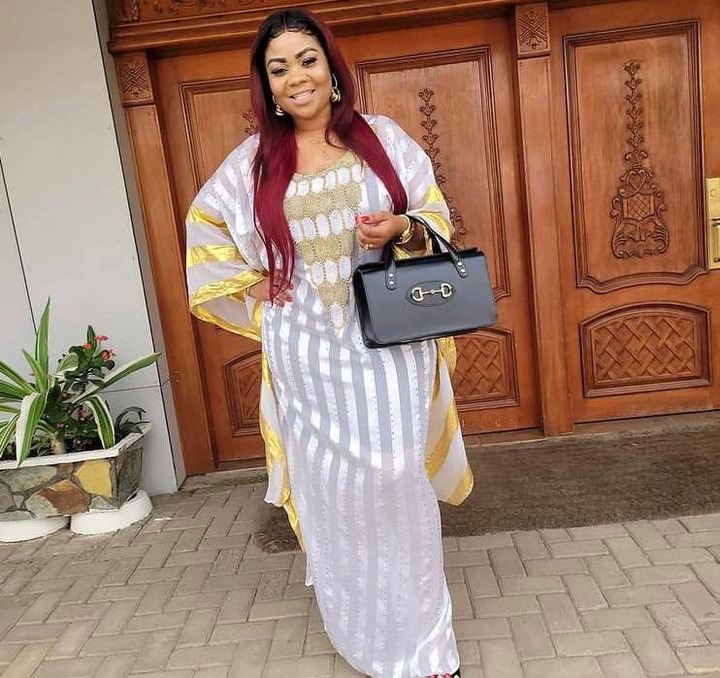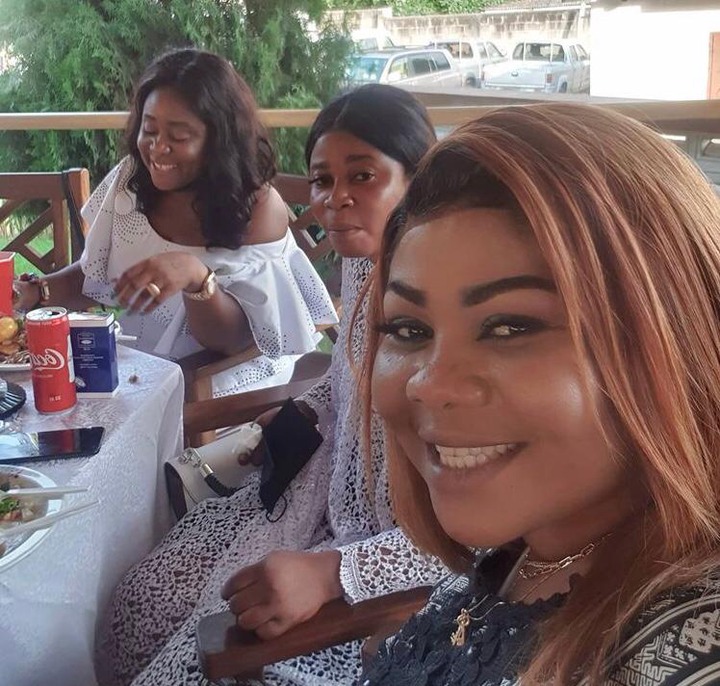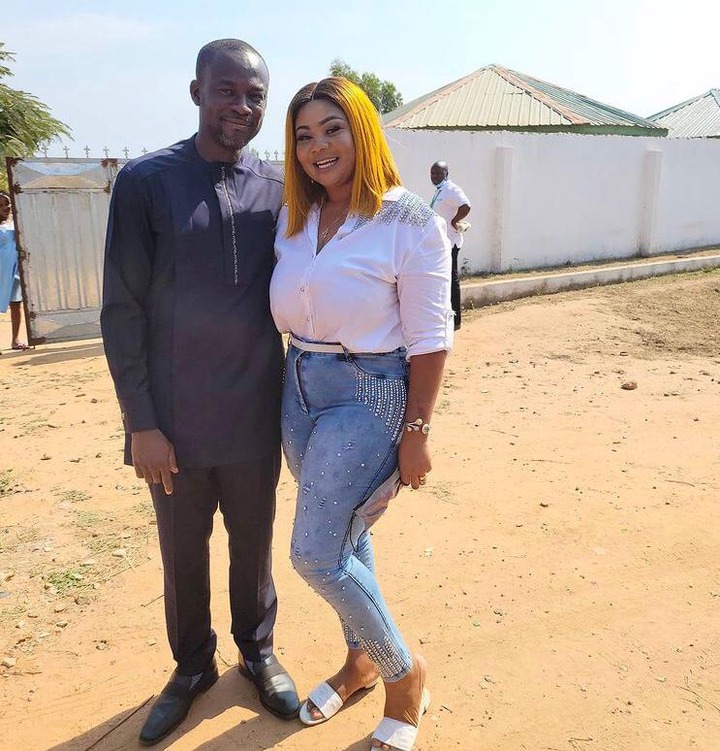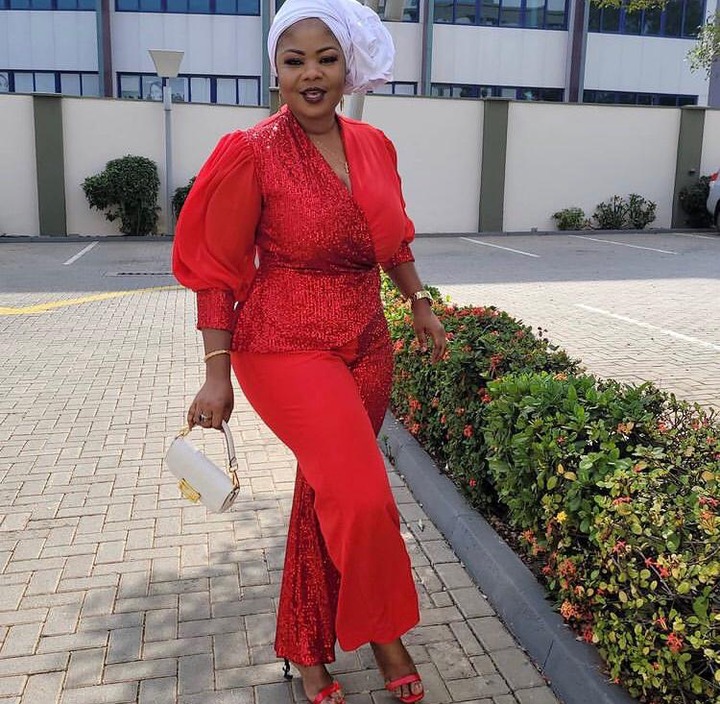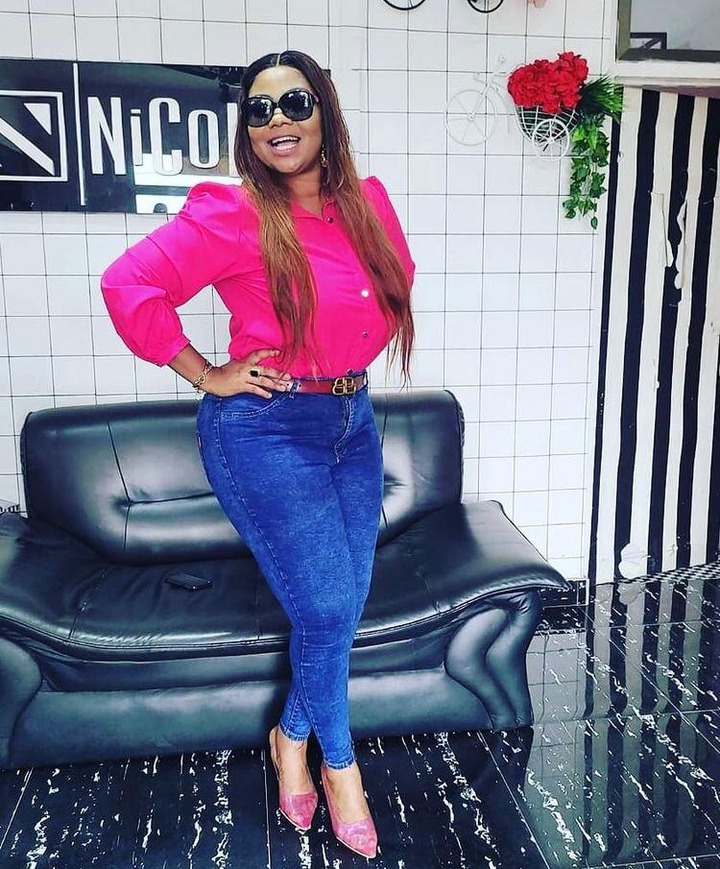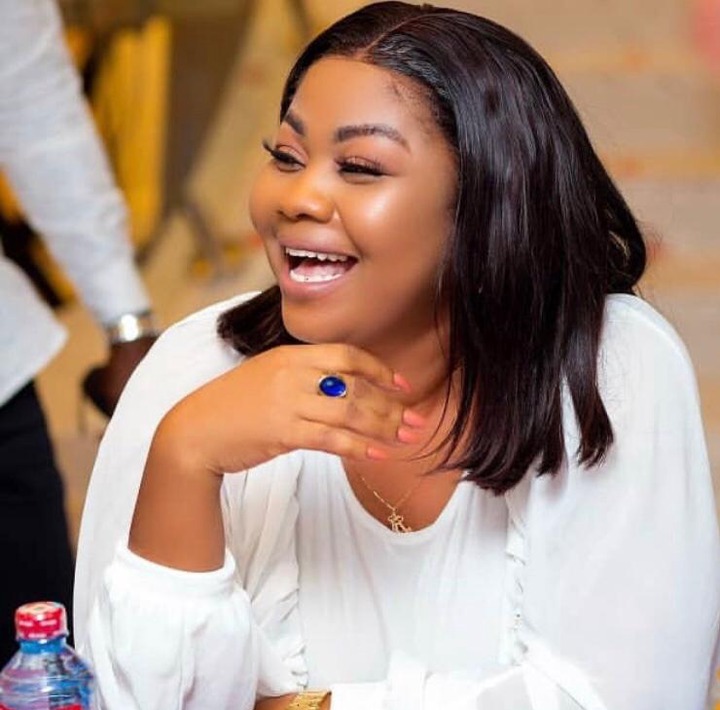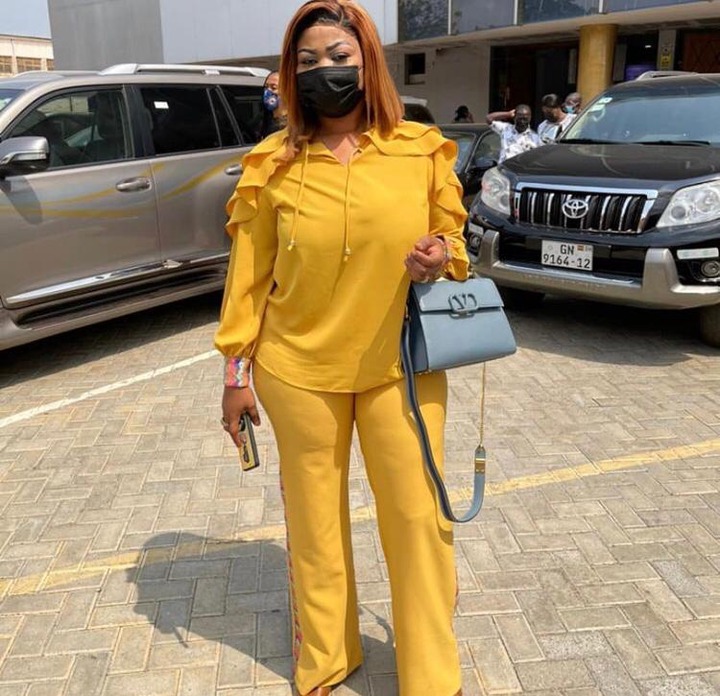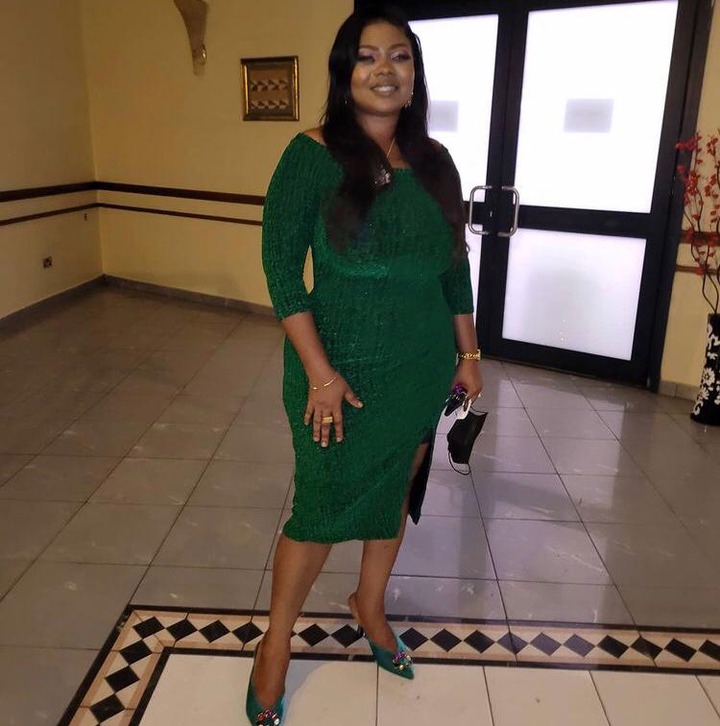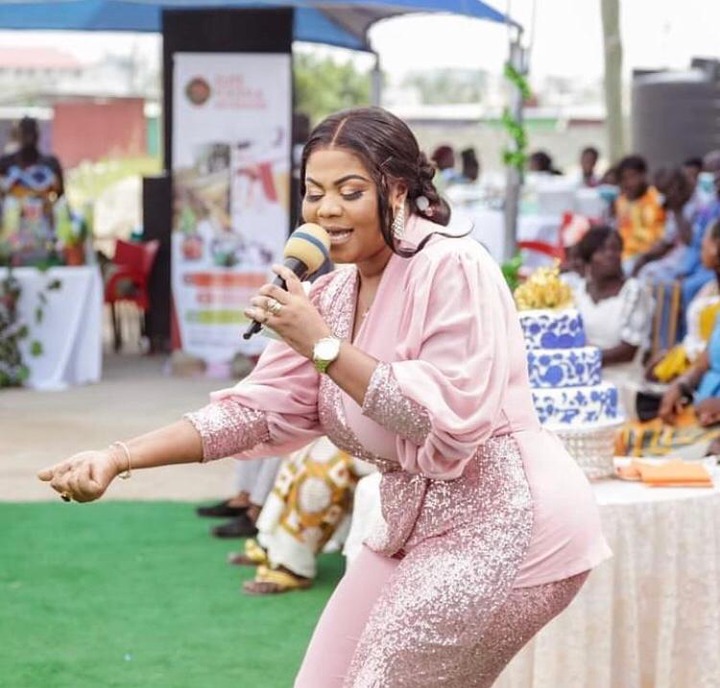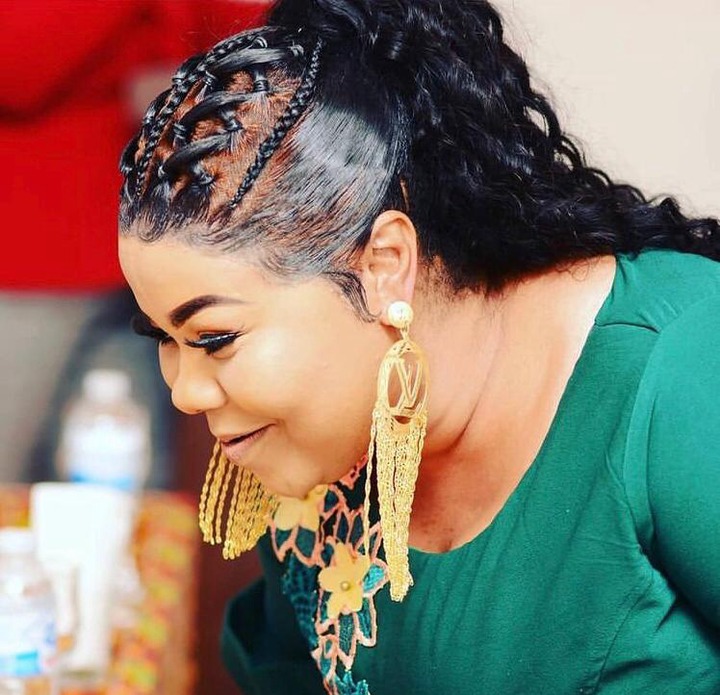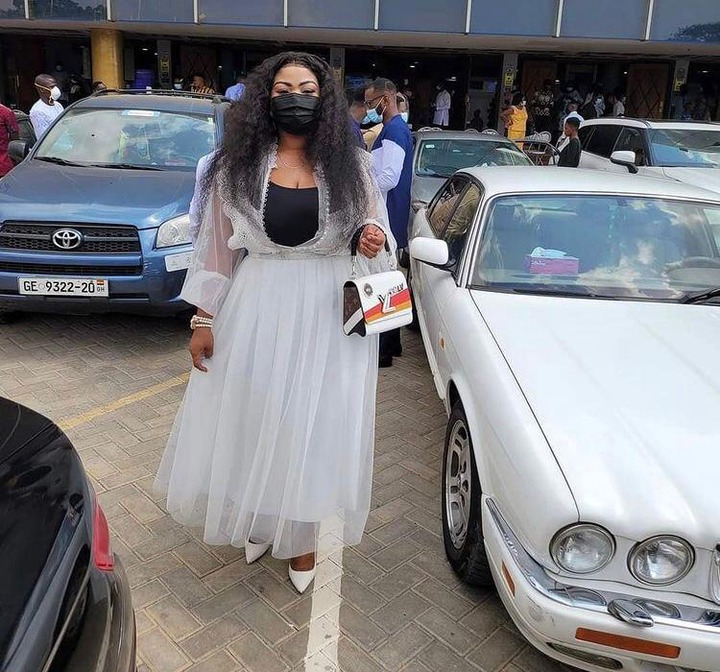 Like, share and comment on this article with your views. My dearest reader, please follow to get the latest updates from ThePoorMasses without missing any. Thank you and stay safe.
Content created and supplied by: ThePoorMasses (via Opera News )