Though Mmebusem is widely recognized now, there are a few hidden facts about him social media users are yet to know.Following his antics withinside the stated skits, he has earned the nickname, Ghana Jesus.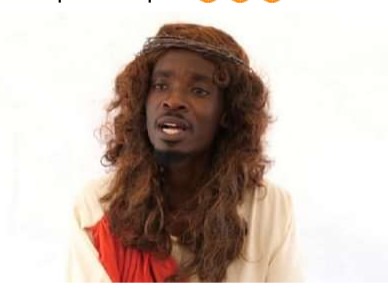 so many pastors in Ghana began out criticize Ghana Jesus mmebusem described the actor's actions as mockery and cautioned that God cannot be mocked in the name of comedy.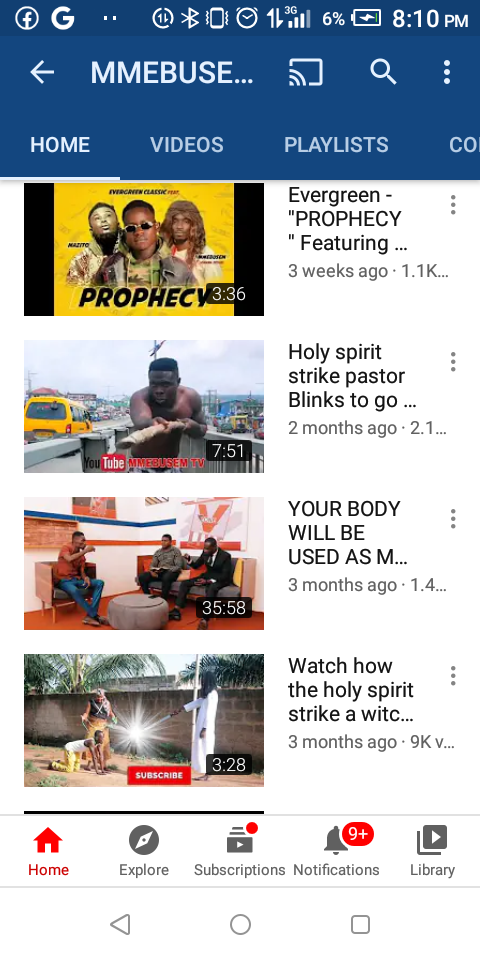 The actor, Ghana Jesus mmebusem turned to deaf ears and keep to do whatever he likes.He did well to entertain Ghanaians with his acting style as Jesus Christ even in the midst of the corona virus. Last year 2020, his comedy show was among the most trending videos on so many social media platforms.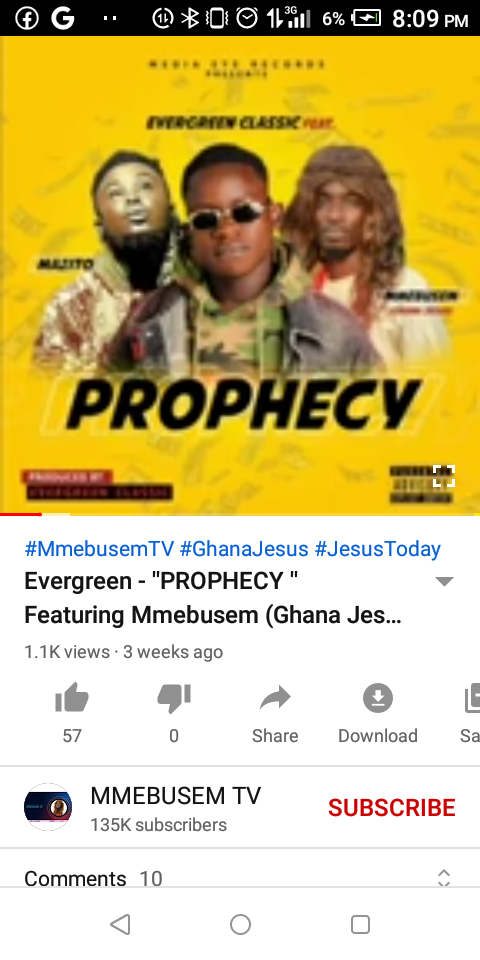 currently, his videos are not getting trend on social media.monitoring his YouTube Account, the last time he posted video was 3weeks ago and it's even a song he featured someone. The total views is 1k. this clearly shows that, Ghanaians are not given him attention again.
Content created and supplied by: Christlike1 (via Opera News )