Following the recent controversy between the Popular Ghanaian Artist Kwame Eugene and his Alleged Biological Father, an interview was held on "Greena Radio" where the man who has been trending on the news as his real father, has revealed more Images of him to claim him as his legitimate Son.
During the interview, he disclosed that he can't watch those images because it hurts him, on how he lost his biological son and his legal wife to loneliness. Adding that irrespective of the fact that he knows it won't be easy, but there are plans on ground to get his son closer to him.
Furthermore, he Stated that he is ever ready to show love and care to Kwame Eugene, because it is a know fact that blood is ever thicker than water. But the presenter at the middle of the Interview inquired from him, to know if he is actually doing all this because of the influence, and fame that Kwame has Acquired.
In his response he said:
"I swear that heaven and Earth will bear me witness that am in my right senses. And there is nothing that will make me to make such claims and pronouncement, without being sure of what am saying", Alleged Kwame's Father Said.
Below are the Images that the man has Revealed Online: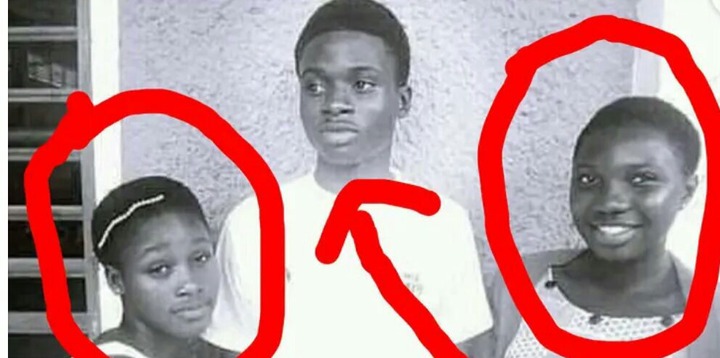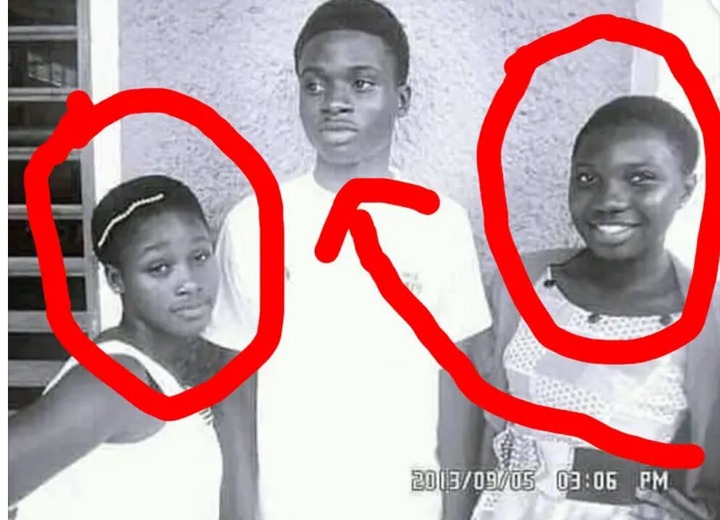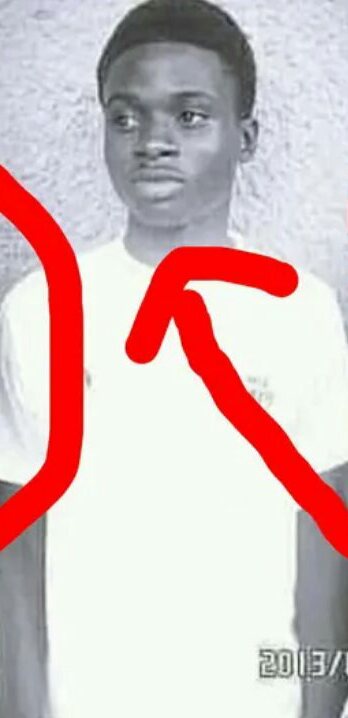 Meanwhile, based on his ideology he believes that Eugene is his Biological son, and he is ever ready to do anything to win his heart.
What do you think about this controversy. Do you think that the man is Kwame's Father?
Kindly share this article, let's gather the opinion of other Ghanaians.
Content created and supplied by: KofiLegit (via Opera News )