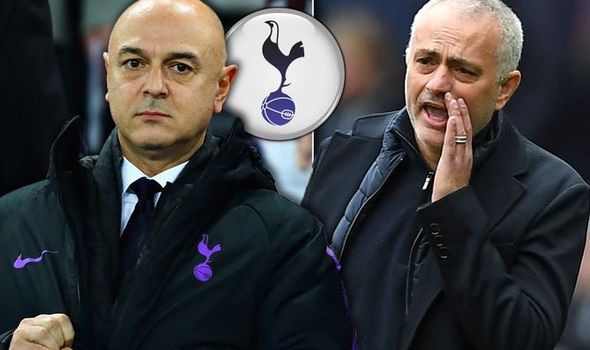 Tottenham's owner Daniel Levy is reported to be looking for replacement for José Mourinho.
Jose Mourinho's men lost 2:1 against in form West ham united this afternoon and mourinoh's job appears not to be safe anymore.
Before the game mourinho begs his players to win the game for him because, he knew what was going to happen if they lose.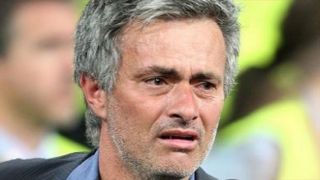 Although Tottenham is doing very well in Europe when it comes to the league they have been awful. Tottenham has won 2 marches and lost 6 in their last 8 matches in all competition. Tottenham has lost 5 premiere league matches in their last 6 and now sits 9th on the league table.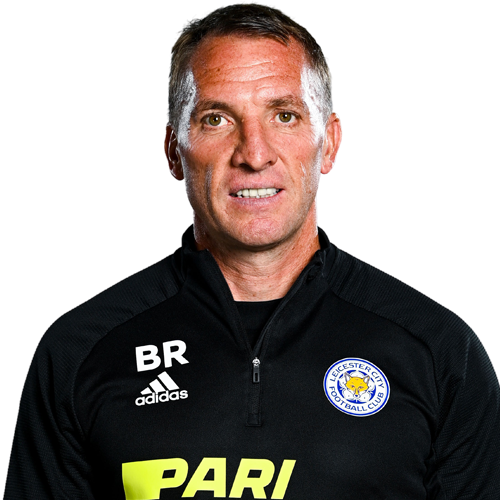 It has been reported that Tottenham's owner Daniel levy is looking for replacement and for now the only name that has come up is Leicester City's mananger Brendan Rodgers. Leicester is doing well so far under their manager Brendan Rodgers and now currently sits 3rd having the same points as Manchester united who sits 2nd.
Looking at the situation at Tottenham is more likely Jose mourinoh will be sacked but there has been an obstacle for Daniel levy and that is mourinho's pay off. When mourinho is sacked he is going to taking a huge some of money around 40million euros.
This has been the only obstacle and has been the reason mourinho hasn't been sacked a long time ago. Mourinho hasn't been the mourinho we knew years back at chelsea.
He was sacked by Manchester united after a poor run of form and it seems the same thing is happening in Tottenham. Daniel levy will hold meeting with mourinho this week and this meeting might be the end of mourinoh's time as Tottenham coach.
Content created and supplied by: Abrante3gyimah (via Opera News )