The Ghana Education Service had talks with the West African Examination Council (WAEC) for the West African Senior Secondary Certificate Examination (WASSCE) to be scheduled for September/October 2021 and which has apparently affected the reopening date for students that was announced initially before the Easter break.
The Second Semester reopening date for SHS 3, which was supposed to be 7th April 2021, has been postponed to May 5th, 2021 by the management of the Ghana Education Service (GES).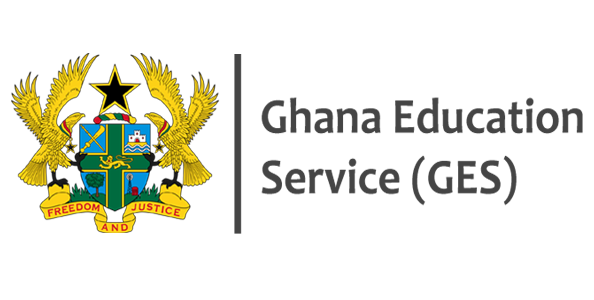 According to the GES, once the SHS 3 students report on 5th May, they will remain in school until they write the 2021 WASSCE. According to the GES, the new reopening date for the form three SHS students will afford them the opportunity to have 1080 contact hours needed for effective preparation ahead of the 2021 WASSCE.
GES Revises Academic Calendar.
The official release reads as follows: Management of GES has considered a proposal from CHASS and has therefore revised the academic calendar for SHS as follows:
Reopening for SHS 3 students have been rescheduled to 5th May
This applies to all Form 3 students in both single track and double track schools.
Further details will be announced soon.
All other arrangements on the calendar remain the same.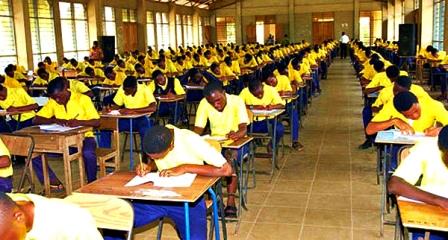 Content created and supplied by: AbdoulRauf (via Opera News )