In this article, I'm going to tell you 5 lies you should never tell on your curriculum vitae (CV). Finding a job is challenging as a whole lot of people spicing up their curriculum vitae to look more attractive to employers. As a result of fear and competition for the role job seekers change the facts on their CVS to look good. Below are some CV lies that will make you miss out on a good job opportunity.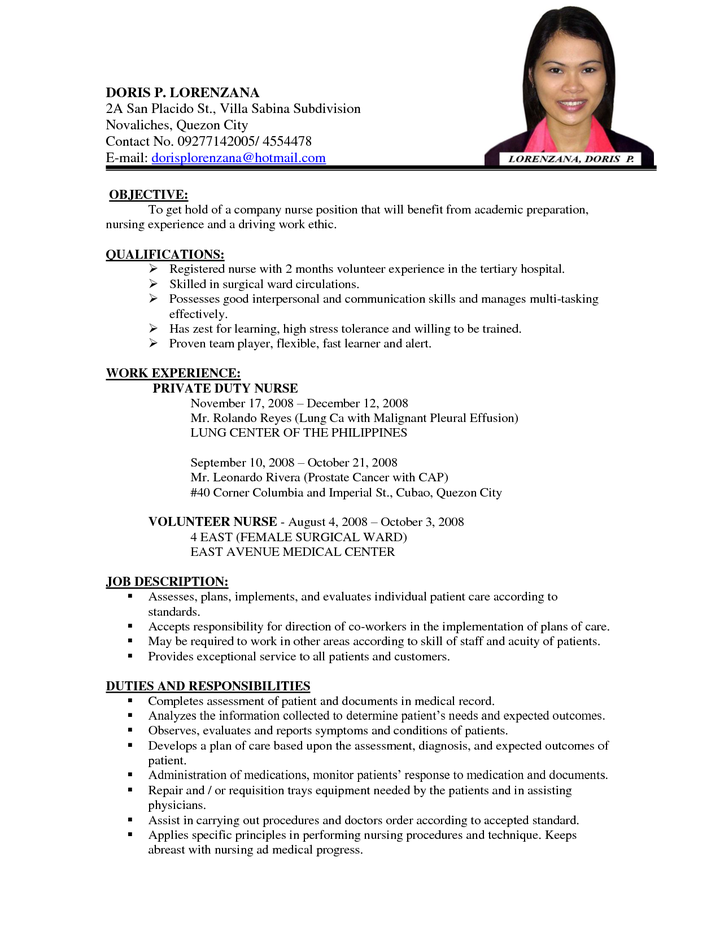 1: The worst form of lie to tell looking for a job is lying about your academy credentials. Lying about graduating with a university degree in engineering while you know you only took a 1 year engineering course online will eventually cost you the job. You'll be caught and eventually loose your chances of getting the job. Instead of lying about your academy credentials, think about what you can to add to your resume to demonstrate the education you have had. Boldly to tell your relevant professional development, honors or awards.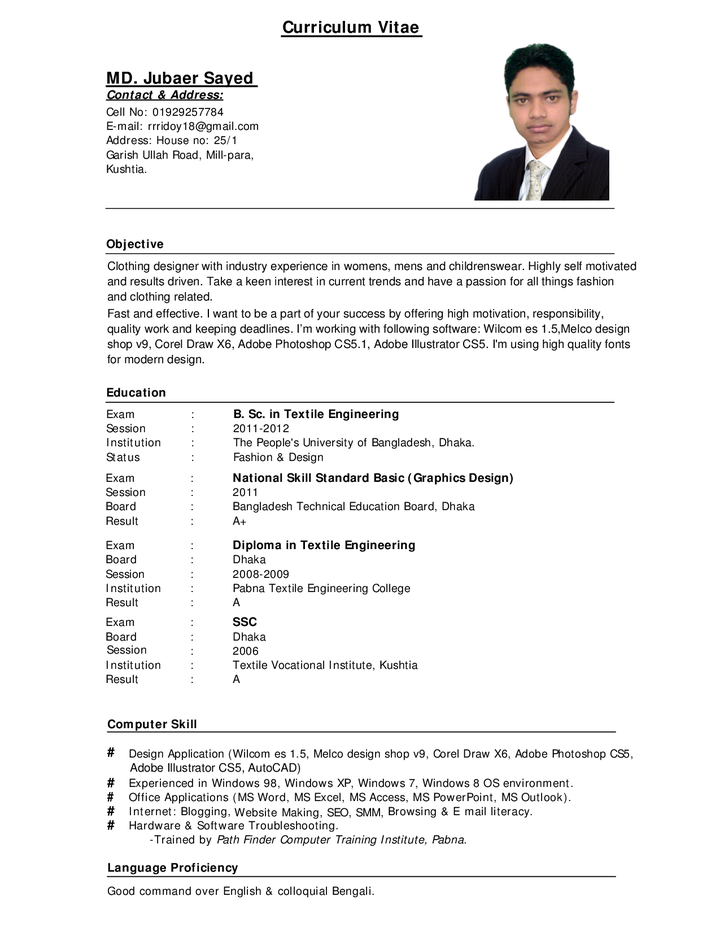 2: Employment date, history, gaps and deception.
A common lie is covering up your employment gaps. Many are caught expanding their job dates for work experience to cover up a time gap or lying about an interim job. Although it's tempting to lie about your employment history to close the gaps on your CV. A lie is a lie; if there are gaps on your CV because you had a break to raise a family or go back to school, explain your circumstances in your cover letter and stress how committed you are to finding a job you can glow with.
3: Lying about skills or abilities
Many job seekers indicate a lot of technical proficiency on their CVS. Because you attended a few doesn't make you an expert unless you really know you can demonstrate your knowledge on the skills listed on your CV, do not sound technical proficient off your CV. Do not claim to be fluent in a language just because you took a class on it in high school. Do not lie, only indicate only the skills that you are truly prepared to demonstrate for the job.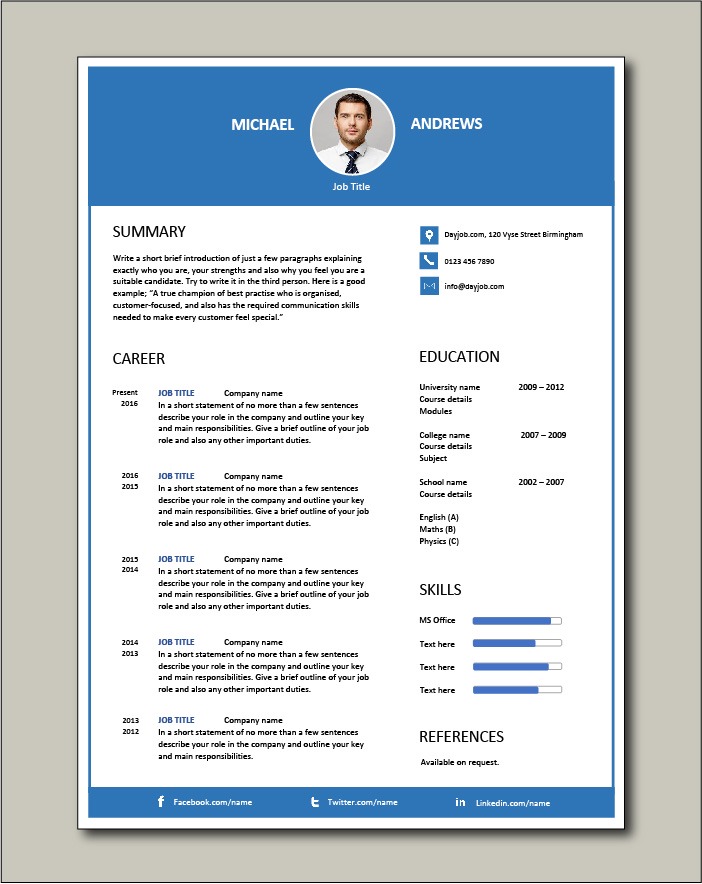 4: Falsified job experience
This is worse than lying about your skills in making up a job out of the blue. If your dream job requires four or more years of experience and you have only three, you have a better chance applying with your true CV. Apply indicating the number of years of experience you have. Applying with honesty is better than fabricating experience on your CV.
5: Language fluency
You can be very fluent in Spanish when you only took few Spanish classes in his school and did further learning the language. Attending a few Spanish classes doesn't make you a Spanish speaking person when applying for a job. While putting this skills on your CV will give you a perceived air of sophistication; you will eventually fall in a trouble when your boss calls you to translate something.
If you strictly follow the guidelines above then you'll have a little chance of not getting your dream job.
Article by LHAN. Like and follow for more updates
Content created and supplied by: Lhan (via Opera News )