We have been childhood friends. We went to the same high school and now we are both at the college together. Coincidentally, we are in the same class. We are in our final year and hopefully we shall graduate very soon.
When we got to the 2nd year in college, that was when we fell in love with each other and started dating. We both love each other very much, and on our campus, the students gave us names. Some called us love birds, others called us 'LAIP' which means, Love At Its Peak.
I have so many male friends and he has not always been comfortable with that. He has told me countless times that, he doesn't like how I relate and have fun with my male friends, but I can't stop. I'm so addicted to them.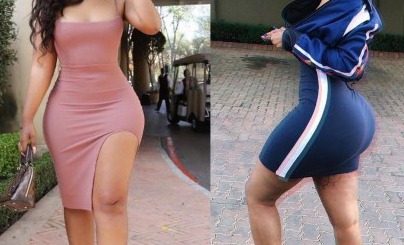 One Sunday, I didn't go to church with him because I was expecting a visitor home, and that was one of my male friends. My man insisted I attend church with him, but I also insisted I won't go.
I was in my room and heard a knock at the door and that was the visitor I was expecting. It's been some months missing him so the joy meeting him again was overwhelming. He gave me a deep hug and put me on his laps whiles we were talking.
Consequently, my man also entered the room and saw us in that state, but he didn't utter a word and left the room. Since then, he has not picked my calls and not replying my messages. He doesn't seem to care about me anymore and I don't really know what I did that he is ignoring me.
Why is he ignoring me?
Content created and supplied by: OKKNEWS (via Opera News )