Rapper and Ghanaian hiphop artists AMG Medical has revealed a coded message entailed in a tattoo on his hands.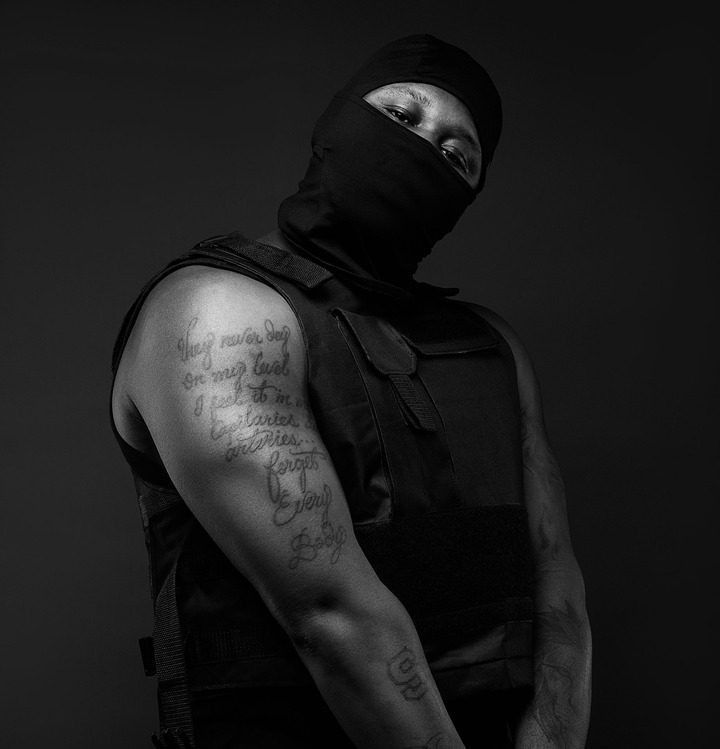 In a pictures he shared on his official Twitter handle @AmgMedikal with the caption "AMAZING GRACE" there were several tatoo writings on both of his arms. One would not be able to read the tattooed writings, however, upon a critical and closer look politicalnewsroom was able to get writings in his right arm and it is indeed an amazing coded message.
The tattooed writings read; "They Never Dey On My Level I Feel It In My Capillaries And Altries...
Forget Everybody"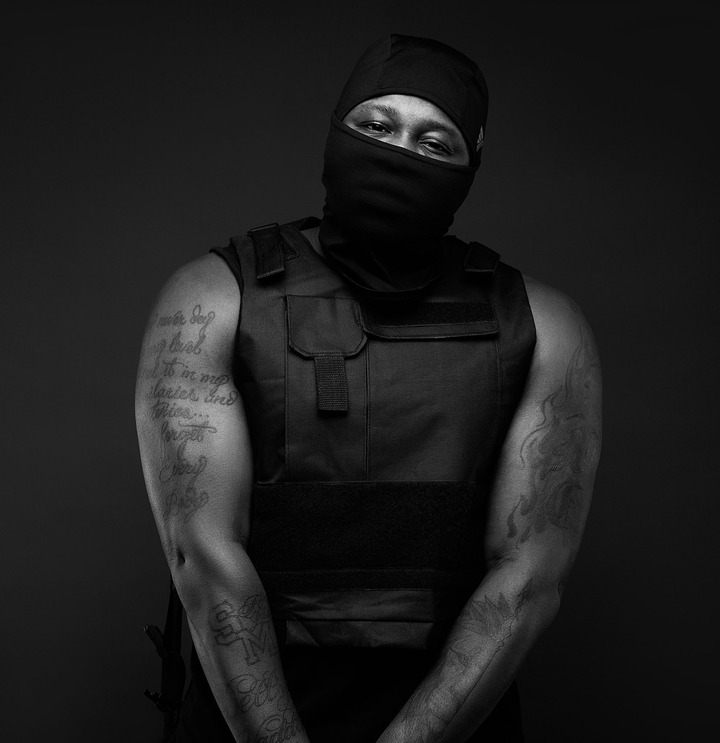 Down to the arm also have a tattoo of the official acronym for the Shatta Movement which is boldly tattooed on his arm. It also read "Shatta Movement For Life." The left arm was also tattooed with some special designs, the meaning of which only Medikal can explain. It is however, clear that the classy rapper is trying to share his message and interests through his tattoos.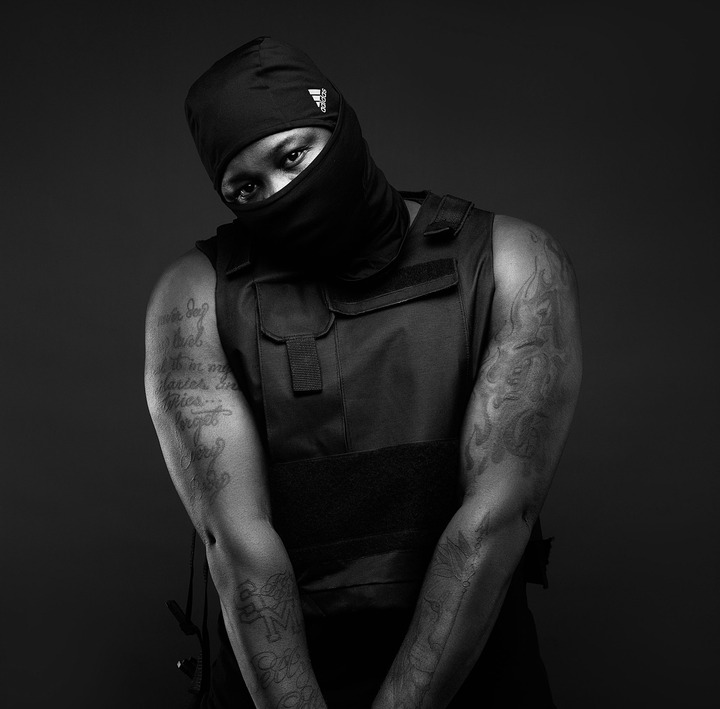 Medikal has been promoting his Amazing Grace EP whichbis set to be released in March and his fans are already anticipating some fire from him.
Content created and supplied by: PoliticalNewsRoom (via Opera News )