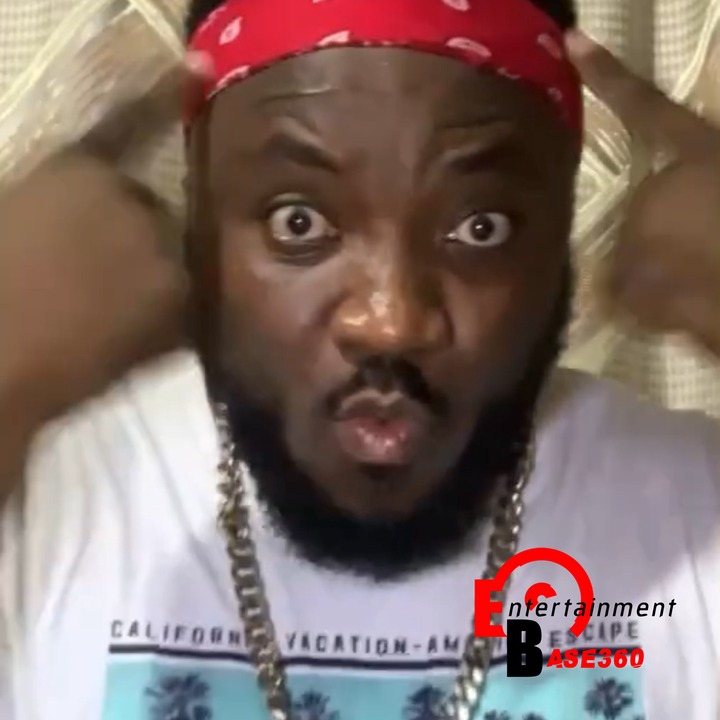 Ghanaian comedian DKB is out with his 1head song.
The comedian joins the trending after stonebwoy and shatta wale released 1gad and 1don.
social media have been on the argue about who stated and who has the best tune released with the 1 attached.
fans of shattered wale are saying 1don was released before 1gad, likewise that of stonebwoy fans.
who copied who, that's the question.
According to the comedian, his dancehall name is ras tibolibo.
He says he is taking down all the dancehall artists in the country.
In his freestyle ragger, he says he is the only standing dancehall king and all other ones should bow.
He freestyles that he is not afraid of your wale nor gad in a hilarious manner.
After his successive freestyle he confessed that the song is not mixed mastered nor produced.
He concludes he ragger with fun raising through his mobile money wallet, that any one can donate to his account
Content created and supplied by: Entertainmentbase360 (via Opera News )