The invasion of the SARS-COV-2, which is the virus that causes Covid-19 has caused several damages and harm to the world and almost every living being living in it.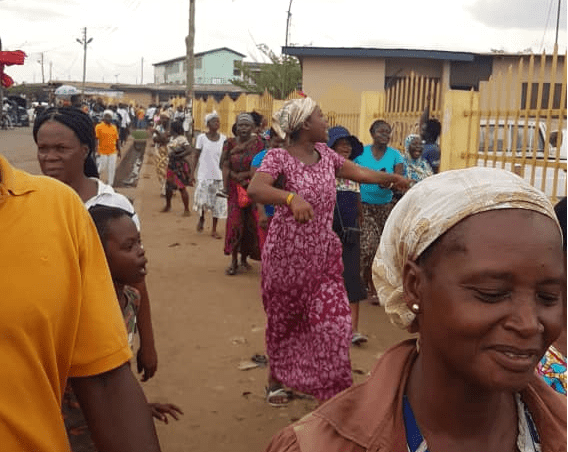 Currently over 100 million people have contracted the virus or have been infected with the virus worldwide. And in Ghana, over 70000 people have contracted the virus and almost 500 people have lost their life due to it.
In ghana the virus was a bit contained and the infection rate was very low but as at now the infection rate and the date rste is almost double of both the infection rate and the death rate.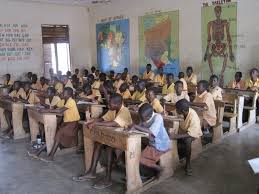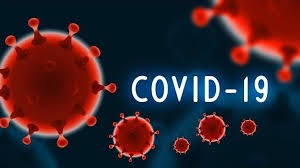 And from the looks of things schools might close down but feom Al indications schools might close down once again because of the infection rate among students.
But parents and guardians might never allow or will never allow their wards to be home for several months again and there are alot of reasons that might or will result to that if only it happens.
1. Parents in our various homes are fed up staying with their wards or children once again in the house over a long time.
2. Most of these Parents do not believe the existence of the virus. Some of these Parents even wants the government to show them the people who are infected with Covid-19.
3. Why should elections and campaigns be organized when the virus was still effective and after the election the government is now serious with the protocols once again.
4. Most of the parents have paid school fees and closing down schools will mean thst their monies will be a waste.
Content created and supplied by: Allliveentnews (via Opera News )