Paapa Anktah, the son of the renowned pastor of RoyalHouse had business on his mind, He intended , whiles growing up to finish his school and set up some profit making firm and make some good money . Fast forward, he has finished university and has started a firm
The son of Apostle General Sam Korankye-Ankrah never set out to follow in his father's steps but today, Paapa Korankye-Ankrah, is now a pastor at the Royal House Chapel International. Whereas many expected him to follow in dad's chosen part of serving the Lord, he has said that, the idea of going into ministry had no place in his career plans when he was growing up.
"I wanted to make money. I knew I would end up in business somehow because I liked the sound of business when I was growing up…so I knew I would be a career man," He thought. "In fact I swore to myself I would never become a pastor," he added. 
According to him, his experiences of having to cope with extremely busy parents, coupled with what he describes as 'pain and tears' of his father's position, influenced his decision not to want to become a man of God. "It didn't look attractive," he said.
Things however stated to take a drastic turn when Pastor Paapa Korankye-Ankrah had a special encounter at a camp meeting in Canada, "where I completely met God for the first time." He began to get more involved in ministry since that experience, according to him.
Today, he plays a pivotal role in the several arms of his dads ministry. For instance, he directly assists the father on his TV programs, as he opens and closes the shows as its anchor/host.
He also directly manages one of the churches main prayer/prophetic service with another man of God, under the supervision of his father, The Apostle General.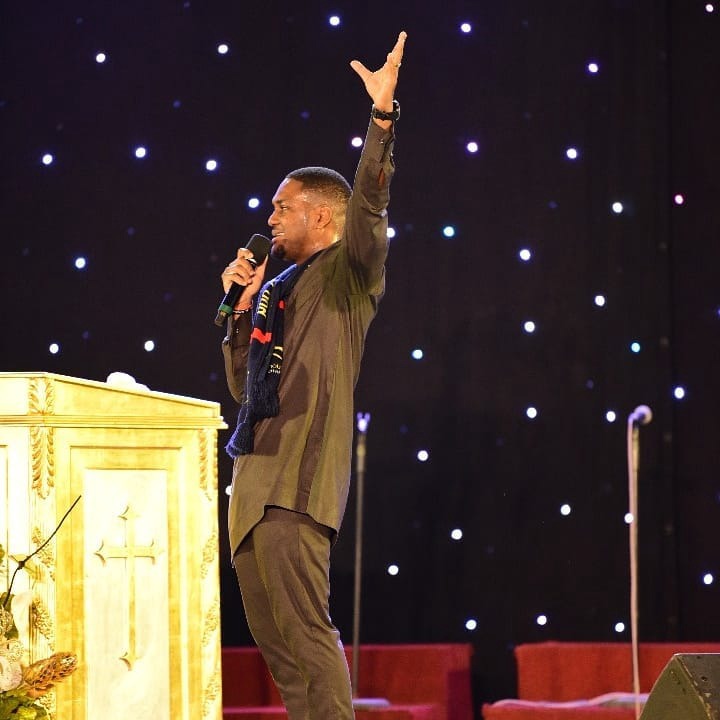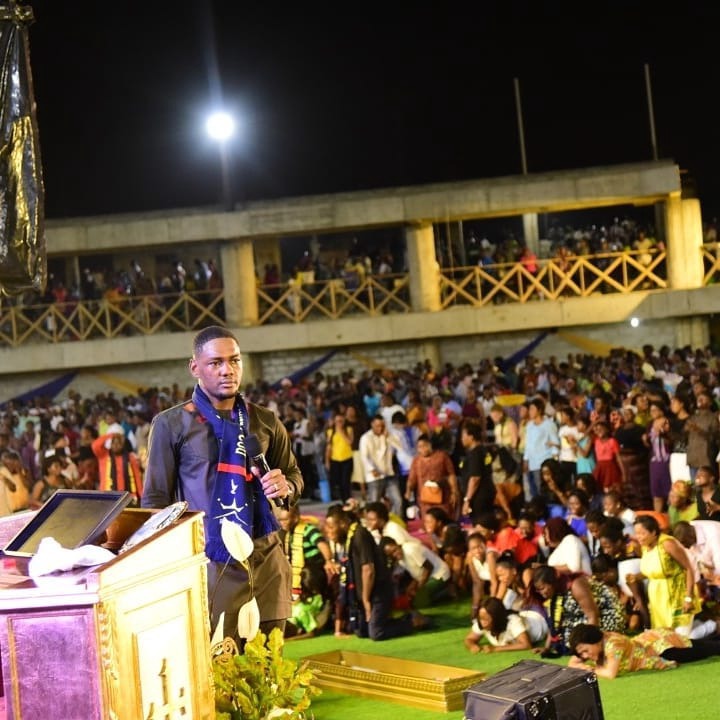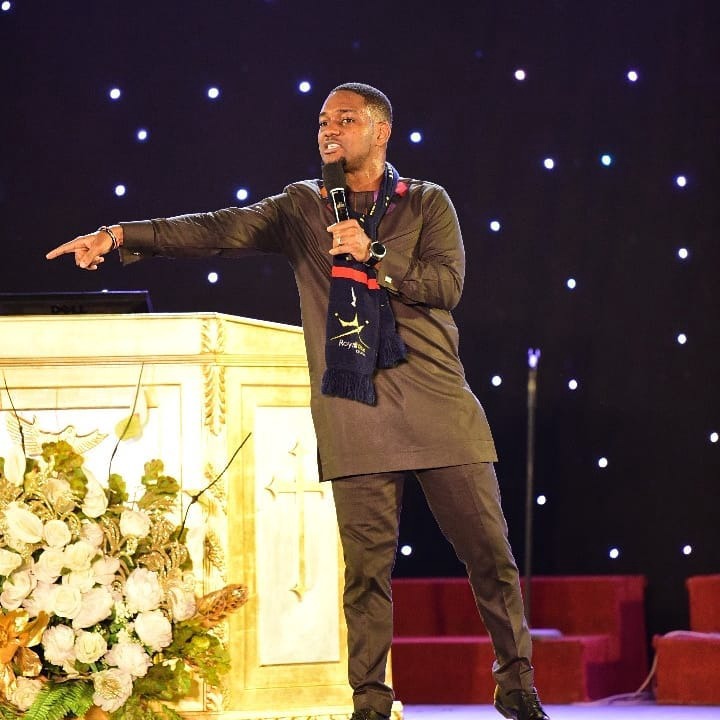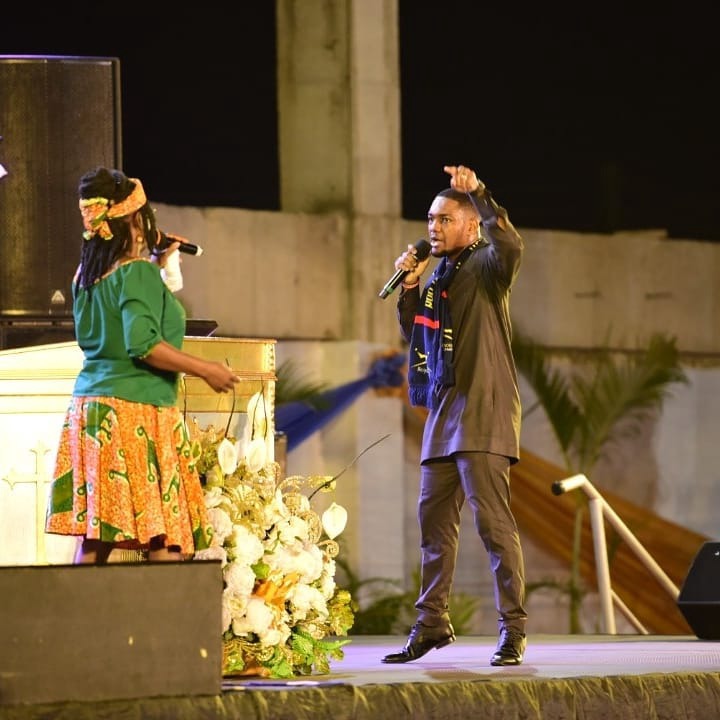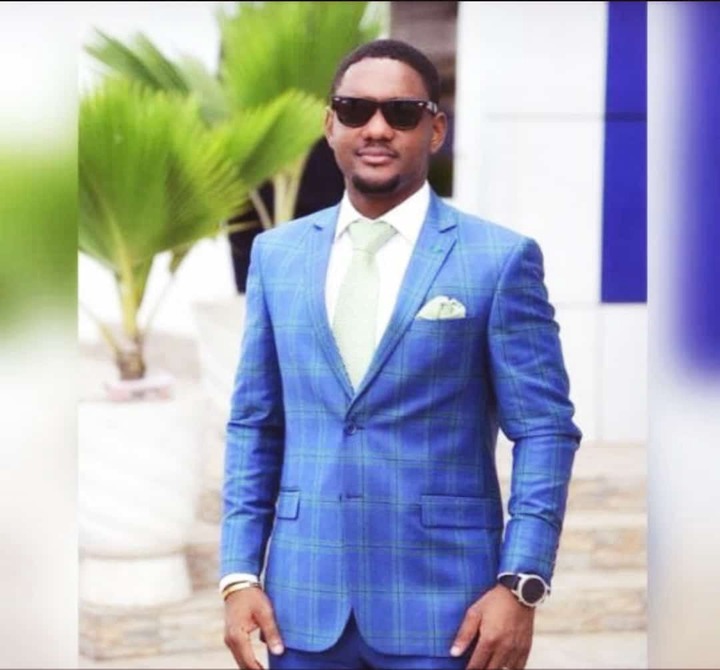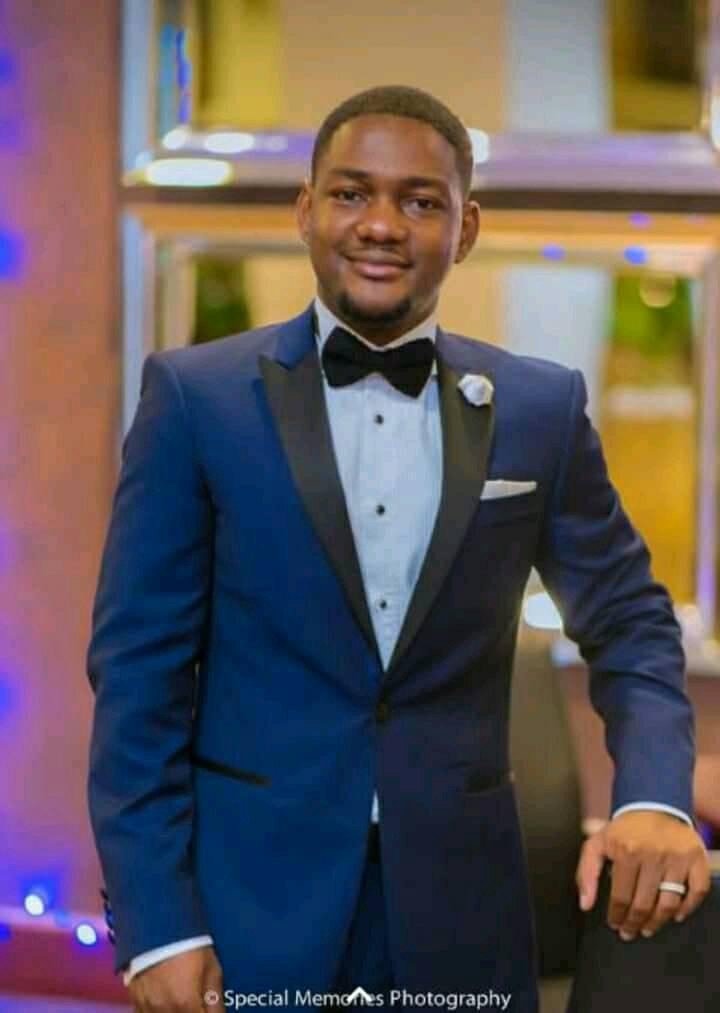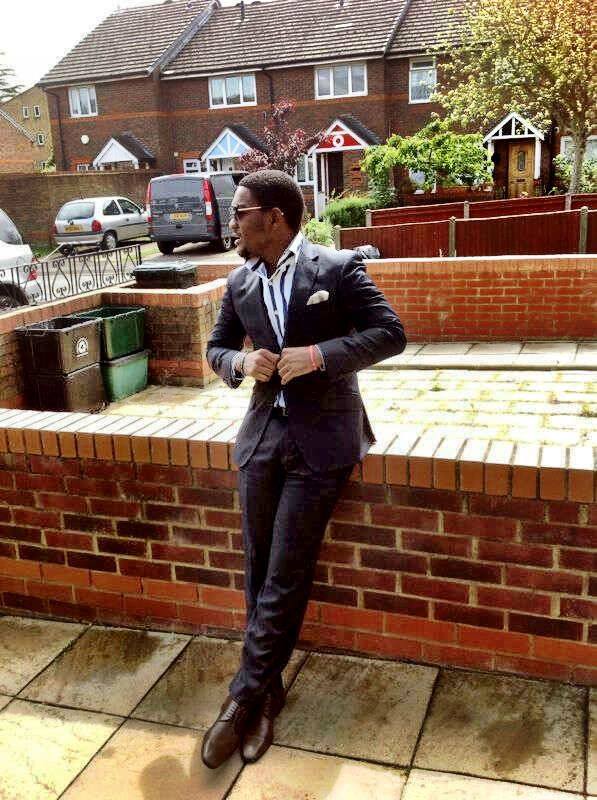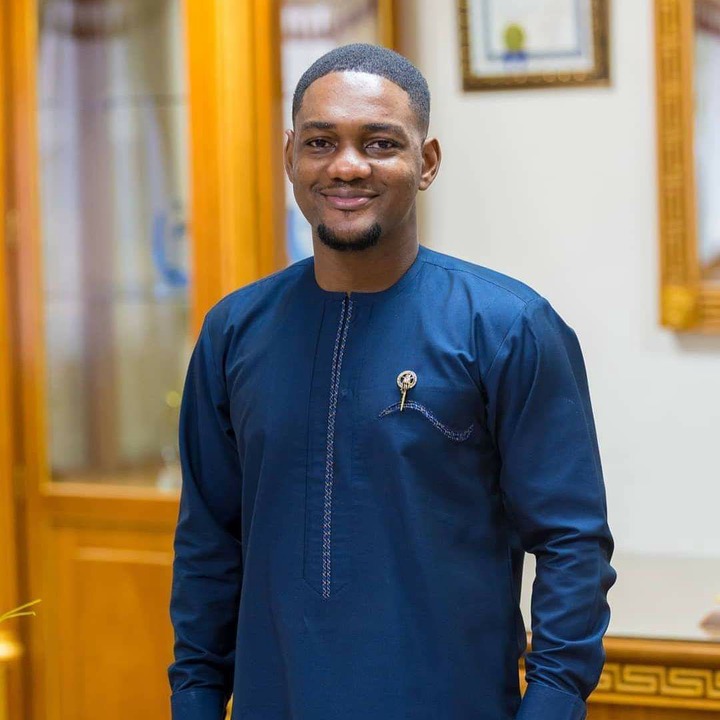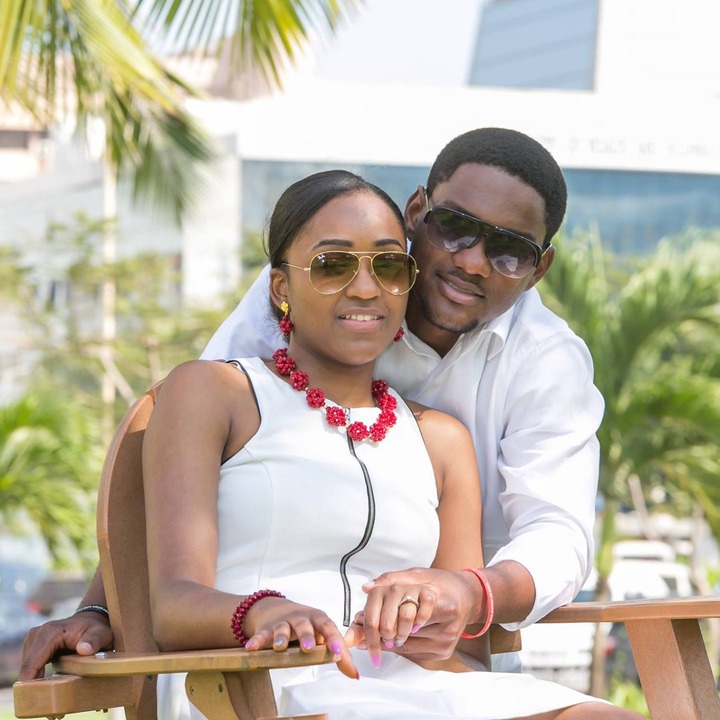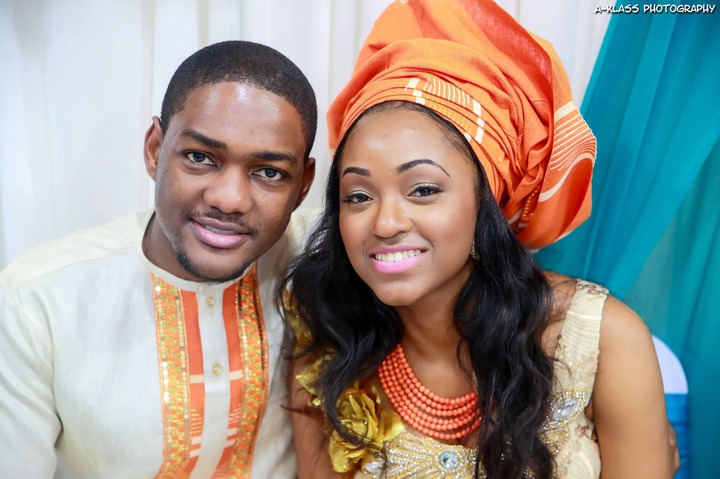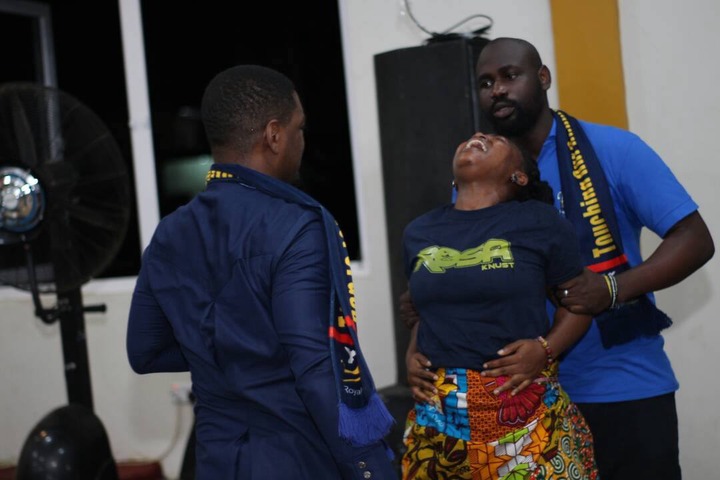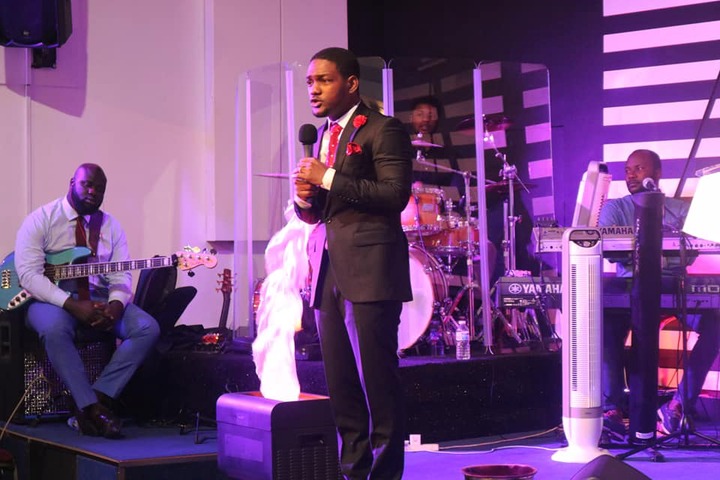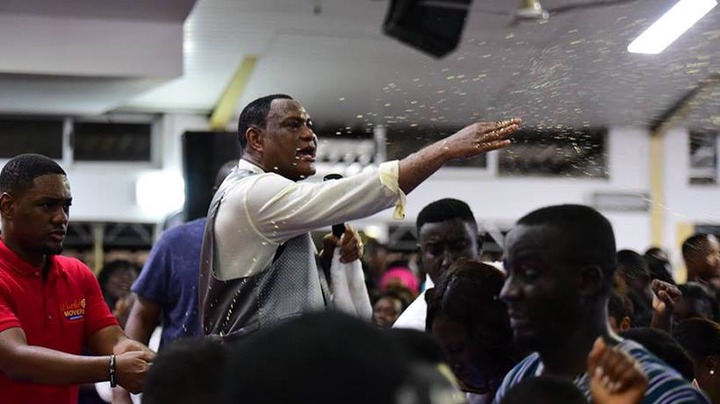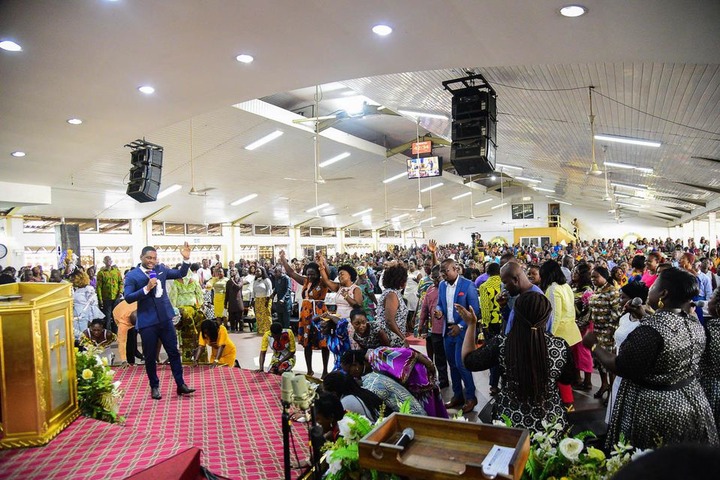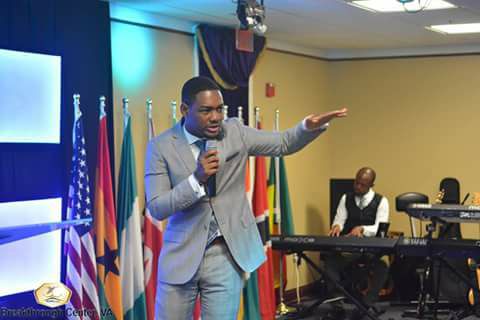 Content created and supplied by: MrsBabie (via Opera News )