Dear reader, please click on the +follow button to get more updates from KiaraNellie.
Thank you very much.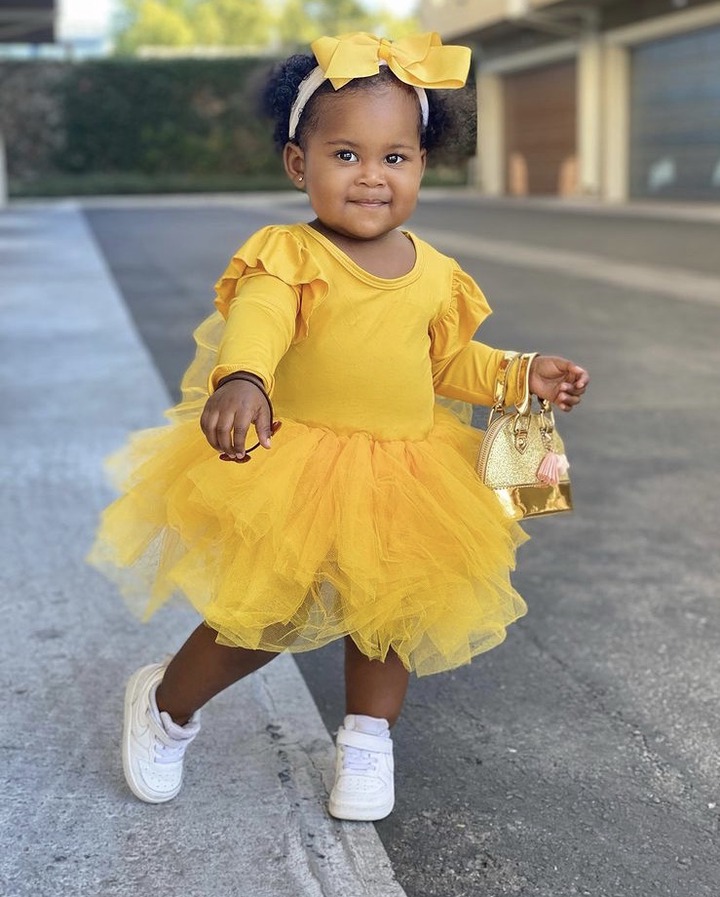 Dressing baby girls is not as demanding as it is for grown ups. Until recently, parents used to dress their children in simple but fashionable outfits and this was the norm. Recently, fashion has improved immensely and parents are not letting their guards down when it has to do with current fashion trends.
For baby girls, the outfits that readily come to mind are knickers, tops, skirts, trousers, and straight dresses. Among these, straight dresses are quite the easiest to get on a child especially if you are late for a program as a parent. Likewise skirts and tops also come in handy for almost all occasions. This article has various ideas on lovely easy to wear fashion outfits for baby girls. Check them out and don't forget to follow KiaraNellie, comment, like and share. Thanks.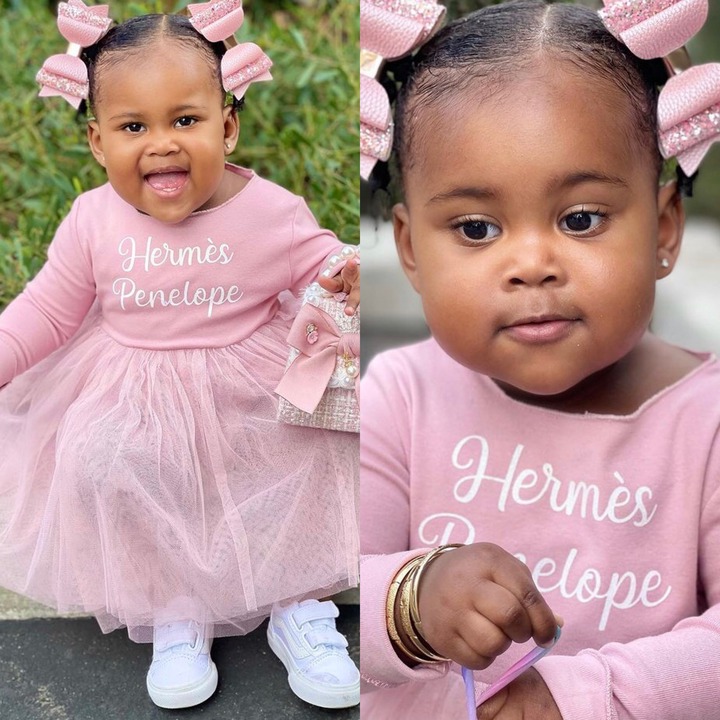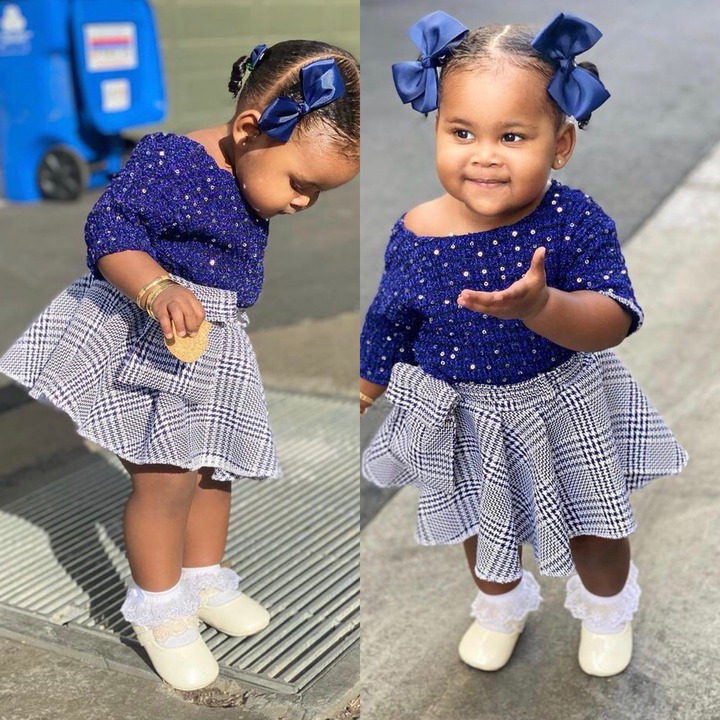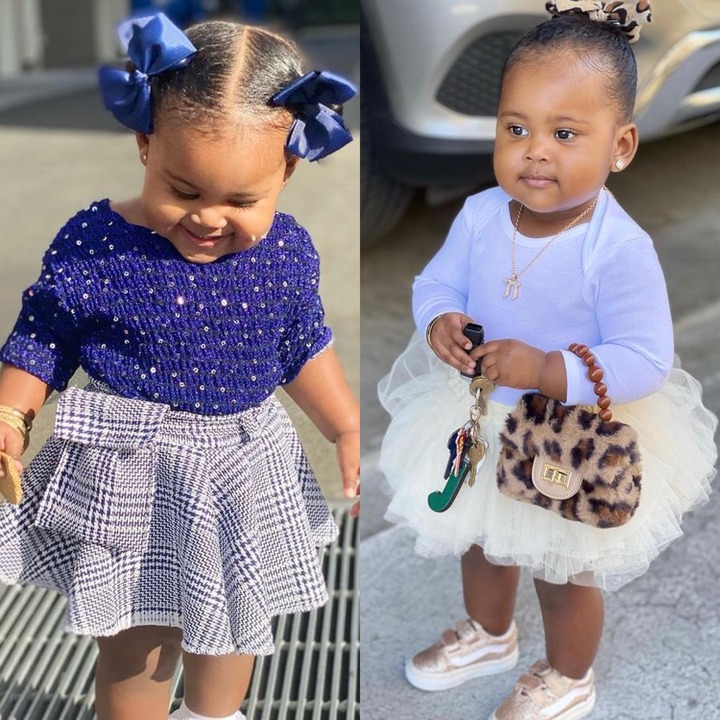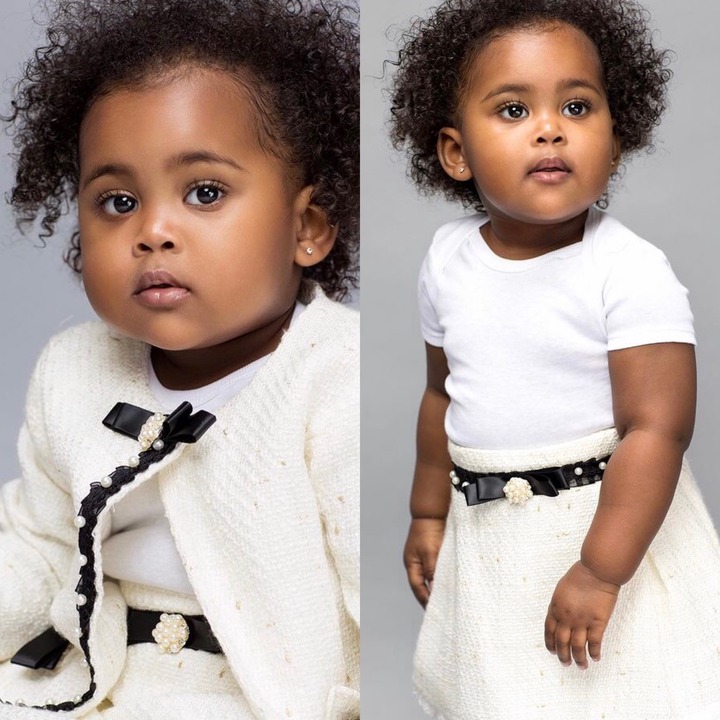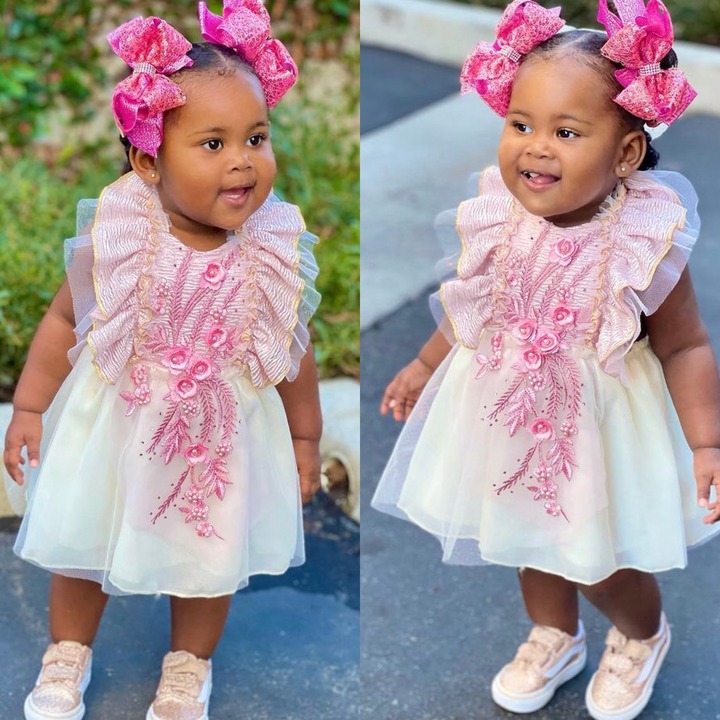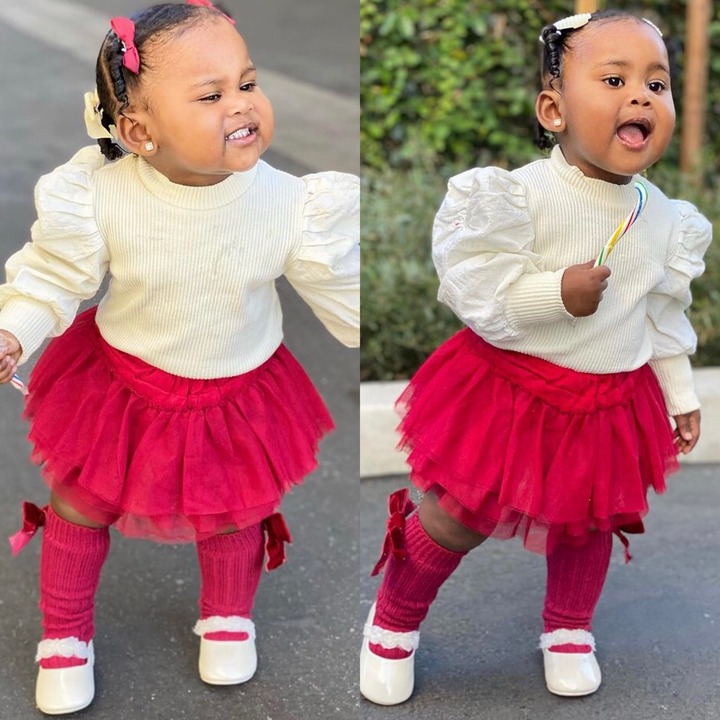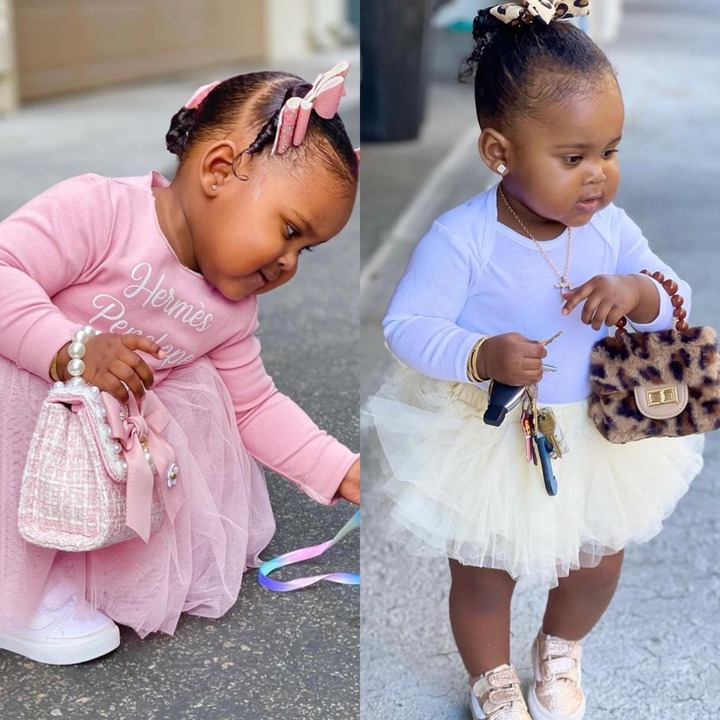 What do you think? Please share your thoughts and views below.
Also like, share this post and follow KiaraNellie for more beautiful and interesting updates. Thanks.
Content created and supplied by: KiaraNellie (via Opera News )