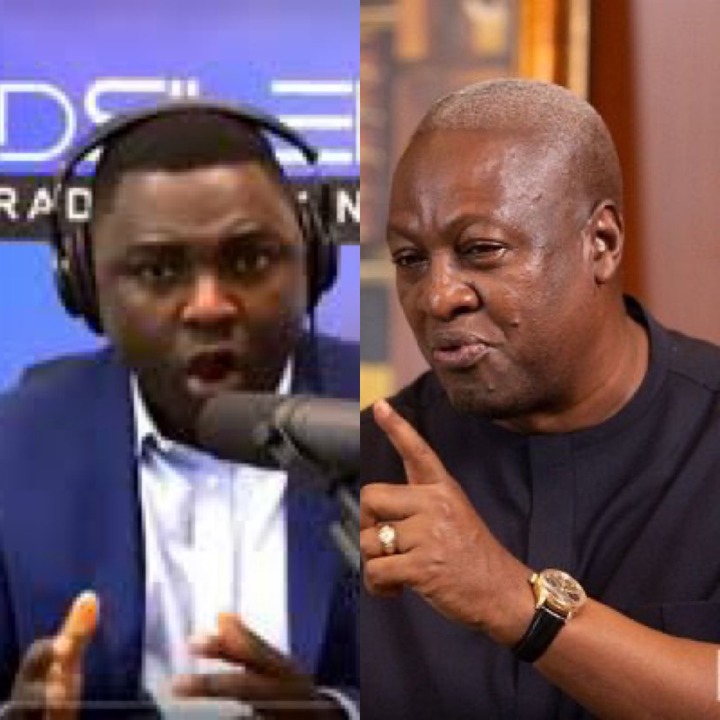 In a reaction to the ongoing election petition, Kelvin Taylor has caused massive stir as he boldly outline some questions on what is actually going on in the petition. The election petition has thought Ghanaians more lessons than they probably ever had. This is because people only get the chance to have a view of such public display of legal blows once in a while.
The Ndc have indeed fought the fight they were expected to. Though things have not going entirely well for them since the beginning or the onset of the election petition, they have worked so hard and deserve the necessary accolades from their supporters. The Ndc have recently had their motions rejected after weeks of preparations and collection of very relevant informations to present before court.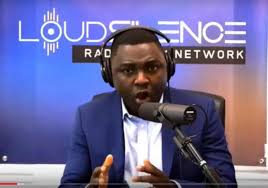 The Supreme Court judges after rejecting the motions to subpoena Jean Mensah also rejected the request to review the case and these were hard times for the Ndc and the petitioner, John Dramani Mahama. Kelvin Taylor who alleged that Mahama has really comported himself and done well in the ongoing petition also sent out some questions to the electoral commission chairperson, Jean Mensah.
Speaking on the loud silence radio earlier today, he angrily lambasted the EC chairperson and further pinned s cereal allegations against her. Why are you stretchingatters? Why can't you just get into the box if you have nothing to be afraid of but rather send us back and forth for no reason?- he questioned her. He further stated that there's always a room for the truth and it will be revealed or will come out one way or the other. Kindly leave your comments in the box below.
Content created and supplied by: HotNewsgh_official (via Opera News )