Wanlov is a Ghanaian dancehall musical artist. He jabs the minister designate Adwoa Sarfo for a response she gave on the vetting day.
Adwoa Sarfo when she was asked what she want to do with concerns about witch camps in Ghana she responded that she and her team would improve the conditions of those camps so that people over there won't feel stigmatized.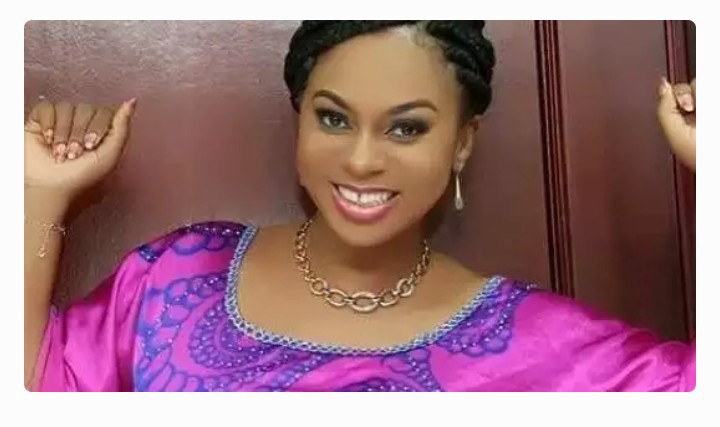 Following this response of the minister designate Wanlov the musician responded to her answer and prove her that she gave in fact a wrong answer. Read Wanlov full statement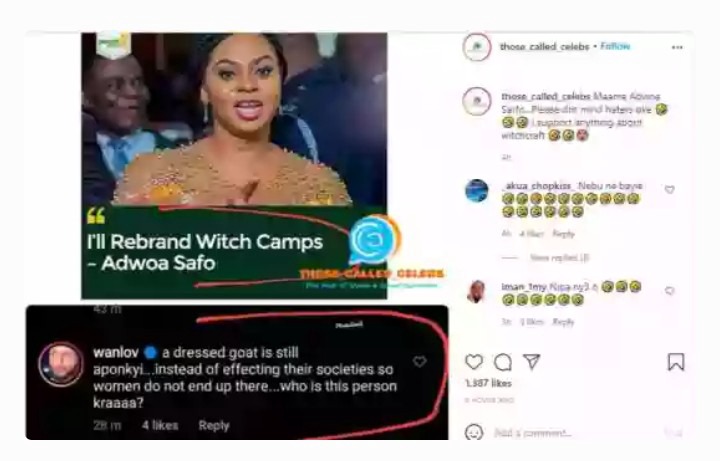 According to him a dressed goat can never change but will only remain who and what he is. This means some people do not deserve some post but do collect it to bear the title.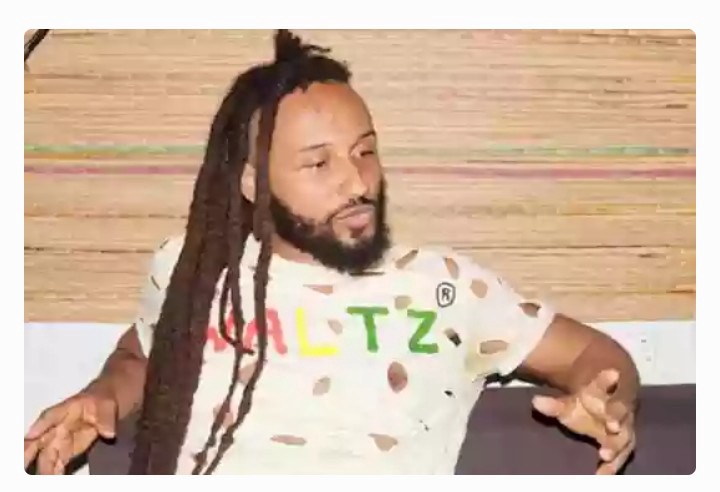 Wanlov only want to tell the minister that what she want to do there is the best but she should rather try to effect their societies so that women over there won't end up there.
Follow share and comment but do not insult please...
Content created and supplied by: Sam10 (via Opera News )