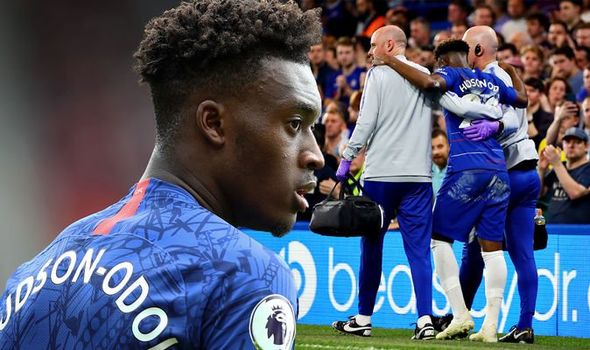 Callum the Chelsea FC winger was out for 3 solid month, but he felt the impact for much longer. Hudson-Odoi lost some Muscle in the calf which led to losing a bit of speed too and it took Hudson-Odoi a lot of time and hard work to get to where he is now.
Callum sad, "That injury was definitely a nasty one for me as it took me a very, very long time to recover," that's what he told the official Chelsea website, looking back at the injury he suffered in 2019.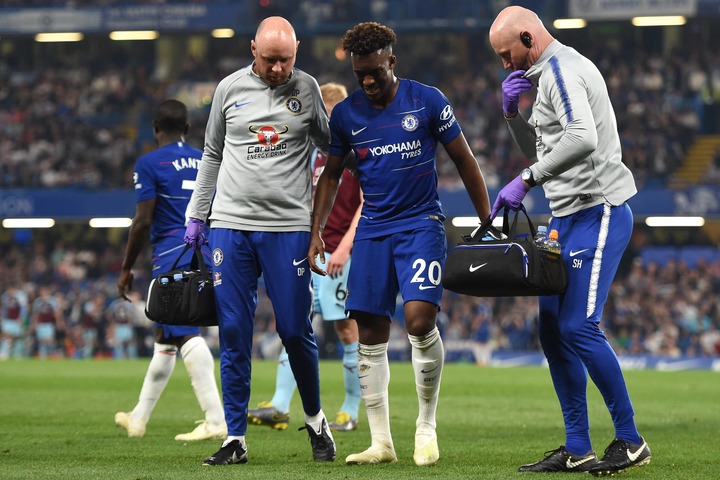 "It was one of those injuries where it takes maybe years to recover from because it's just a big injury. You lose a lot of muscle in your calf, you definitely lose a bit of speed and stuff like that, so l've been working a lot with the team and my family members at home trying to get back into my calf, which is a big thing.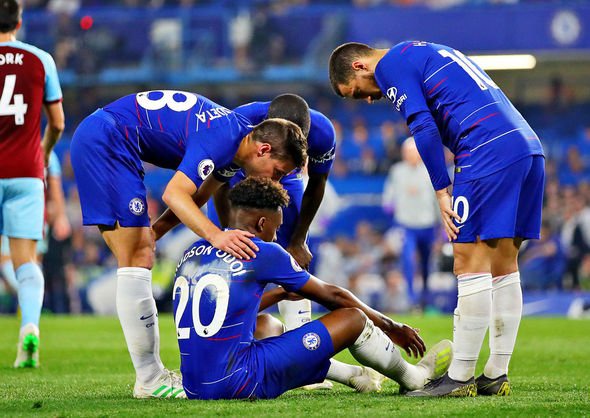 "I did never had a proper injury like that or never even had surgery prior to that so it was something that was new to me and definitely a big challenge. it was a big setback knowing that everything was going so well, with the Europa League semi-finals coming up and stuff, so it was hard but I tell myself that everything happens for a reason.
"God justifies everything that you do so I am happy with where I am now and hopefully I keep growing and keep progressing."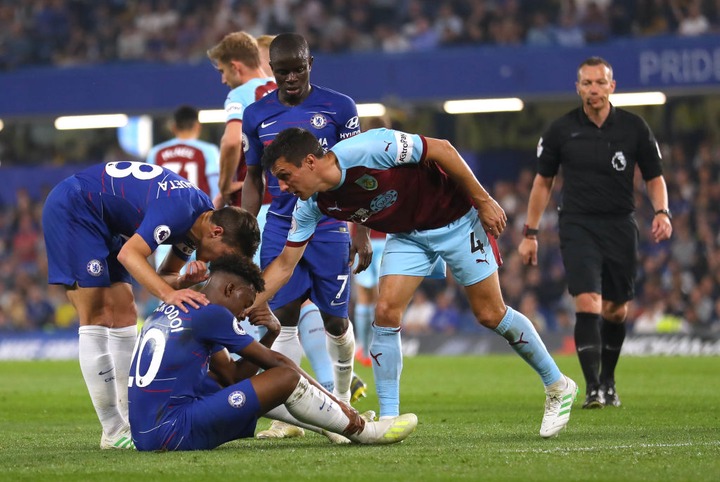 Callum Hudson-Odoi was out for over 3 solid months after picking up an Achilles injury in 2019, but the effects were apparently felt for longer as he missed other games due to some niggles, among other reasons. Callum become is now an important player under the new manager Thomas Tuchel, starting in all but one game with the German in charge and he's been one of the most impressive Chelsea players in this spell. Hopefully, it's just a start of a huge career for the 20 year old.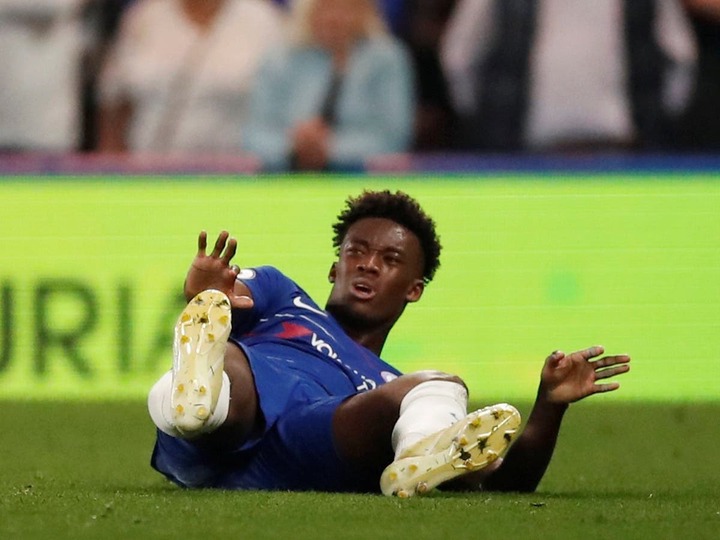 Callum Hudson-Odoi has been in a lot of pain throughout his injury in 2019 but he was able to go through to recover from such Achilles injury. We hope he will not go to such situation again so he can achieve all his ambition with Chelsea FC
Content created and supplied by: Muvit (via Opera News )