It comes as a surprise to the consumers of LG's smart phones or android users when on Monday, LG announced that effective July 21, 2021 it will stop producing it widely used smart phones or android phones .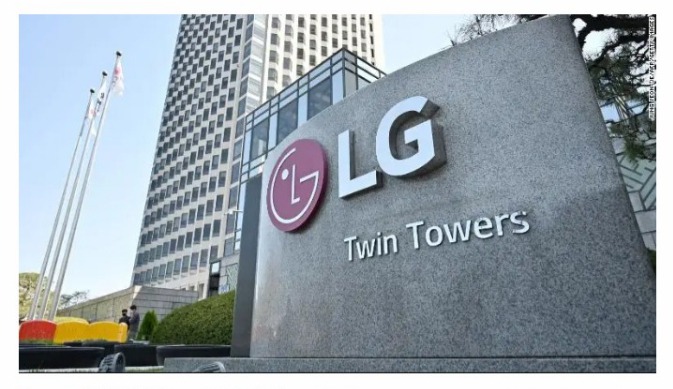 In a communique, LG said they will be concentrating on the production or manufacturing of electronic components, connected devices, smart homes, robotics, artificial intelligence and business to business solution. 
LG is an electronics manufacturing company which was started in South Korea. But due to year on year losses in the market of smart phones the above decision was made to save the company to minimize losses and to maximize profits on the items LG listed above. It is obvious that in the smart phone market it is a competitive place of venture. 
But LG said it will sale all the phones it had produced.
Thanks for reading.
Please, follow me for more interesting article as this.
Content created and supplied by: BabamuNews (via Opera News )