Society made us to think it's only men that needs to check, wether a woman is a marriage material.women also needs to find out if the men coming their way is also a marriage material. Matured ladies venture in to relationships with only one purpose, that is they are in for potential husband's. The most essential skill, you need is the ability to identify that your partner will take your relationship far or just to make gist of you. If he exhibits this signs then he is a marriage material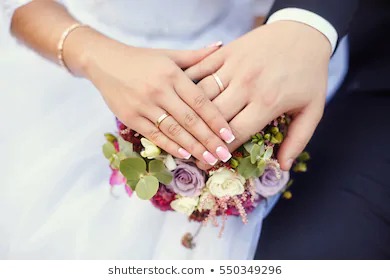 He supports you.
 One of the most important pillars in marriage is the ability of the partners to support each other. You will certainly pass through a lot of things therefore knowing that you are not alone is an advantage. When he supports you it shows that he lives with you in mind.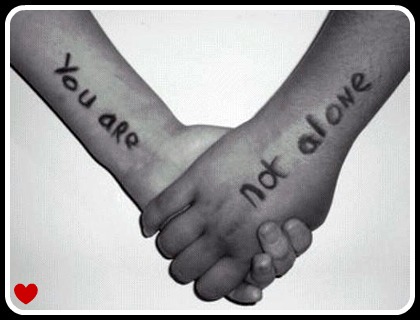 His communication is appropriate and clear.
As far as communication is important in relationships,clearity and the choice of words is more important. You ability to enjoy your relationship is tantamount to the level of communication in your relationship. When the communication is clear and appropriate, it is an indication that he wants you to be aware of his needs and desires.
If he takes care of you as himself.
 How he takes care of his body,clothes and food is a sign that he will take of you as well. How a person relate to himself is a pre- indicator of how he will handle others. If he treats you differently from himself then he may not marry you.
Assertive in arguments with you.
Arguments are not negligible in relationships. When your man really want to take your relationship far then be on the look for his approach to arguments and misunderstandings. When he is assertive he will make his points in a positive and gentle manner. He won't rain insult on you or disrespectfully disagree with you.
He will empathize with you.
He wants to marry you when he always step out of his rights and privileges to see and consider issues from your perspective. He will not take decisions based on his emotions and ideas alone, he would will step into your shoes before finally making decisions.
Maintain your hope when he does all the above.
Content created and supplied by: Baruoxide (via Opera News )