The Christian council of Ghana has edge all churches and christian services in the country adhere to the coronavirus safety protocols which was mentioned in the 23rd address of the president of the nation.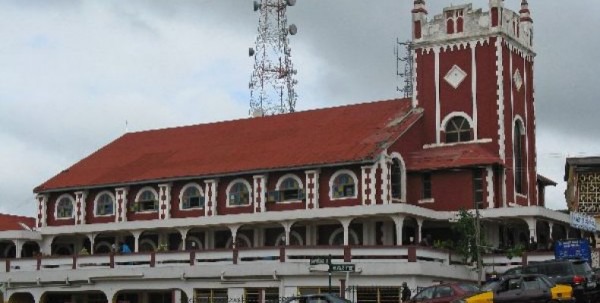 The president of the nation has implemented some of the precautionary measures which was made to help curb the spread of the virus because of the recent increase in the number of active cases . The Christian council is therefore appealing to it's members to follow suit the measures to help fight the spread of the virus in the nation.
They stated that leaders of the church has to ensure that the members of the church wear their nose mask during service and also observe social distancing protocols and finally washing of hands.
The statement further clarified that after ceremony celebrations such as receptions, parties, dancing, eating, etc that have been banned from operating as a measure to help curb spread of this virus.
The Council urged all churches and all church leaders to adhere strictly to the COVID protocols outlined above to help halt the spread of the
Content created and supplied by: Wilsnews (via Opera News )