Its few days to Valentine and a lot of guys and ladies alike are low on cash but are eager to get something to their loved ones so that they can also feel the love. Don't be done when you think you can't get anything for your loved one, here are some few tips of what you can do to make your loved one happy on Val's day.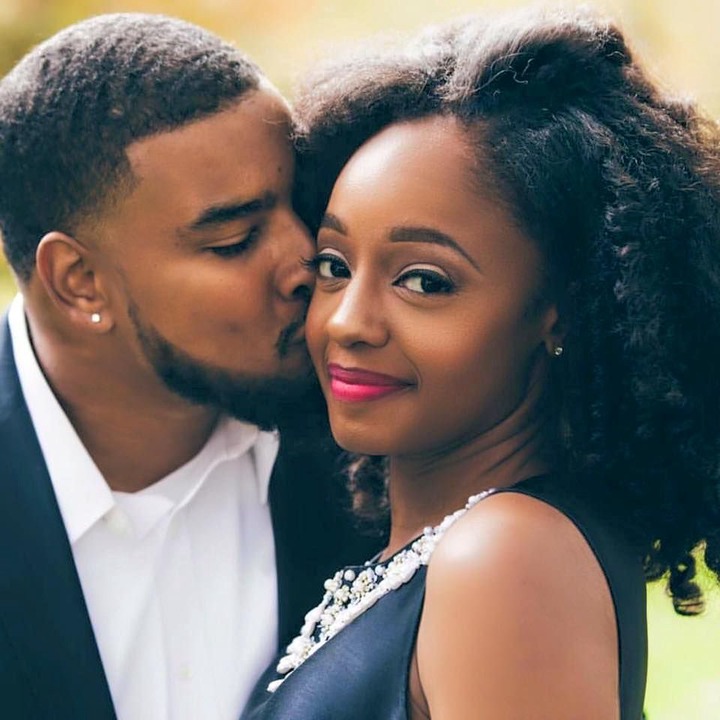 1. Prepare Dinner. Relief her of that duty for the day. You can start from the morning by giving her breakfast in bed. Then in the evening, prepare dinner for her. If you can't cook, help her in the kitchen. Add something that you don't usually take during dinner. It can be ice cream, juice or even a nice dessert. After that you wash the dishes yourself. It will make her feel special and also who knows that might be the beginning of good things to happen in the night.
2. Take her out for an ice cream walk. You don't only take people out to expensive restaurants and attractive places. You can go for a walk, just that you add an ice cream to it. With Ghc20, the two of you can get a cup full of ice cream. You guys can relive the memories as you walk around town. Its a romantic gesture, one she won't forget easily.
3. Watch movies together. Go get some popcorns, and some nice romantic movies and you are good to go. Imagine sitting in the sofa or in cuddling together in bed watching some nice romantic movie, just imagine. Its private and also sets the the tempo.
Valentine is the day you make someone you love feel special. Its not about spending a lot of money to impress someone when indeed you are broke. You can do one of the above or even all the three in a day. He or she will not let you go easily. Let them know how you feel about them and please remember your parents too.
Happy Valentine's day in advance to you. Follow me for more exciting updates and attractive stories.
Content created and supplied by: Ibrahim2000 (via Opera News )