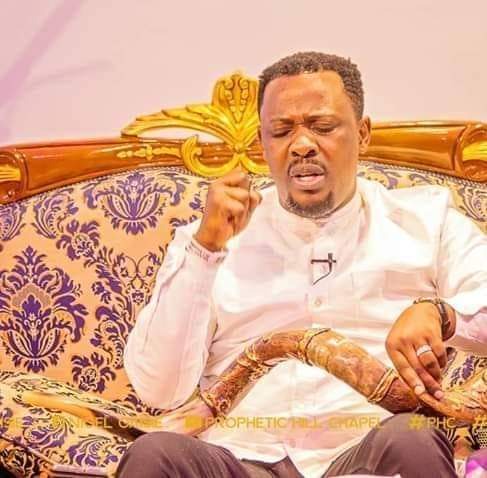 The controversial prophet who is the leader and founder of Prophetic Hill Chapel, Prophet Nigel Gaisie has sends another hot message to Ghana concerning how people used to stay in poverty then be claiming God will work for them through miracle.
The controversial man of God, Nigel Gaisie has put out a controversial message on his social media wall which might sparks a lot discussion in the public domain.
Prophet Nigel Gaisie is known for how he used to speak the truth to Ghanaians concerning prosperity and happiness in life. Nigel Gaisie used to let his church members and people who followed him know that he is not going to hide any truth before them.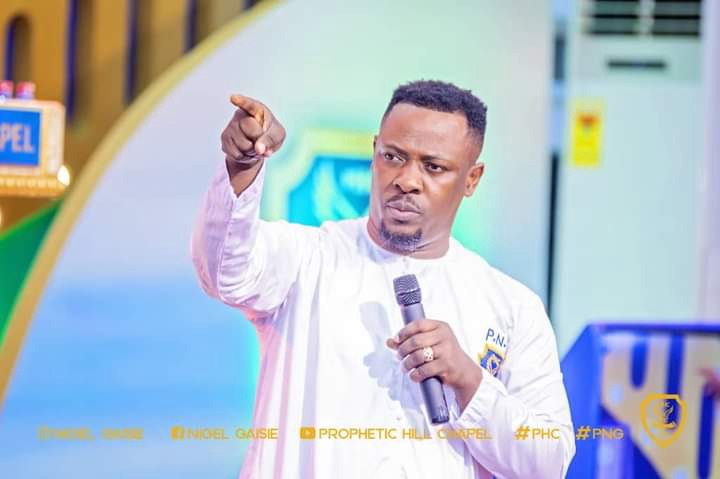 The man of God has revealed that if you're a Ghanaian or christian who used to pray for all days without using your wisdom to look for money and prosperity things, then you're deceiving yourself and you will not be rich too.
According to Prophet Nigel Gaisie, prayer just connect you to heaven and break things for you in the spiritual realm but if you don't follow the principles of life, you will be a christian but will still stuck at one place.
Prophet Nigel Gaisie in some past days who told Ghanaians that he will be frank with them with truth that if not Christianity, he had chosen to become a church pastor, he would had been jobless like many youth in Ghana, so people should know that the church is his business and church is a business too.
Prophet Nigel Gaisie explained everything concerning what he said on Thursday, 4th February 2021 supporting it with the bible, how great people used their wisdom for prosperity.
He described prayer as something good but will not make one rich. He also stated that the richest man on earth have never played before.
Read his message below.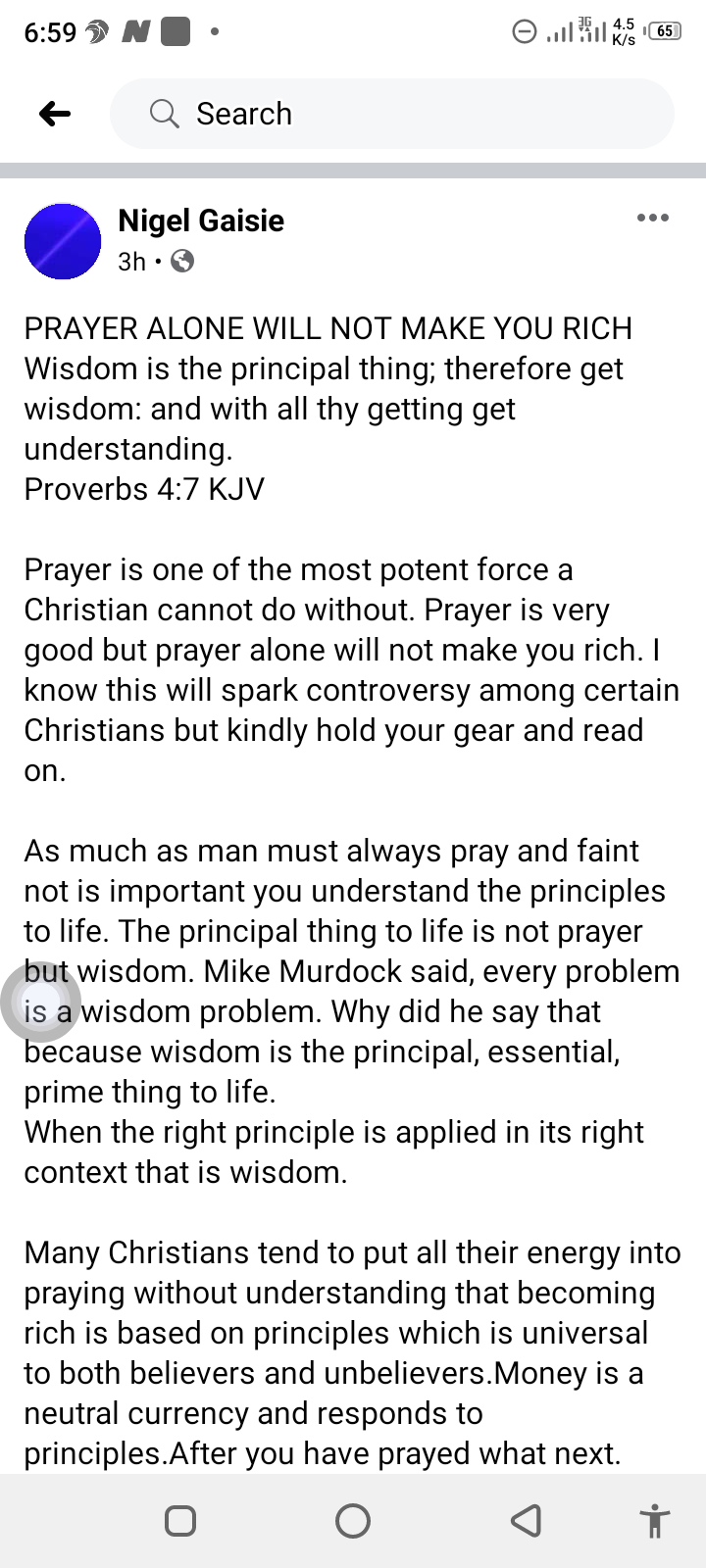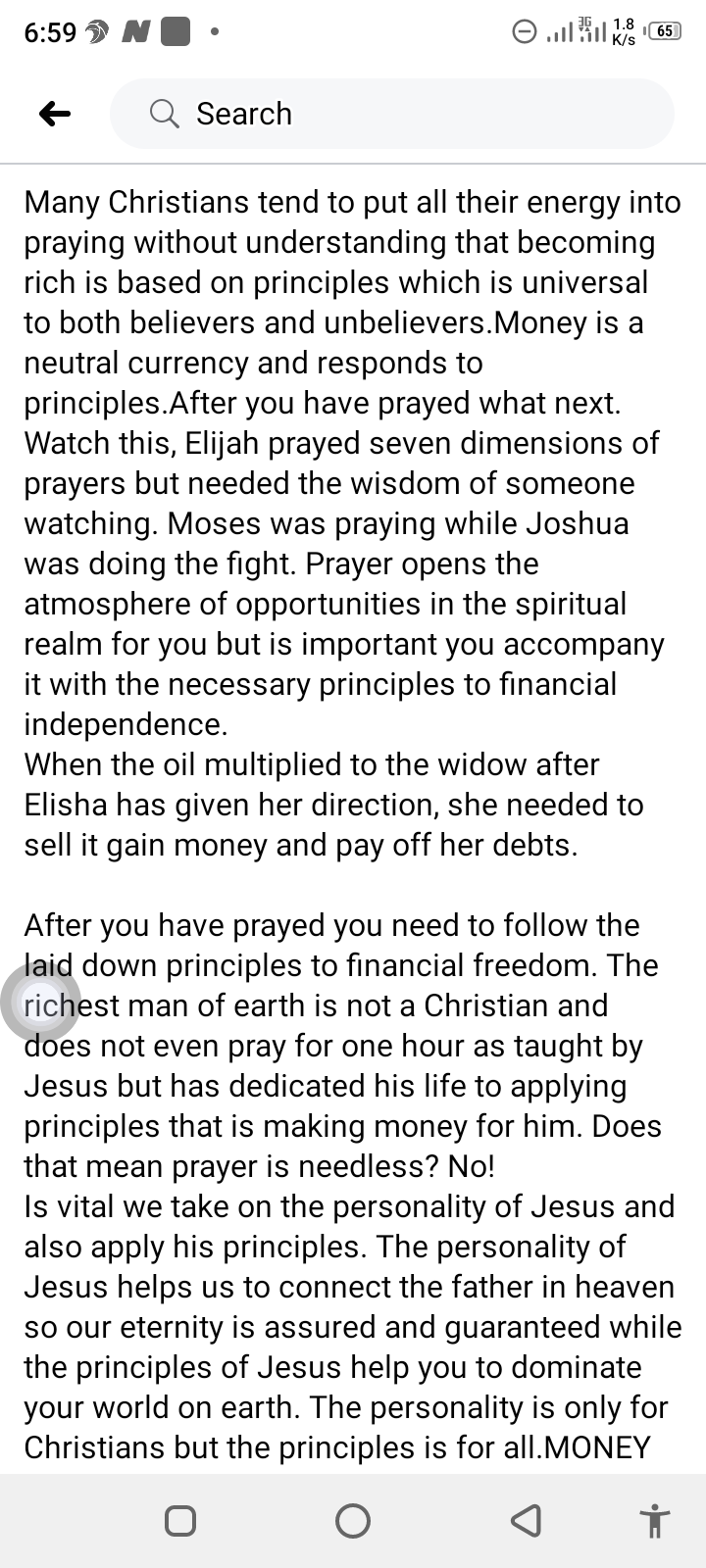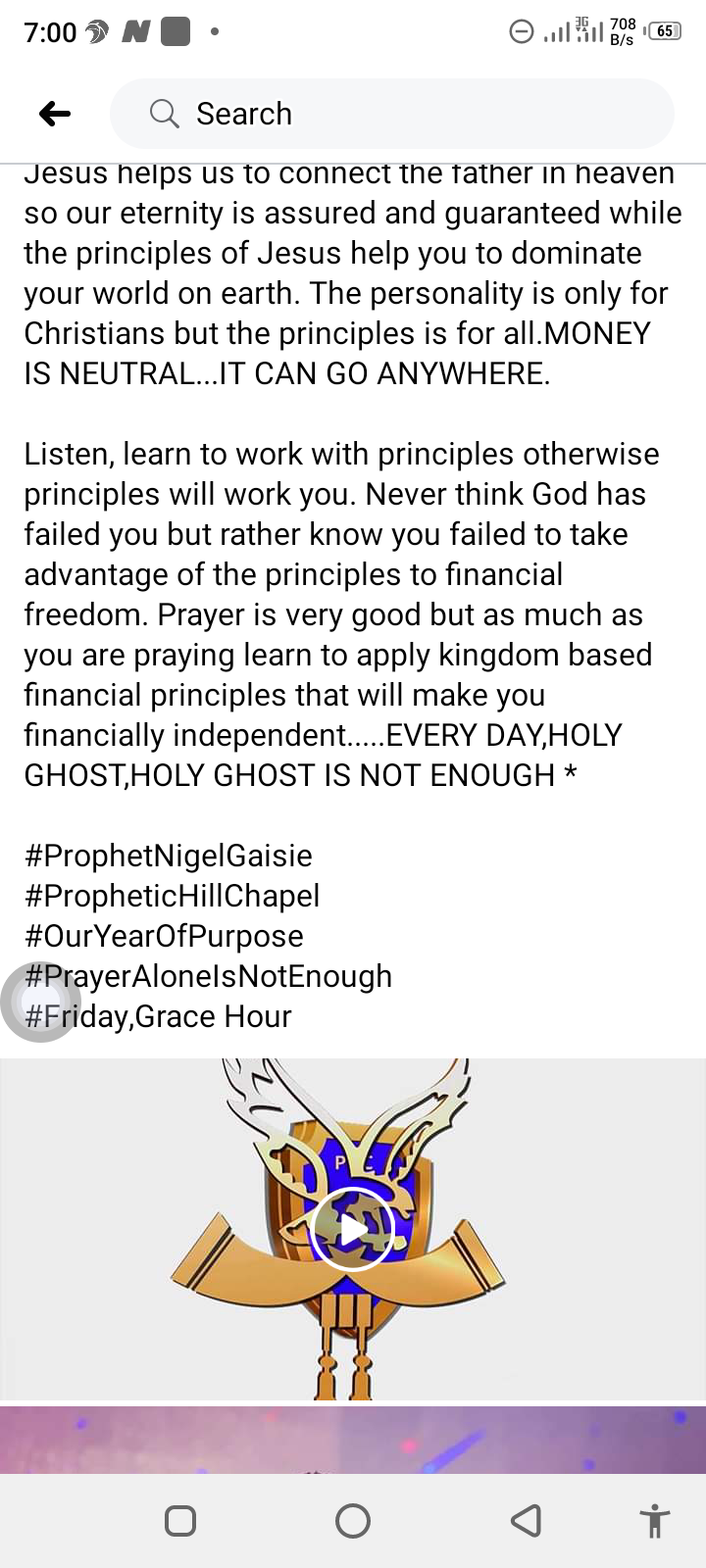 Content created and supplied by: Vicent55 (via Opera News )