There is an end time to everything even for your sufferings and miseries. It is only you who can help yourself with your self trust and faith.
There are times in life when we go through series of disappointments. One after another, we feel we are getting defeated. Anything we put our hands into, turn out to be against us. These are the testing times of your trust and faith. For those who believe in themselves and have a strong faith are able to make through it every time and there comes a time that their belief becomes so strong that no matter how big the storm be, they are able to hold on.
When someone goes through a particular situation that challenges them to core, they feel an high intensity of force within them. This force breaks open the barrier of any any fear, denial or distress one holds in their heart and they become so acceptance towards life that they feel liberated.
You can always rise from your situations, you have a strong force within you. All you need is to accept it, trust yourself and trust the process of life.
Dr Bhawna Gautam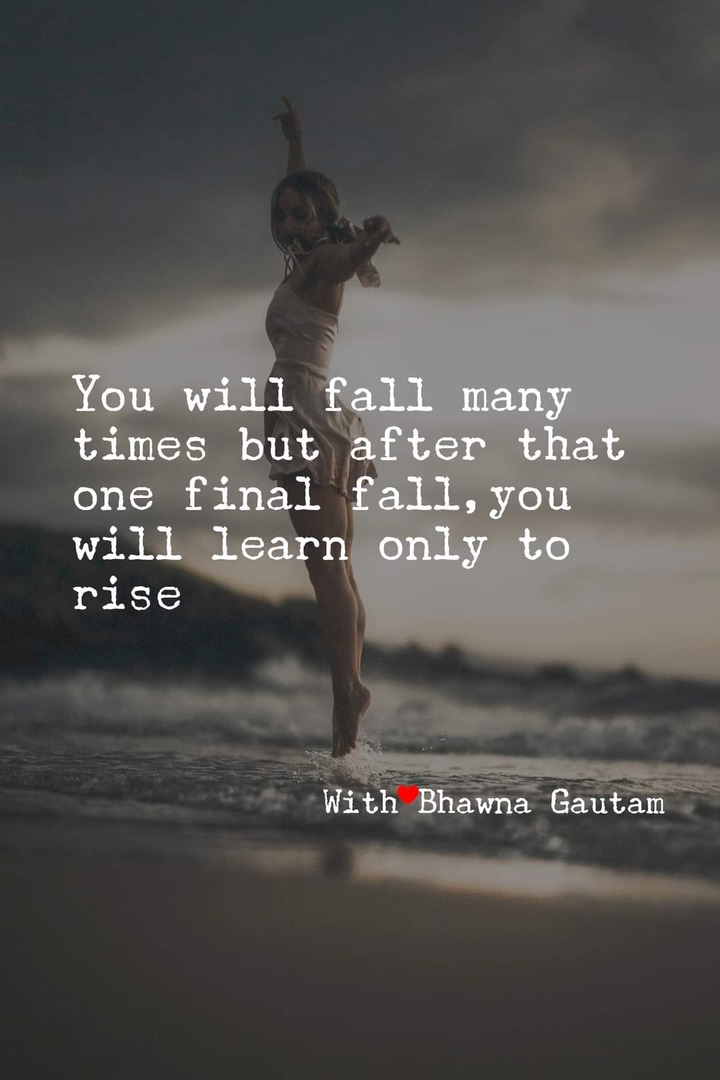 Content created and supplied by: mawulife (via Opera News )