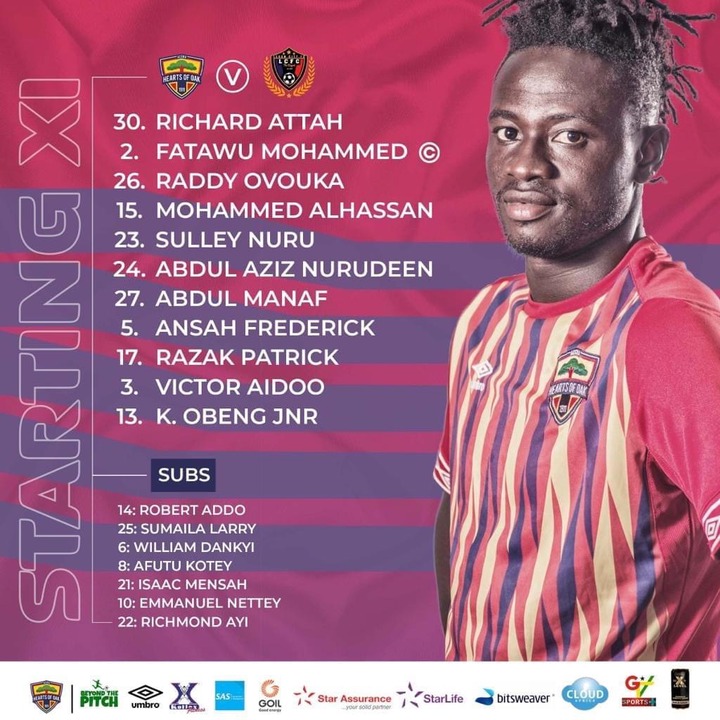 After drawing against Legon Cities in week 13 of the Ghana Premier League, head coach of Accra Hearts of Oak, Kosta Papic, is beginning to feel the heat. Reports of his exit, are gathering attention, as the league takes a different shape.
Accra Hearts of Oak In Crisis
In his post match monologue after a 1 - 1 draw against Legon Cities, Coach Kosta Papic made a clear indication of a crisis in his team. He seems to be losing sight of what is about to come. 
With such a statement from a man who got the backing of fans to turn things around, he may be finding things tough at the moment. 
His choice of players in recent games has been scrutinized by many followers of the club. 
The Serbian tactician, by this statement, could lose the trust some supporters had for him.
Such an admission puts many in doubt about his tactical prowess. 
Kosta Papic Likely to be Sacked?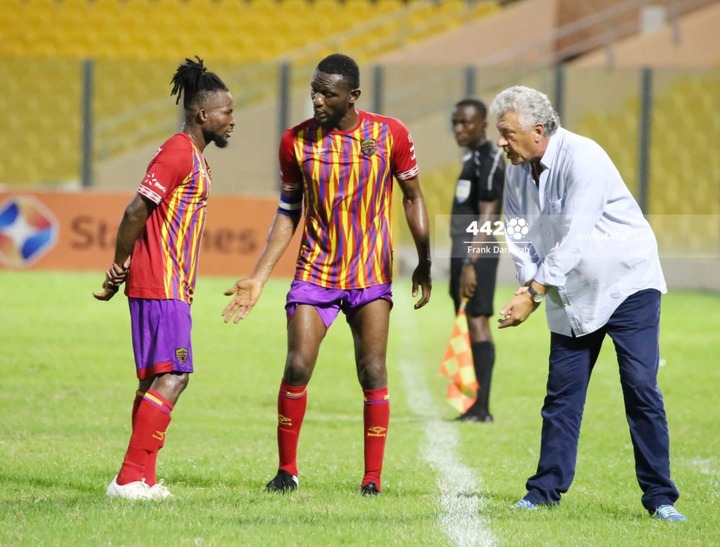 As reported earlier, some officials in Accra Hearts of Oak are dissatisfied with the manner in which Kosta Papic has handled the team in recent games. 
With the team yet to win a match in four outings, many are those who are of the view,
Kosta Papic should be given the boot. 
Some wanted to see how far he goes in the game against Legon Cities, but he remained out of ideas in the dugout. 
This has triggered emotions to flare among top officials of the Oak tree.
After Legon Cities game, some are of the view that he should be made to accept a mutual termination of agreement. If the need be, he could be paid a three month salary for him to depart, suggested by others.
Some are also of the view, he should be allowed to play arch rivals Asante Kotoko to see how he performs.
If he hangs on and lose in the Ghana version of El Classico, that maybe the straw that broke the Carmel's back.
Possible Replacement 
If Kosta Papic leaves anytime soon, the assistant coach will lead the team whiles a replacement is considered. 
A local coach could be brought on board but some officials favor an expatriate. 
Attitude of Hearts Players on the Field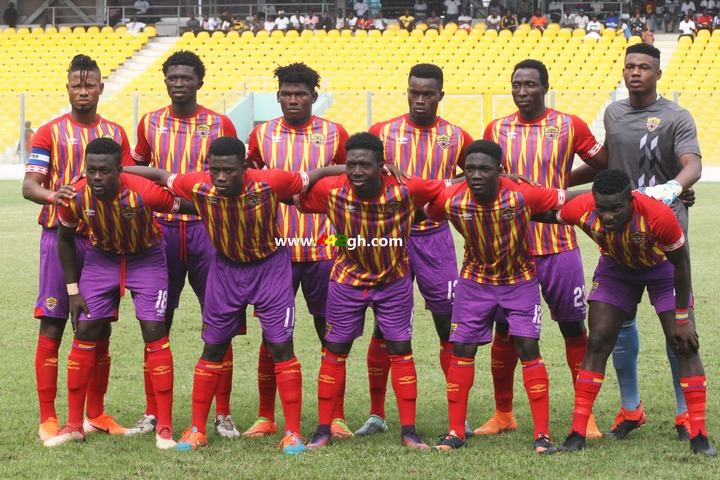 Some officials have began asking series of questions about the manner in which some players go about things on the field of play.
Some play as if there is nothing at stake, leaving some officials enraged. 
As the second window is about to open, some players could be brought on board to reinvigorate the squad. 
Those players could be invited individually and rebuked if the need arises. 
BY: ABDUL - JALILU
Content created and supplied by: Abdul-Jalilu (via Opera News )