Welcome to my platform, writing for Ghana's favorite entertainment news blog is what I love doing. I'm always bringing the best news to you. Don't forget to like, share, comment, and follow to enjoy my next article.
A government ambulance with health workers for the Ghana Ambulance service has been reported robbed in the Northern region of Ghana.
According to reports from Abdul Adam Latif, the Deputy Administrative head of the Ghana Ambulance Service, claims the incident occurred when the armed robbers blocked the road on the Chereponi Yendi stretch late in the night the team of health workers were transporting a pregnant patient from the Tamale Teaching Hospital to his residence.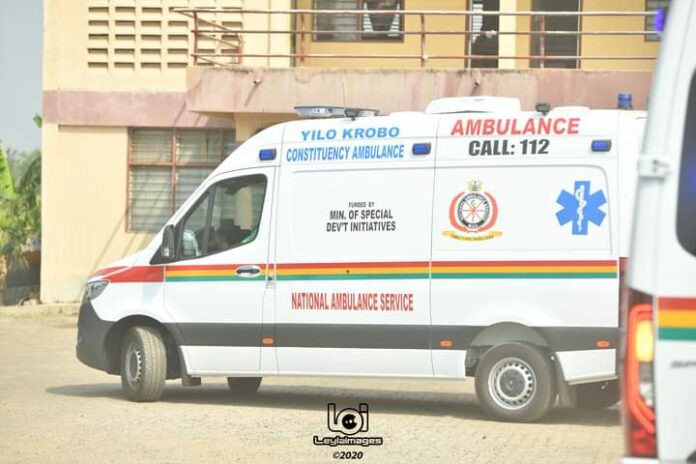 On their return, the driver stopped because the was a blockade on the road and he was suddenly approached by a man in a robbers mask with a gun. He decided to turn around but he was advices not to or else he would be shot. Other robbers also attacked the ambulance as they came from the bush nearby.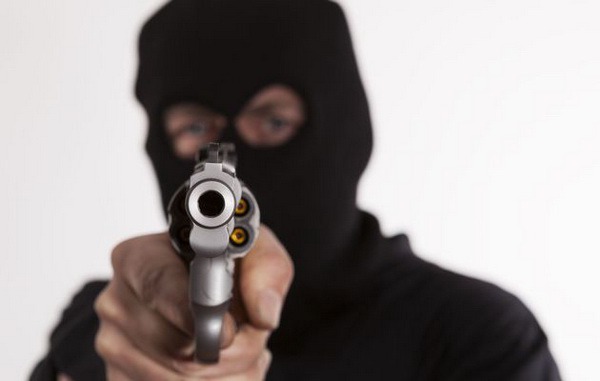 It was also reported that a female on board was sexually assaulted as the ambulance driver was seriously injured. The robbers then took everything valuable in the ambulance as they were armed with guns and cutlasses. This is not the first time of such incidence this year as it was reported that a similar event occurred in February.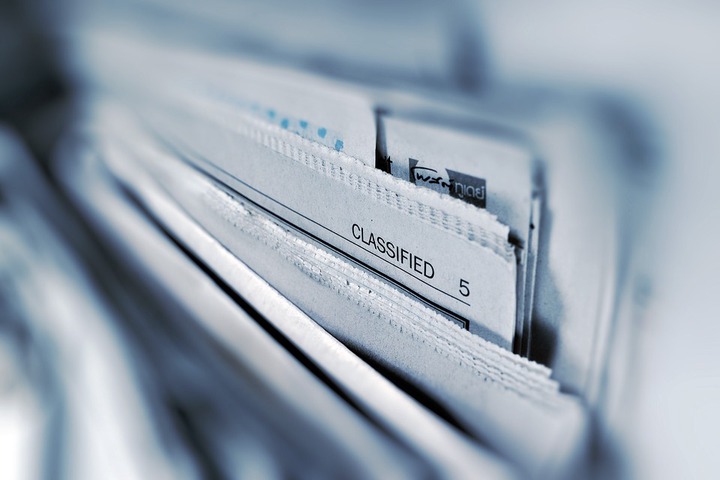 Is it even necessary for an ambulance to travel at night when there is no emergency?? If the ambulance is to be moved at night, shouldn't it be accompanied by security personnels?? Thanks for reading. Don't forget to comment, like and share this article.
Content created and supplied by: Joelofficialnews (via Opera News )