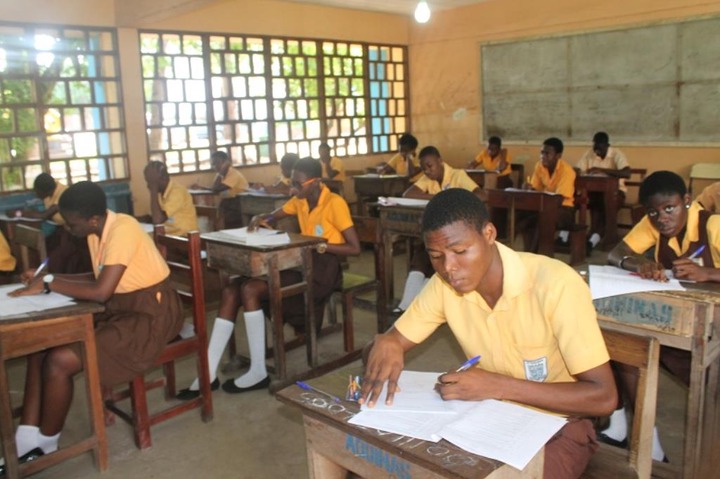 All schools in Ghana resume academic studies in January 2021 by the President order during one of his nation address after some partial closed down of all schools and institutions.
However, according to the Ghana Health Service a total of 316 schools have reported with students who have been confirmed to be infected with the coronavirus disease with only one case of mortality coming from them.
This was disclosed by the Director General of the Ghana Health Service Dr. Patrick Kuma Aboakye on Sunday March 21, 2021 during the Ministry of information press briefing of the nation.
" i think one of the importance step that have been taken is the resuming of schools in January 2021 and that also came with the issues of managing the protocols in schools to ensure that the schools does not becoming a host for Covid-19 to thrive on. So far 316 have ever reported a case. The total number of cases reported in the schools is 1920. North East region is the only Region that have not yet reported any case of Covid-19 in any school. Therefore one mortality was recorded among the cases in the schools and the active cases of the schools stand at 220 from about 570 earlier, " he stated. 
Thank you for reading, kindly like share and follow up for more trending news and updates.
Content created and supplied by: [email protected] (via Opera News )