We are two months into the new year but novel coronavirus continues to devour everything in its path. February continues to follow the same trend just like it predecessor. The only difference is that the total covid-19 deaths of Ghana is increasing at an alarming rate. At this rate one wonders what actions the president will take to mitigate the growing impact.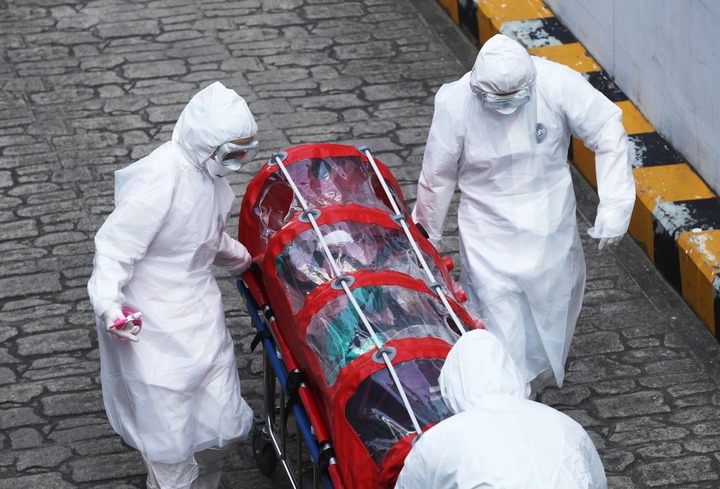 Without further I do let's look at today's update. According to the Ghana Health Service, 790 new cases has been recorded. This brings Ghana's total case count to 74,347. Another bad news from today's update shows that 11 new deaths has been recorded. This number pushes Ghana's total death count to 505. The active case count of Ghana has increased as well.
It has risen from 6,948 to 7,509 representing an increase of 561. The total number of recoveries/discharges has increased a bit. With 218 new recoveries/discharges Ghana's total recoveries/discharges now stands at 66,333. The update also revealed that there are 109 severe cases and 28 critical cases. Below are pictures of Ghana's total case count, recoveries/discharges, deaths and regional distribution.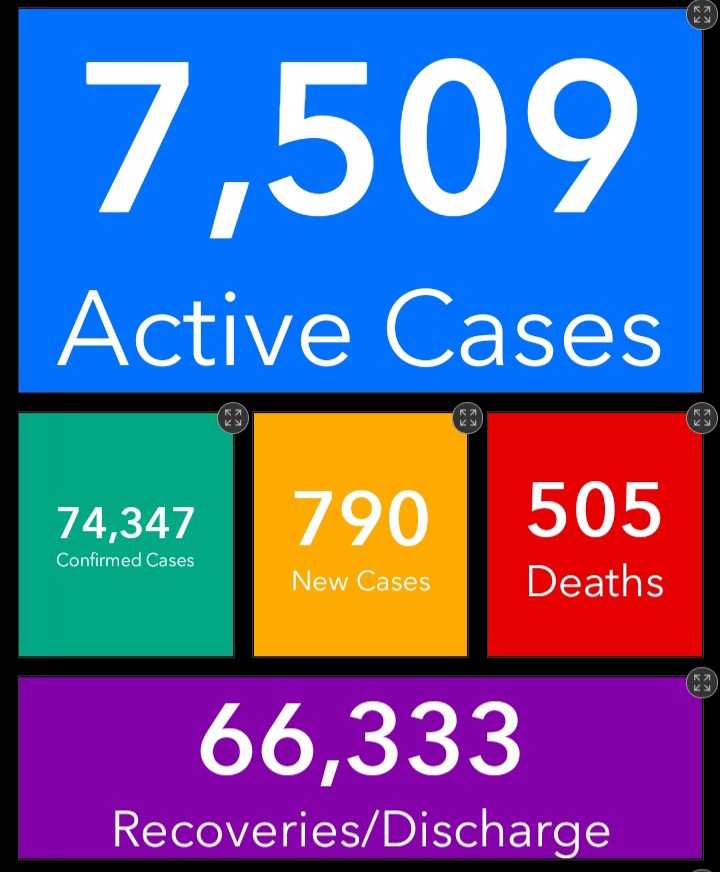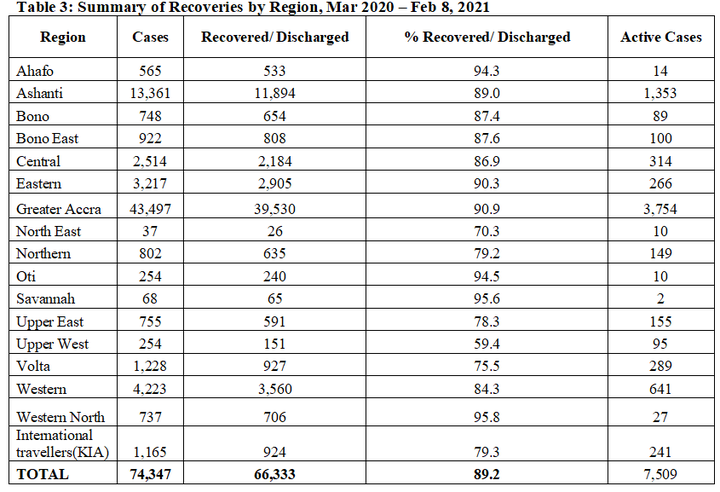 For those who are not aware of this, ever since the turn of the year, the novel coronavirus is infecting more people than it ever has before. The death rate has also gone up drastically. It is for this matter we must do or continue to do the only thing we can. That is wearing of mask, frequent washing of hands, eating good foods, exercising and social distancing. What do you think of today's update? What do you think is responsible for the recent surge in Ghana's covid-19 numbers? When do you think the numbers will begin to slow down? Share your views and opinions in the comment section below. I would love to read all of them.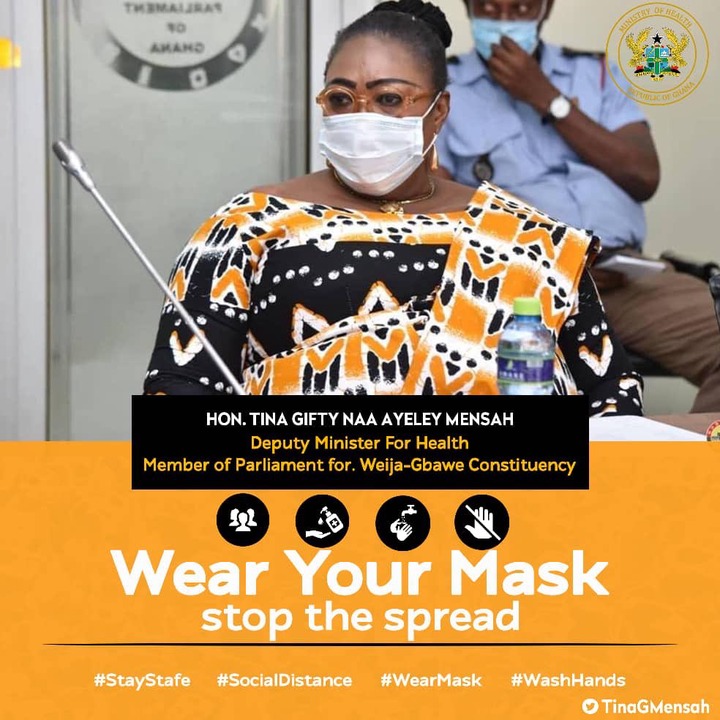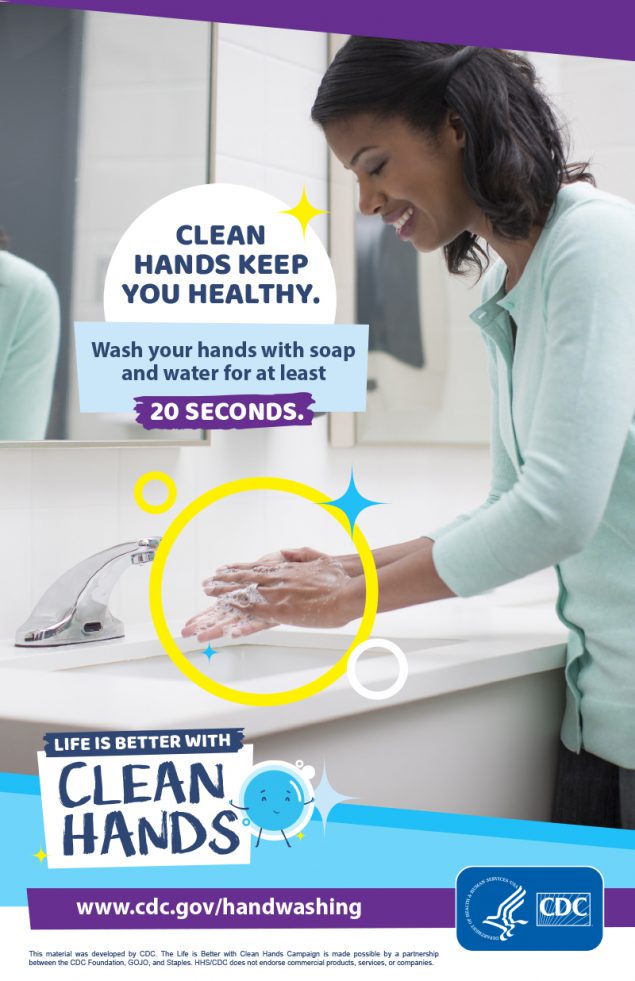 This blog and I seek to educate and entertain people If you enjoy reading my stories and articles, then click on the follow button next to my author picture at the top section of the article to follow me. If you do then you will not miss any new posts from me. You can also click on my picture to send you to my home page to read more of my stories and articles.
Follow me on the following social media platforms with the usernames below to keep the conversation going. I would love to interacts with you.
Facebook: Fredrick Yaw Adehe
Twitter: @adehefredrick
Instagram: @adehefredrick
Content created and supplied by: Freddiesworld (via Opera News )