Every woman dreams of the ideal man, and every person has their own perception of Prince Charming. However, we realize that the majority of women have the same vision of the one who will live in their heart. We can say that we all dream of a guy who gives us gifts for no particular reason, who shows us a lot of attention.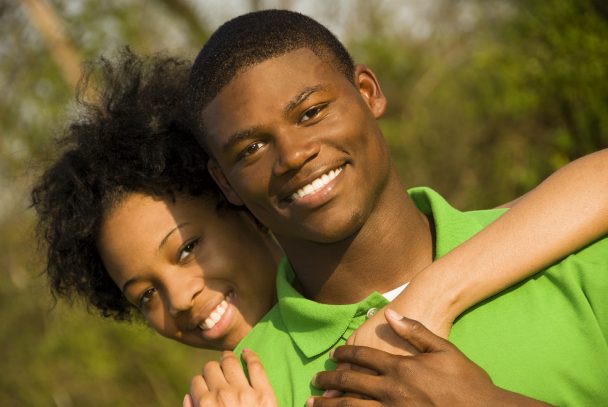 What could be more beautiful than to feel important in the eyes of the person you love and to know that your man knows what he wants and where to set foot, a guy who is sure of himself and who always takes his responsibilities. A man who respects you, accepts you as you are and doesn't compare another woman to you. Gallantry a concept that suits him perfectly, a gentleman the word that qualifies him. He exudes a lot of class, virility and confidence.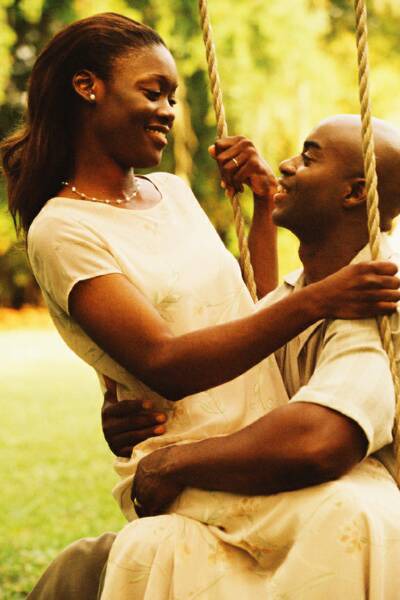 He is a whole and true man , who does not try to waste our time or hurt us. He has the art of expressing himself well while being direct and benevolent. The ideal man is interested in your daily life and those around you, he knows how to accept your faults and bring out the best in you, loyalty is a watchword that he advocates and applies. The independence an essential factor!
The bonus: having a man who makes you smile from the first sight. You know then that you will never be bored. It is a source of joy and good humor. It is a stress free and as we say happy woman, happy woman.
Content created and supplied by: CyraxPen (via Opera News )