Kindly follow for more exciting and interesting information
An unidentified Chinese man got a lot of people debating among themselves that he could win the Guinness world record when he drove a car in reverse on two wooden poles across a big canal. In a video sighted on the internet, the well experienced driver to the highest degree wanted to cross to the other side of the canal but there was no bridge nearby.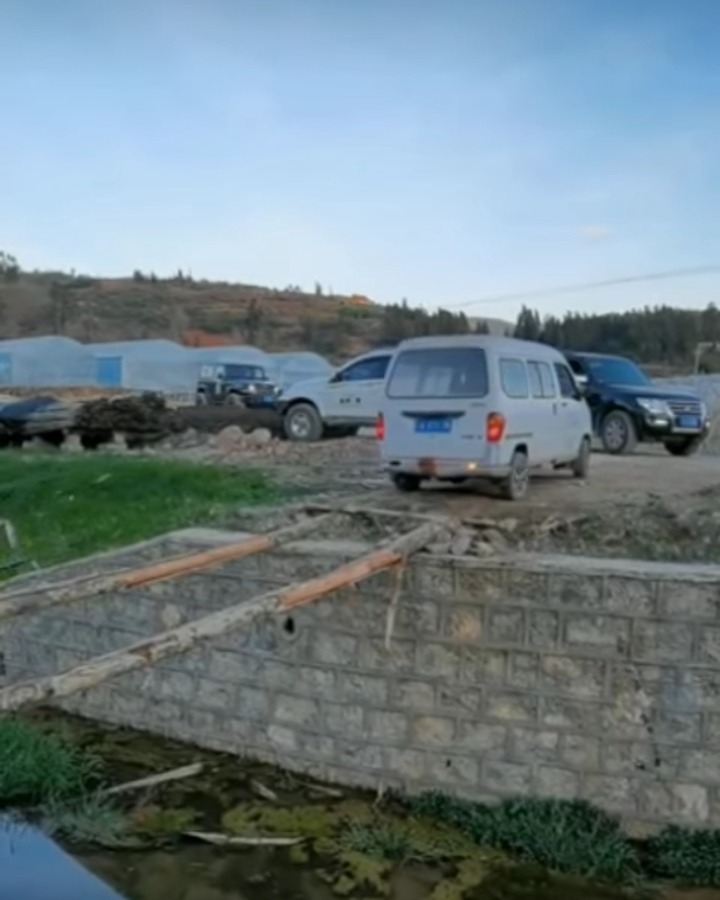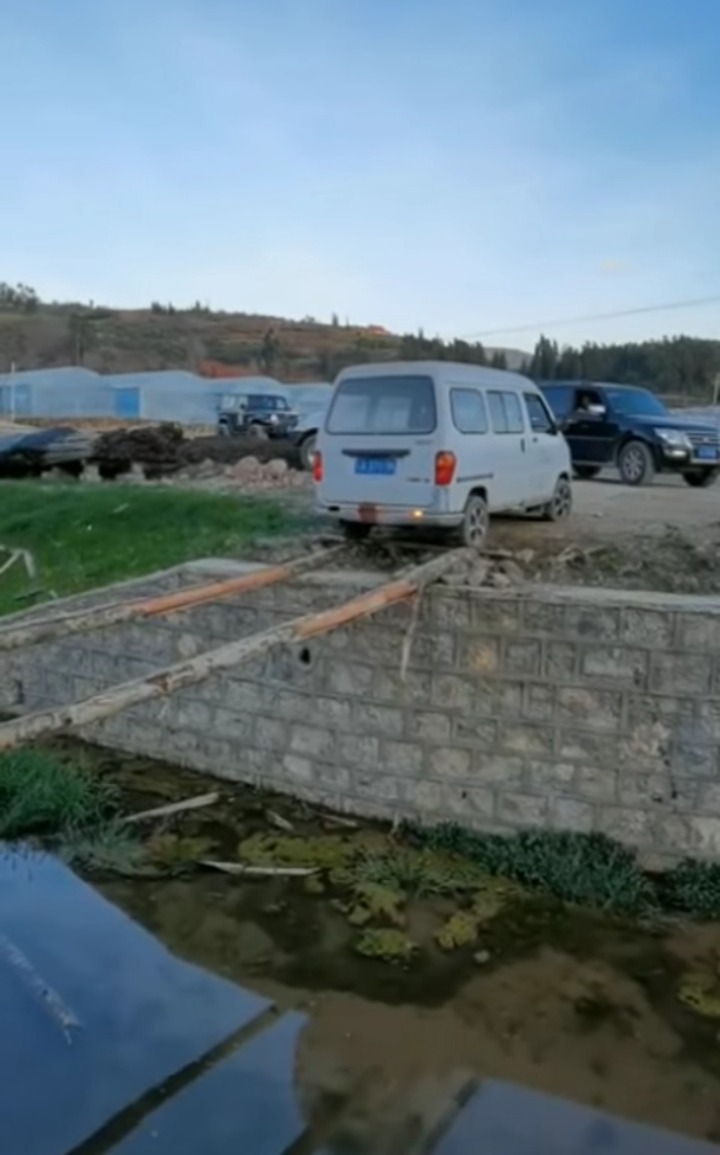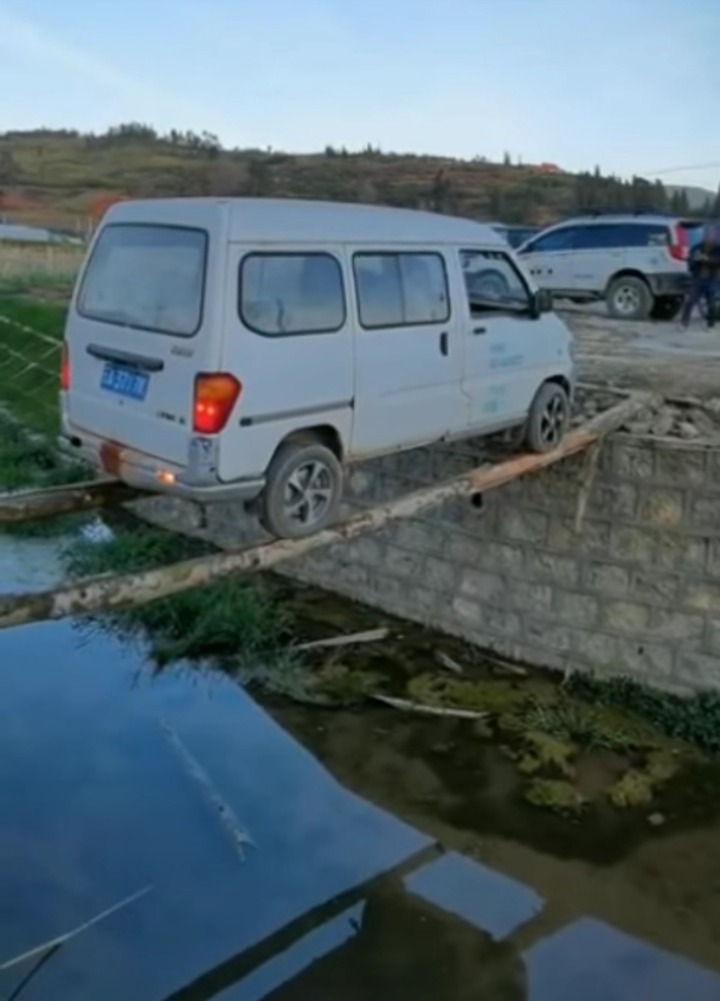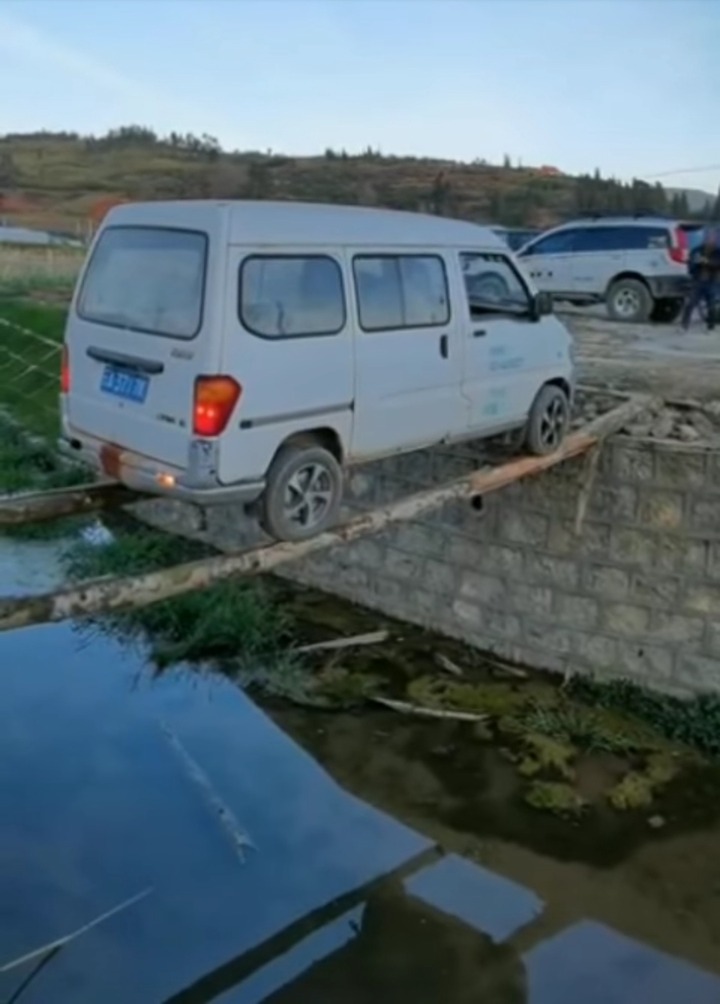 Since necessity is the mother of ideas, the man got two sets of poles and placed it across the canal as a bridge. The level of courage this man is having is probably beyond human. I am sure he could even drive on a string.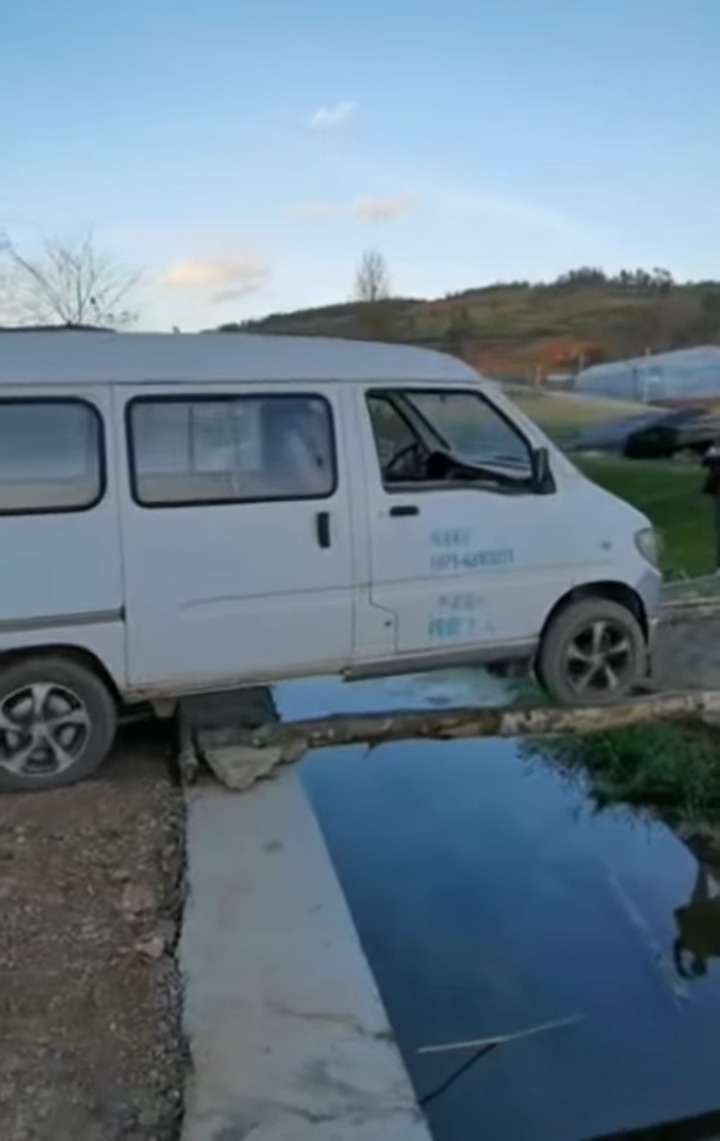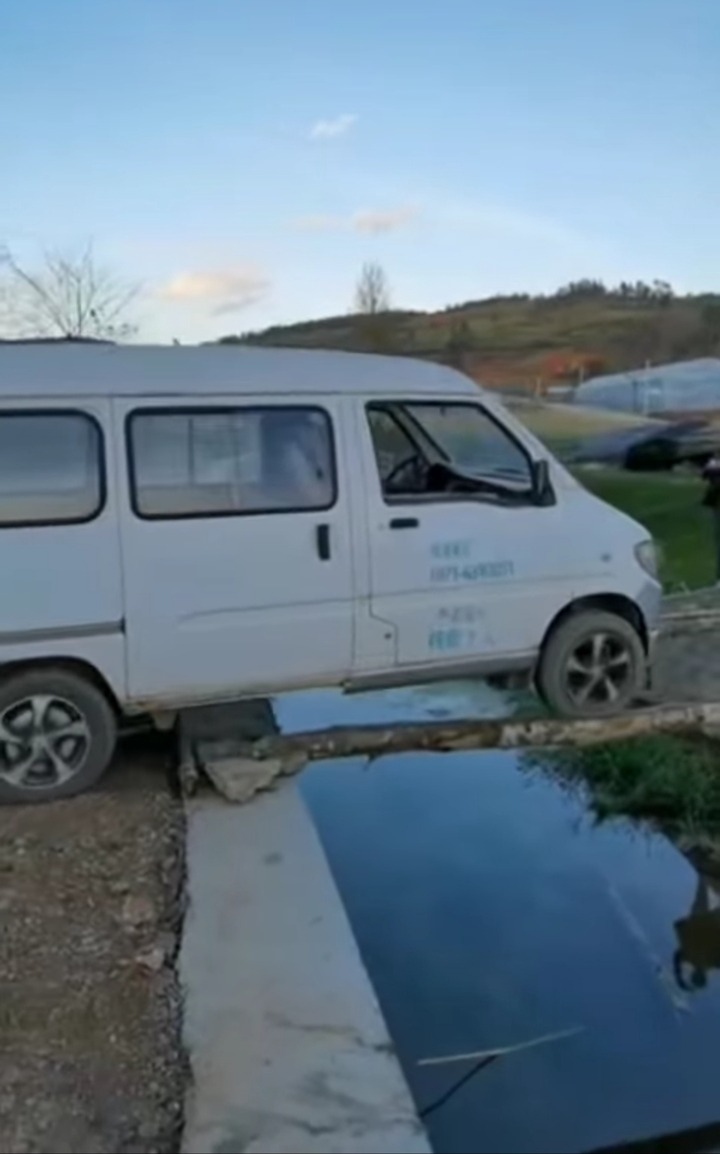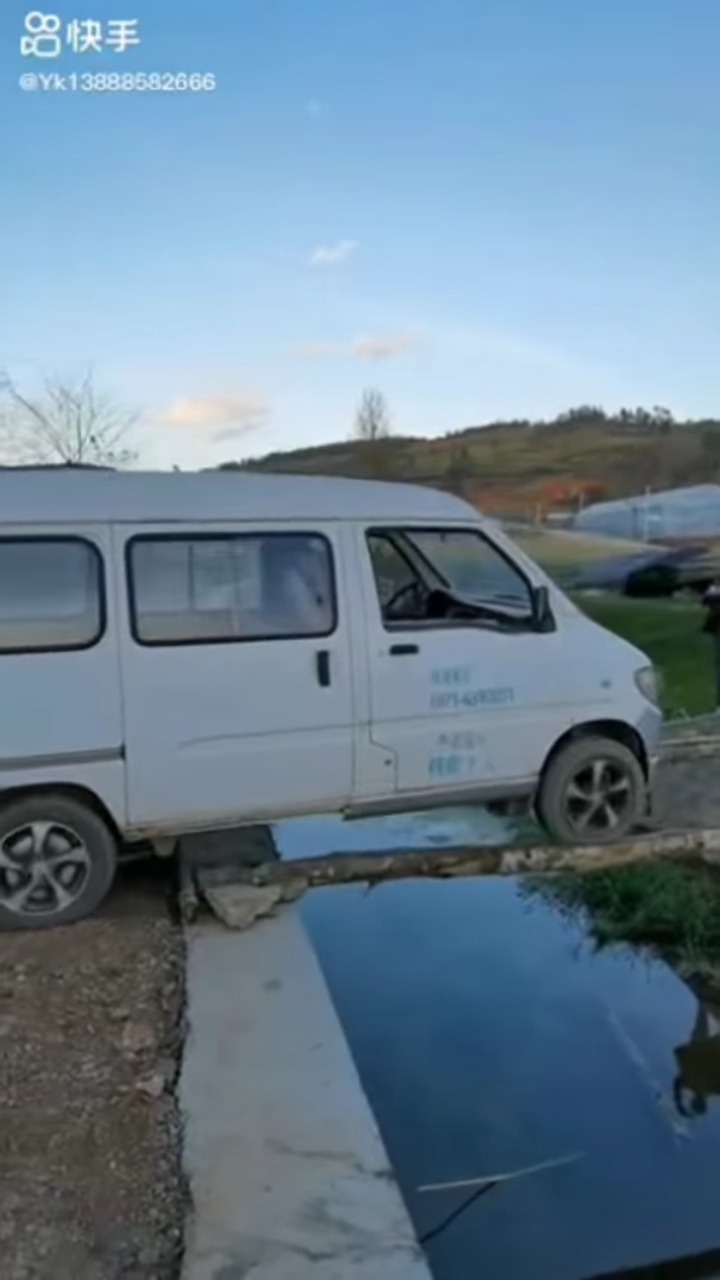 The saying that the more you practice the more you become perfect has really being manifested in this driver.
If you are enthused with his skills kindly share for others to see.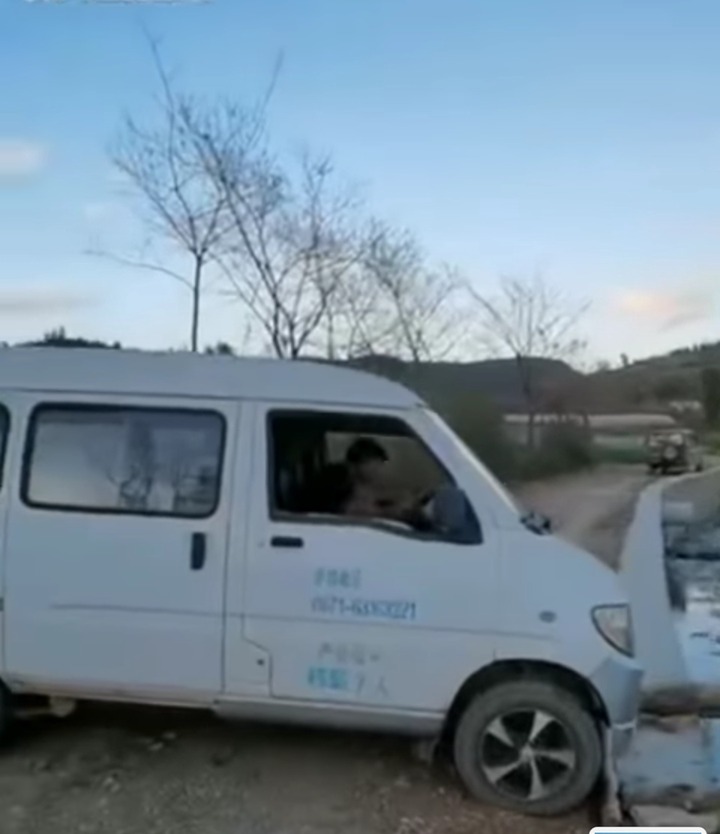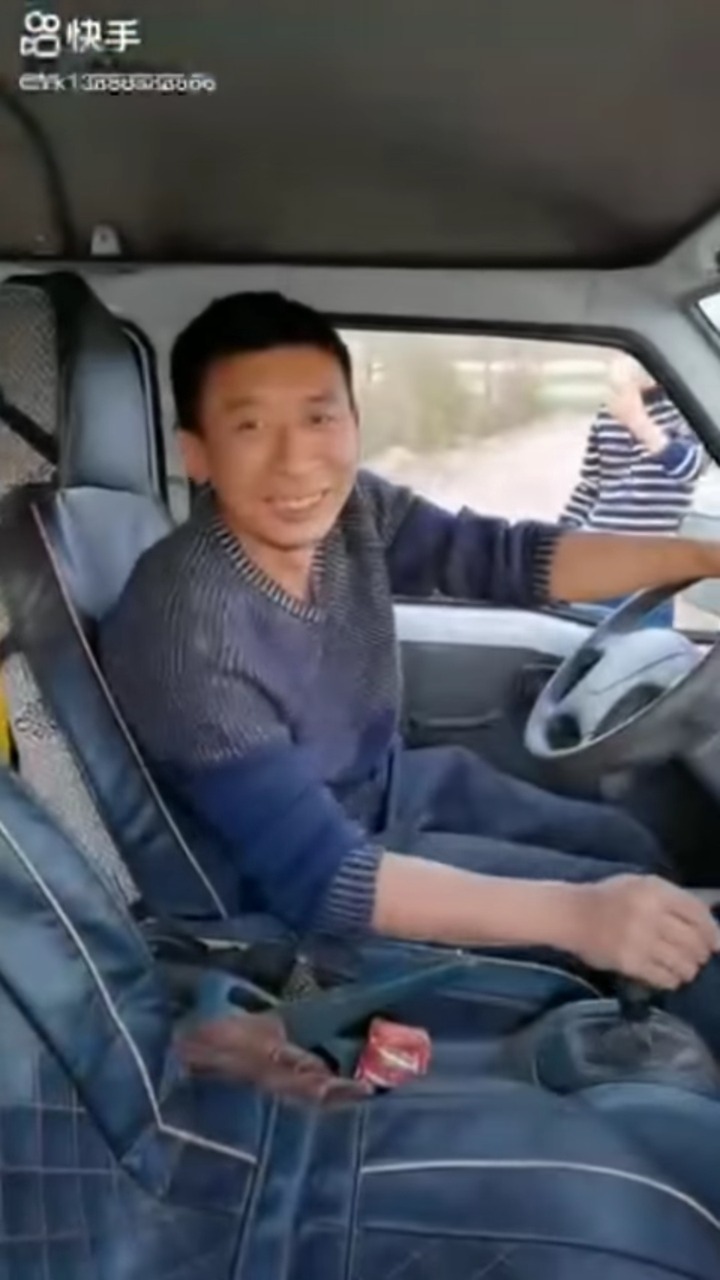 Content created and supplied by: InventorDarko (via Opera News )