Nikko Allen Jenkins ,born September 16,1986 is an American serial killer convicted of committing four murders in Omaha Nebraska,in August 2013.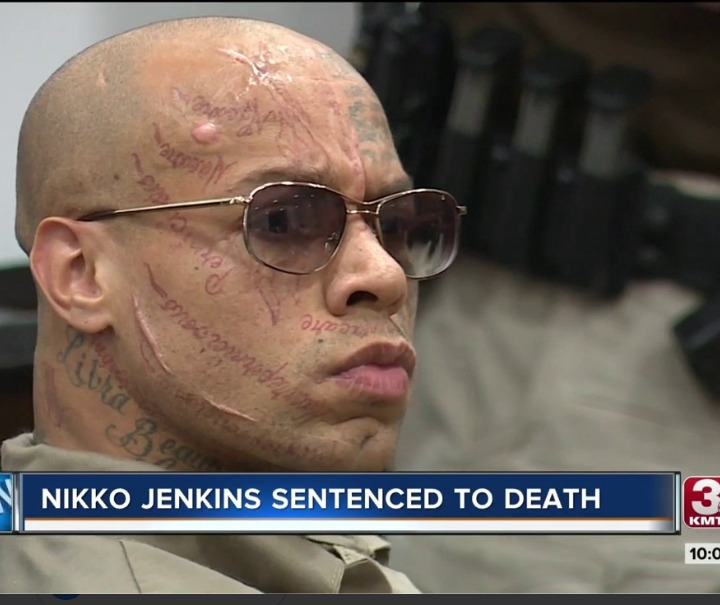 The murders occurred within a month after he had been released from prison after serving 10 and a half years of the 21 years to which he had been sentenced for a carjacking committed at age 15 and for assaults committed in prison.Jenkins stated that he had committed the killing at the command of the ancient serpent god Apophis.
He was found competent to stand a trial,found guilty of the four murders ,and was sentence to death in may .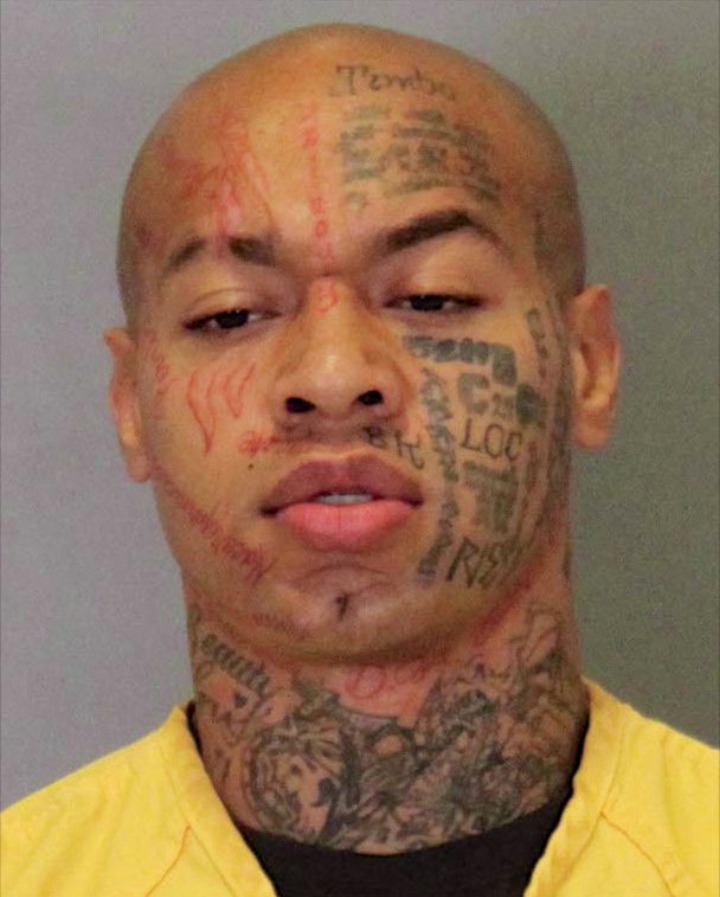 He was classified as one of the deadly murdere ,who is never afraid to kill it victim within a seconds .Some people even nickname him Lion.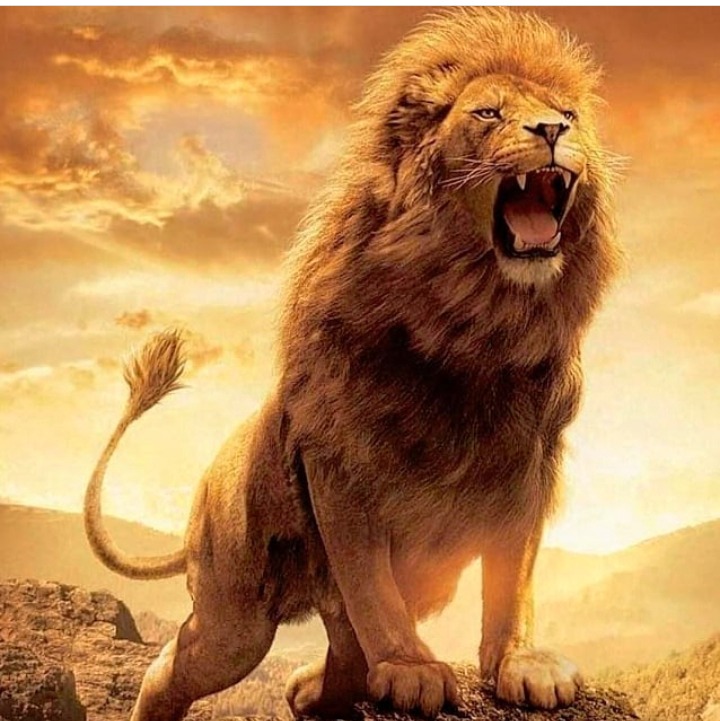 He even use Razor blade to Tattoo is face to show how deadly he his.
Thank you for reading my post.Please follow the page for more information.
Content created and supplied by: Busybadman (via Opera News )