Please, Follow 5G-News for more other stories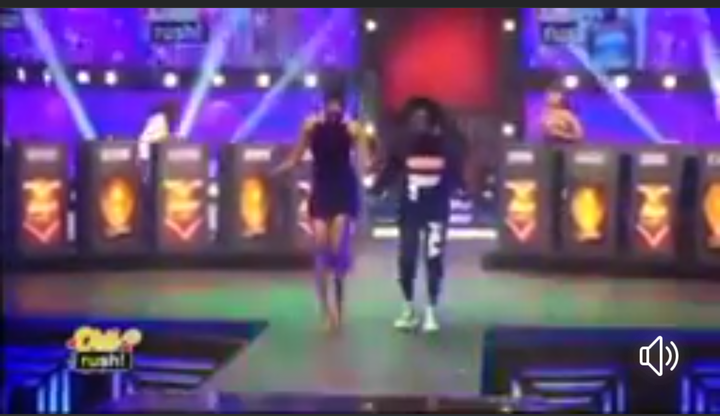 Date Rush is a lovely reality show on TV3 every Sunday at 8pm, single ladies and men go there to find Love, but it seems, some fans of Date Rush did not understand it and that is why they called it "Scam" it is not. If somebody say Love itself is a scam, I may even think about it. For the avoidance of doubt 5G-News is bringing you three reasons why Date Rush is not a Scam.
1, Date Rush is clear and Transparent. Date Rush is just like any other way of finding Love, I mean in an event, parties, weekend vibes just to mention few. The only difference here is that Date Rush is done on an International Television where all fans can watch. And both guys and ladies have their right to choose who they want. 
2, Date Rush is not Date Marriage. These people just find love on Date Rush, they did not get married. Often a new Lovers is full of energy, innocence, and surprises. The early time of lovers is a time to learn about each othe, to understand each other and decide if they can get married or end it there and move on.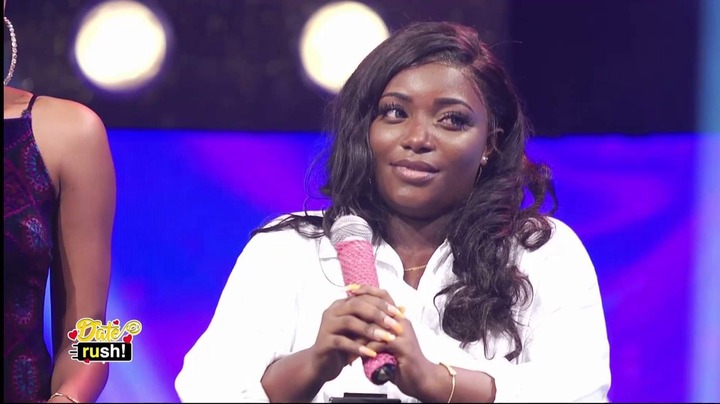 3, Wedding is expensive than Date Rush. The man who wrote Song of Songs also wrote Proverbs 27. In Song of Songs, Solomon was saying, "You are perfect! You are flawless. There is nothing wrong with you. Marriage is great! I am in love!" After a time, Solomon says this about his wife: "A quarrelsome wife is like a constant dripping on a rainy day; restraining her is like restraining the wind or grasping oil with the hand" (Prov. 27:15-16).
What happened? It sounds like his joy in marriage and his joy about his wife disappeared. During this stage, delight can turn to confusion, bitterness, and tension.
In other words, 5G-News is trying to let you understand that, energy and money spend on Date Rush, if the Due Lovers did not get married self, it is normal because couples spend much more money for their wedding yet got divorce when things couldn't workout well.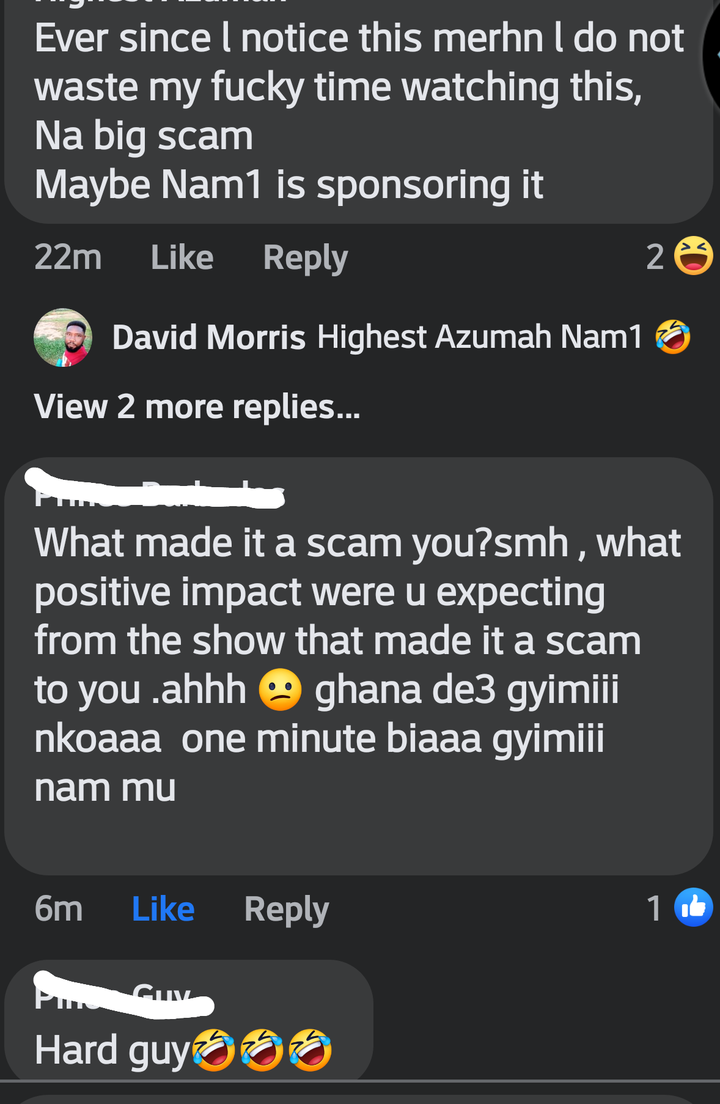 Today is Date Rush Review Show 5G-News would be bring you an updates on that by tomorrow.
Follow, like and drop you comments.
Content created and supplied by: 5G-NEWS (via Opera News )