Television presenter Mona has stayed glued to her words on exposing Nana Ama for allegedly conspiring with the other panelist to disgrace her on her entertainment show.
This comes as a result of the humiliation Mona received when she appeared on Nana Ama's show last Saturday.
Mona Gucci told viewers of the show that,she obtained her law certificate from the university of Massachusetts.
This has generated a lot of outrage on social media and a lot of Ghanaians asking many questions about the truth in what Mona said.
Many social media users are buffled as how someone who had training in Law in the United States of America can end up as a television presenter in Ghana.
This outrage on social media is what has angered Mona and has led to this allegations against her husband and best friend.
"From what I've heard, McBrown's husband slept with her best friend and now they are not on speaking terms. Nobody can intimidate me in this industry", Mona Gucci disclosed.
The rate at which Ghanaians off late denigrate each other especially celebrities is very alarming.
People get up and make baseless and unfounded allegations against each other and go free.
It is high time people begin to take responsibility for their actions especially baseless allegations they level against their fellow Ghanaians.
We seem to be loosing our dignity as human beings as people cannot keep secrets any longer.
What has even made this situation delicate is the emergence of social media which facilitates the spread of these allegations.
McBrown should take Mona on if this allegations against her husband turns to be baseless and lacks merit as this will deter others from doing same.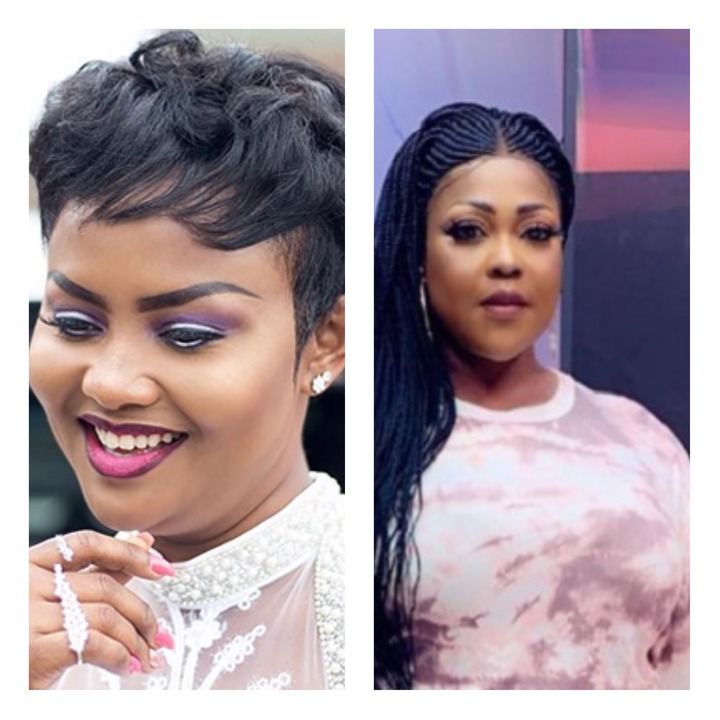 Content created and supplied by: Timeless3 (via Opera News )