Relationships in today's world are becoming more and more complicated. Nevertheless, we still want a chance at a happy relationship. But what do you do when the girl you like does not like you back? How do you tell she likes you? How do you know she doesn't? Well, in most cases, she will not tell it to your face but show you signs. You may see such signs but probably interpret it as her playing "hard-to-get".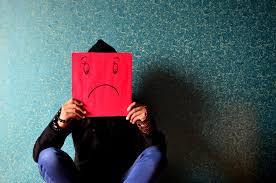 Valentine is just around the corner and people are planning wonderful dates for their special someone. How about we the ones still struggling to get the nice girl we've always dreamed about? If she is interested, she'll make it easy for you to notice. But how can we tell if she isn't?
Rarely do they initiate contact: A girl who is not interested in having a relationship with a guy will barely if ever, initiate contact with you. Even a simple thing as a 'hello' on WhatsApp may not flash your screen. It's really painful to spend your time and money on a girl hoping she might notice your intentions and make it easy on you only to be disappointed she doesn't care.
Only reaches out when she needs something: Some girls are never more humble than when they need something or some kind of favour from a guy they know will provide. It may at first seem like she really likes you when she comes to you, but my brother, open your eyes, she's only after something she knows you'll definitely provide.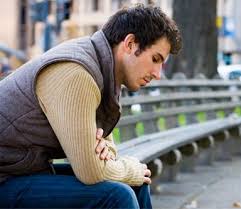 Not interested in spending time with you: The sad thing about this is that though you, the guy, is doing most of the heavy lifting, the girl will most likely not want to spend time alone with you. Be it a walk in a park or a casual conversation about the latest trends. In some cases, they would only give you excuses as to why they are unavailable.
Although some guys may continue to keep contact with the girl hoping to get a chance, it's easier to call it quits and move on. There is no point in holding on to hope if she shows you these signs. While you cry in pain over someone who might never love you, know that there is someone out there who is just waiting for you to approach them. All you have to do is keep an open mind and a smile on your face.
Content created and supplied by: Kobby_Khae (via Opera News )