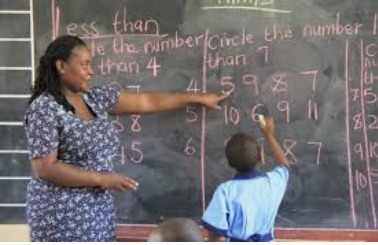 Teachers: How To Apply For Transfer Grant And Get Paid 
Transfer Grant is money that is paid to teachers who have been transferred from one school to another to cater for the cost of transportation and personal belongings. 
Ghana Education Service has set a criteria and procedures for teachers to apply for transfer grant.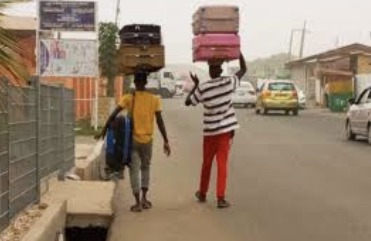 Teachers who have been transferred from one school to another of a distance of fifty(50) kilometers or more are qualified for the transfer grant. 
Most teachers do not apply for the transfer grant, majority of them are unaware and those who apply for the grant do not meet the requirements. Some do not follow the laid down procedures. 
If a teacher apply for the grant and there's a delay in the payment, they don't follow up to find out the cause for the delay. 
Some applications are delayed or rejected, for not meeting the requirements for the grant or not providing the necessary documentation. 
Teachers are adviced to do follow up at the IPPD department of their respective districts or regional education Directorates. 
Teachers can apply for transfer grant by writing to the district Director throgh their heads of schools. 
The Headmaster is to add a covering letter to the teacher's application letter, attached the transfer letter and submit them at the District Directorate for onward submission to Ghana Education Service headquarters. 
A teacher who has been transferred to a new school is supposed to fill IPPD form in his or her new district, in filling IPPD form teachers should request for the transfer grant form. 
By Nedved
Content created and supplied by: Nedved (via Opera News )