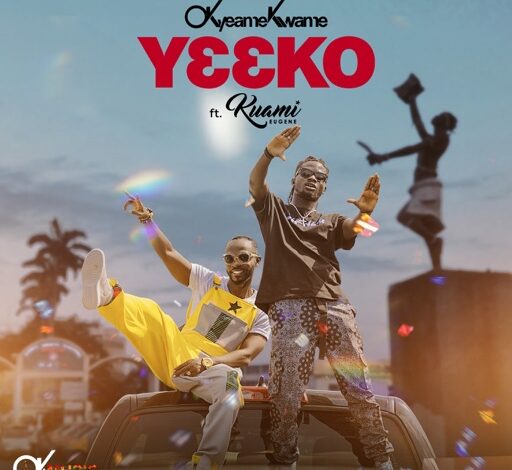 Intro
Welcome to musical analytics. Today we are going to review why Okyeame Kwame ft. Kuame Eugene is a hit.This tune has 1.5m views on youtube.
The title of the song "Yeeko" in the two dialect means "we fighting" and it channels all the content at motivating our hustles in life and how things will get better soon.
1.Ghanaians love gospel songs done by circular artistes that motivates their hustles.
This is evident in the hits that came from Tee Phlow ft Nero X - Amen, Nero X - Osey, Sarkodie ft. Castro - Adonai, Kwesi Arthur- Wo ara and many more.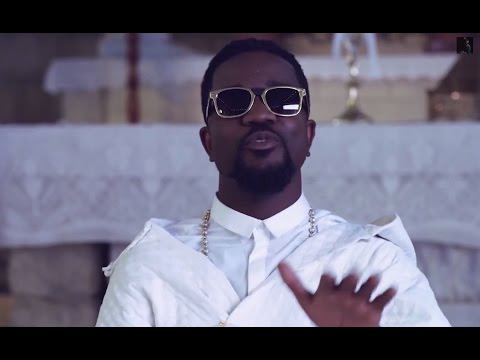 So it give us the idea that gospel or motivational songs done by circular artistes normally become hits.
2.The catchy chorus done by kuami Eugene.
Kuami Eugene has proven beyond reasonable doubt that his choruses are of powerful appeal. This shows in hits like Adina ft. Kuami Eguene - killing me softly, Sarkodie - Happy Day, Keche ft kuami Eugene - no dulling and many more.
So this is clear that pointer 2 makes sense.
3.The Lyrical finesse of Okyeame Kwame. 
Okyeame Kwame has proven for the past 20 or so with his lyrical prowess in Ghanaian rap music which even earned the title "the hiplife king".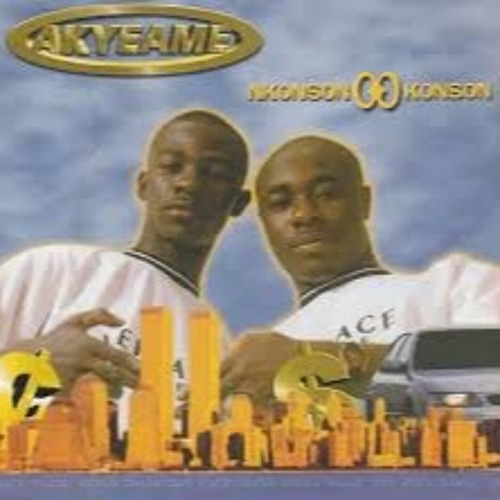 Right from "mesan aba" done with Kofi to "Woso" and now "Yeek0o" tells you his ability to make words look like a story in your mind. His verse on "Enhye Wo " by the legendary Daddy Lumba made that song relive another hit euphoria that resonated with the young and the young at heart.
4. The video Concept.
The concept of the video was on point and relating a lot. The idea of using a family setting to tell the story of a beautiful family and how together and United they are. Family is something people loves so much. And knowing him foe who he is and his journey this far makes the idea dope. 
This we think made the song a hit.
5.The song was well promoted.
This song was very well promoted on all platforms namely, radio, social media and all digital distribution networks.
It was always suggested so many times in a day so much such that he reached the landmark of 1million views in a week. It is currently 1.5million to the good.
Various fm stations like hitz fm and bloggers helped him talk about the song so well. Other avenues like party performances, wedding features and top programmes didn't disappoint either.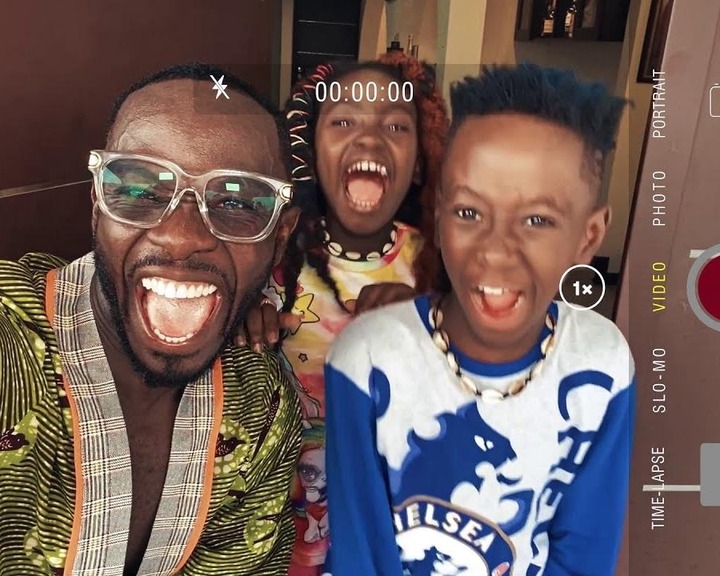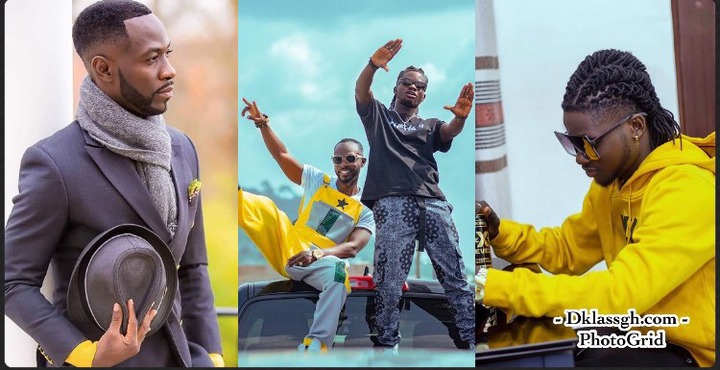 This brings us to the end of this Musical Analytics done on Okyeame Kwame ft kuami Eugene' s Yeeko tune and we hope you enjoyed it. Your comments are welcome.
Below is a link to the vlog for this article post. Watch it and let's know what you think.
Content created and supplied by: overlordnews (via Opera News )