A festival is an event ordinarily celebrated by a community and centering on some characteristic aspect of that community and its religion or cultures. There are a lot of festivals in GHANA and the Asafotufiam festival is one of the biggest and cherished festivals in our dear nation Ghana. Today we are going to look at all the traditions involved in the Asafotufiam festival celebrated by the people of Ada in the GREATER ACCRA REGION.
Festivals in Ghana are celebrated for many reasons pertaining to a particular tribe or culture, usually having backgrounds relating to an occurrence in the history of that culture. Examples of such occurrences have been hunger, migration, purification of either gods or stools, etc.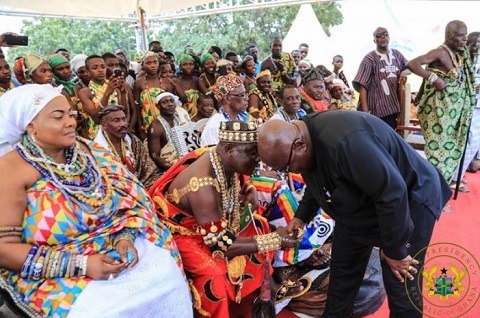 The Asafotufiam Festival is celebrated by the chiefs and peoples of Ada in the Dangbe East of the Greater Accra region of Ghana. The festival is celebrated in the first week of August every year.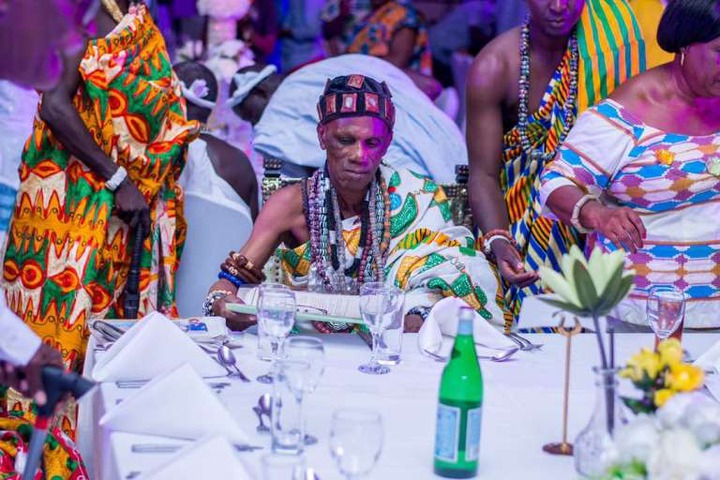 The word 'Asafotufiam' comes from the word 'Asafotufiami' which in Dangme means 'Divisional Firing of Musketry'. The name "Asafo-tu-fiam" consists of three word name components.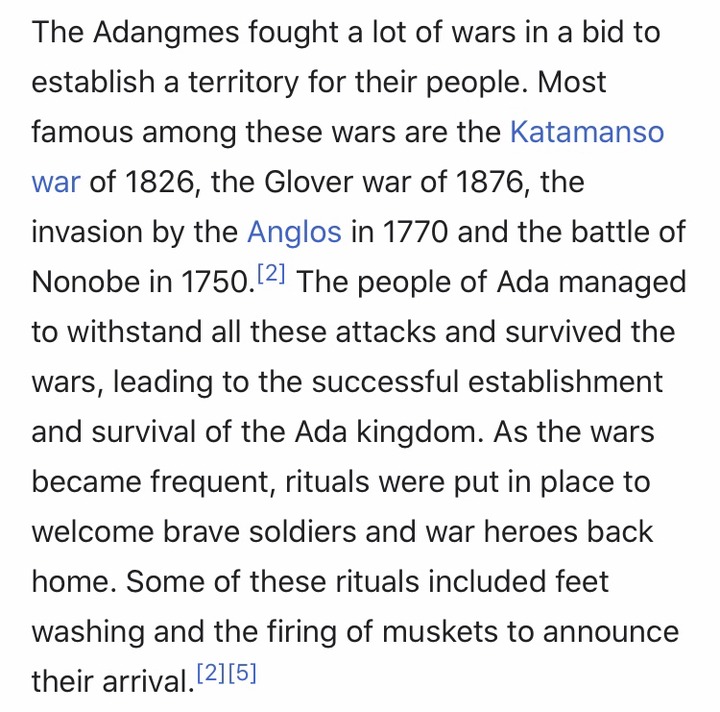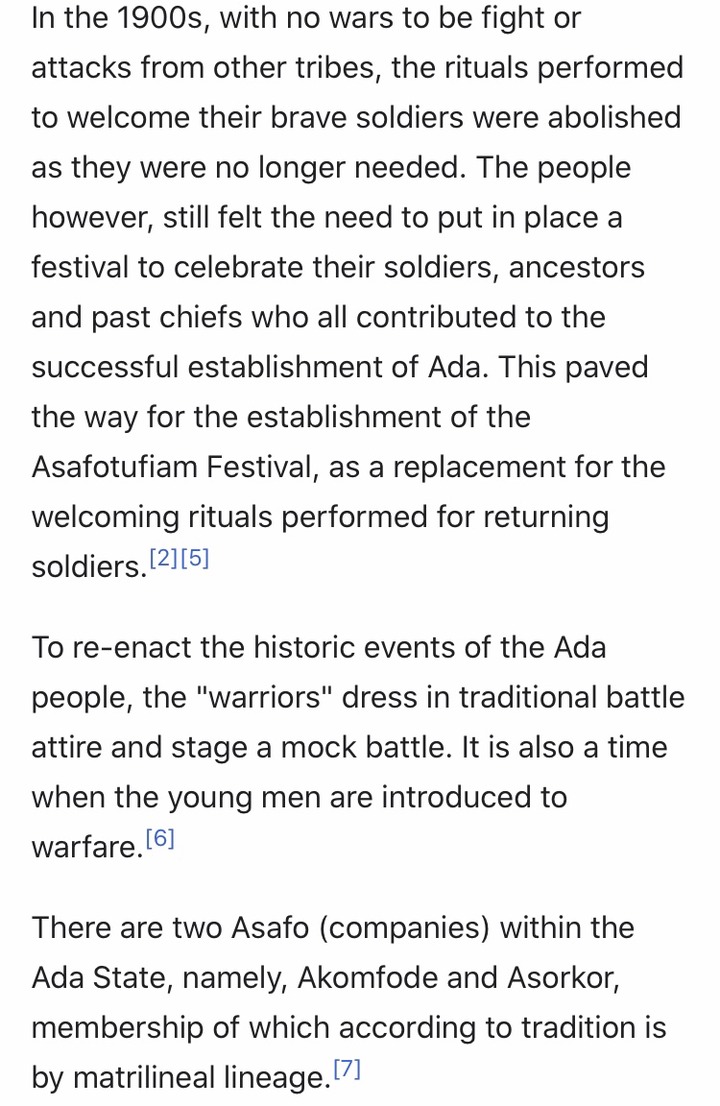 The celebration starts on Thursday in the first week of August and goes on until the following week.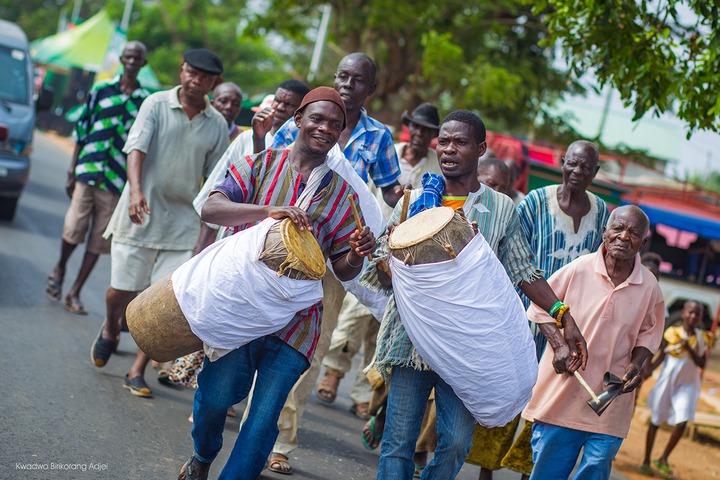 Young men are initiated and instructed in the ancient tactics of warfare, According to ancient custom, all young men who attain puberty age are then initiated into their respective Asafo companies by teaching them how to handle, load a gun and fire same for the first time.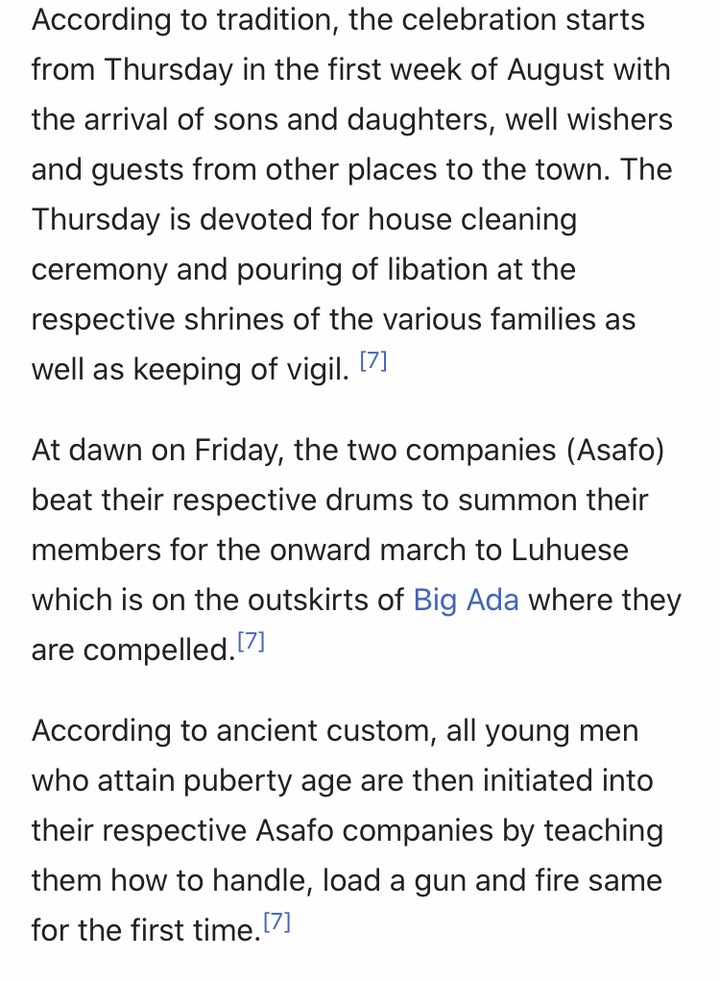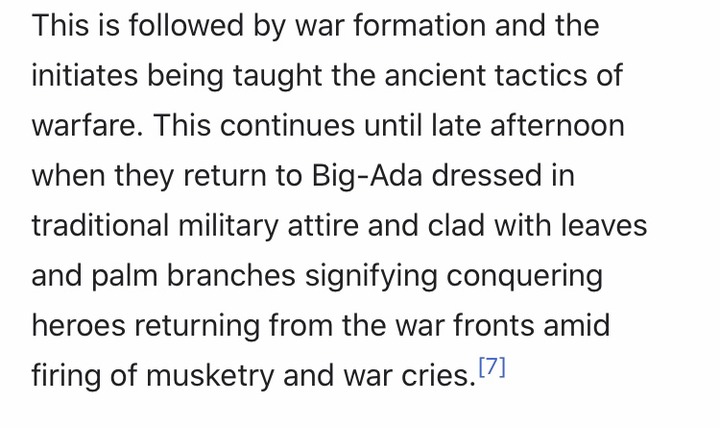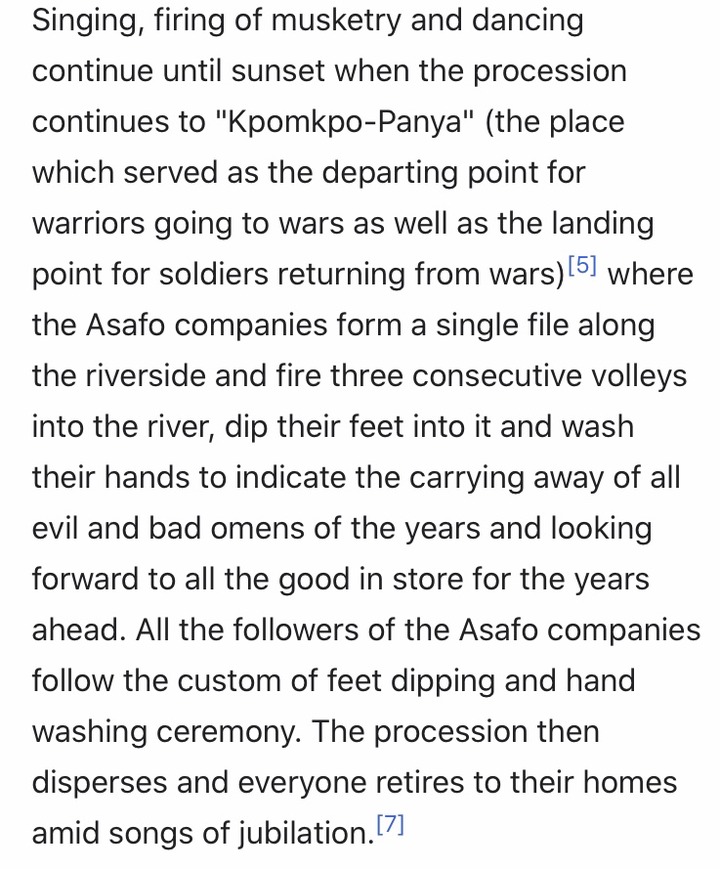 The paramount chief of Ada and the chiefs of the various clans gather for processions and speeches and parties and celebrations continue throughout the whole festival.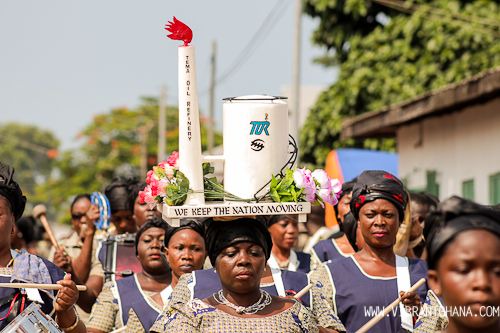 On Sunday, there is an open air church service and the following days are filled with beach parties, boat races, river excursions and football matches.
This is one of the most special and awesome festivals in Ghana.
Content created and supplied by: Dannyupdate (via Opera News )