Below are the wives of Van Vicker, Sule Muntari, Majid Michel and John Dumelo.
1. Van Vicker.
Van Vicker is a Ghanaian actor. Van Vicker has acted in Kumawood, Ghallywood and Nollywood movies. Van Vicker has won a lot of awards in his acting career. He is known for his handsome nature. Van Vicker and his beautiful wife have three children. Below is a picture of Van Vicker and his wife.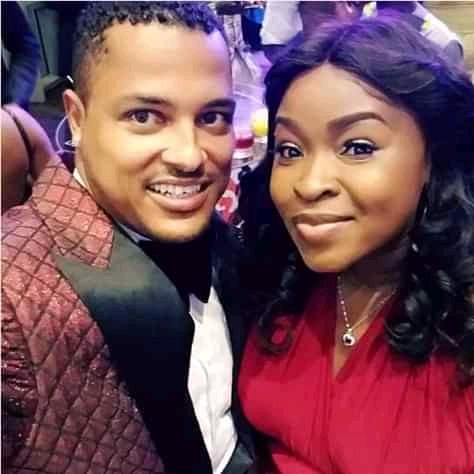 2. Sule Muntari.
Sule Muntari is a professional Ghanaian footballer. He played for the Ghana Black Stars and Italian side, AC Milan. Sule Muntari is married to Menaye Donkor. Menaye Donkor is a former queen of Miss Universe Ghana. Below is a picture of Sule Muntari's wife, Menaye Donkor.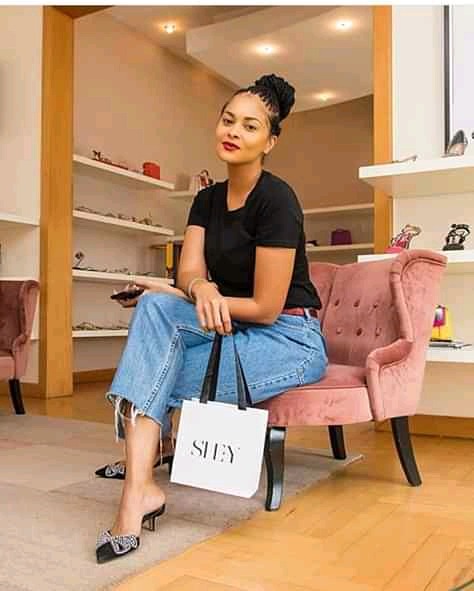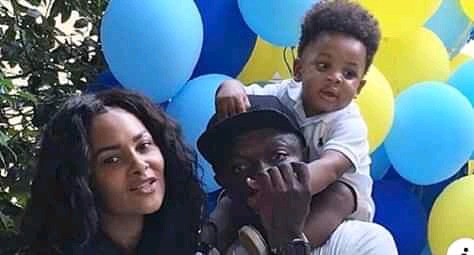 3. Majid Michel.
Majid Michel is a Ghanaian actor and a pastor. Majid Michel is known to be one of the most handsome actors in Africa. Majid Michel has acted a lot of movies. He has won a lot of awards. Below is a picture of Majid Michel and his wife.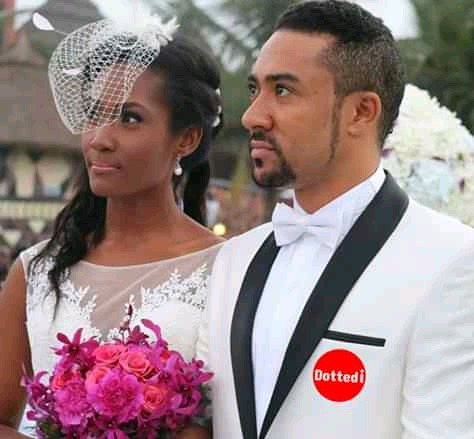 4. John Dumelo.
John Dumelo is a popular Ghanaian actor and an entrepreneur. John Dumelo is well-known for his generous attitude towards other people. He is married to Gifty Nkornu. Below is a picture of John Dumelo and his wife.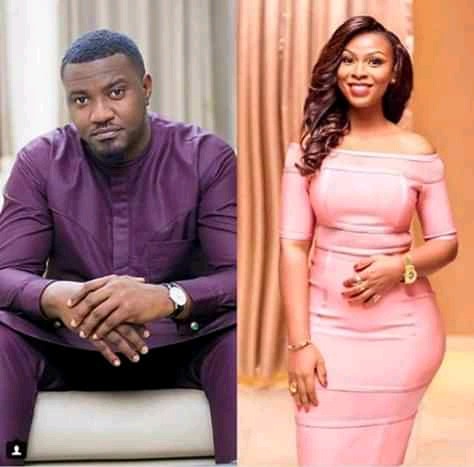 Please don't forget to click on the like button, share with others to see, comment below and click on the follow button for more updates and information.
Content created and supplied by: AsieduSamuel_06 (via Opera News )