Good day!!! CURRENTNEWSS brings to you the latest news in Ghana. Today is a wonderful day as I bring to you the current happenings in the world of sports. News reaching us indicates that Real Madrid and Manchester City are losing the race as FC Barcelona are leading in the race to sign Erling Haaland of Dortmund. Dear reader, before you proceed to read this article. Please click on the follow button at the top right corner to follow me. Thank you for your understanding.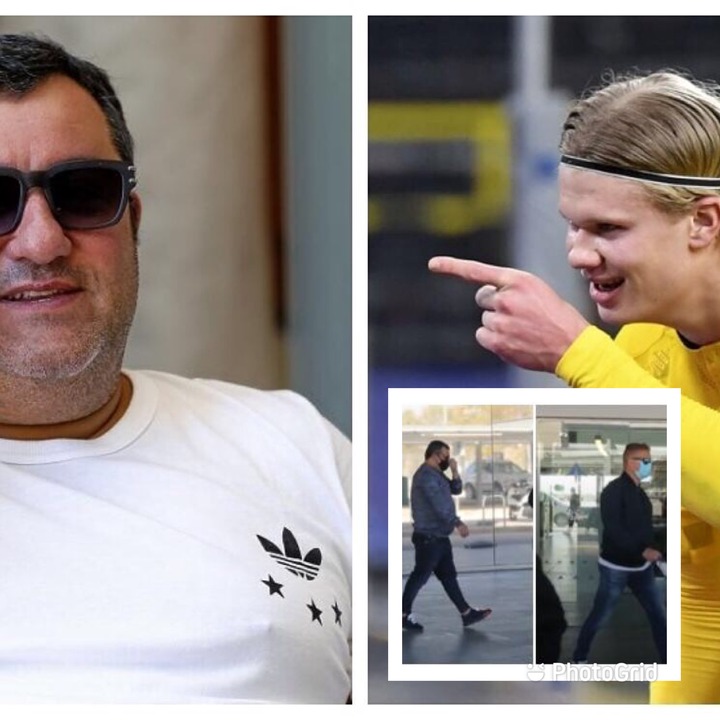 FC Barcelona interest in signing the prolific striker has heated up as the newly elected President Laporta has made the striker a priority. 
He emphasized that the striker is what the club needs now to compete at top level. The strikers father Alf-Inge Haaland, and agent Mino Raiola has landed in the city of Barcelona on Thursday morning. 
Reports indicates that someone close to Laporta was waiting to pick them up for transfer talks. 
Haaland has scored 33 goals in 31 appearances for Dortmund so far this season.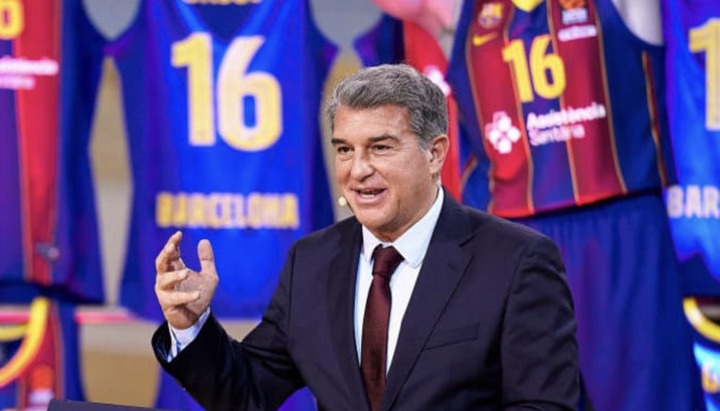 On the surface, it's a bit of a head-scratcher. Barcelona are facing debts of close to £1bn, and shelling out an extra £150m on a player whose wages will also likely hit the £300,000-a-week mark isn't exactly the best way to get your finances in order.
Despite all this, the club is determined to sign the striker as they hope to receive loans from some sources. Players like Griezemann, Coutinho, Braithwaith and Trincao are on their way out of the club to generate some cash.  So we are yet to find out what the outcome will be. 
Dear Reader, I hope you have enjoyed reading this article. kindly like, comment below and share the article. Kindly share your thoughts in the comments section below. Do you think Barcelona can sign Haaland in their financial crises?
PLEASE PRESS THE FOLLOW BUTTON AT THE TOP RIGHT CORNER TO FOLLOW ME FOR MORE EXCITING UPDATES. Merci 
Content created and supplied by: currentnewss (via Opera News )