Below are some 4 women with 'unusual' body parts. It will be very difficult to find such people in our communities. These women have been able to gain fame due to the nature of their bodies.
1. Maci Currin.
Maci Currin is a 17-year-old in United States of America. Maci Currin holds the world record for the longest legs in the world. Due to the nature of her body, Maci Currin, has attracted a whooping 1.7 million followers to her tiktok handle. Her feets are 6 feet, 10 inches long.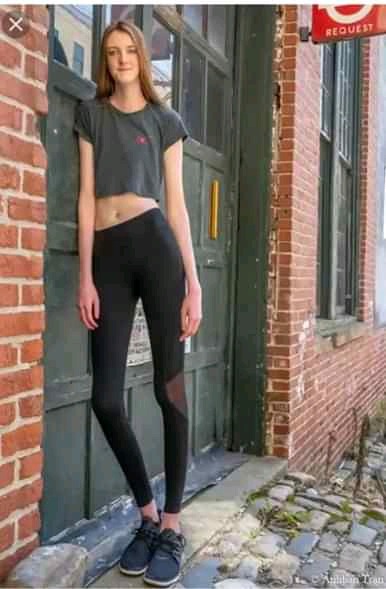 2. Maria Oz.
Maria Oz is a lady from Ukraine. She is known for her huge eyes. Some people say her eyes are the biggest in the world. Maria Oz said she inherited her big eyes from her father who also has big eyes. The nature of her eyes has attracted a lot of followers to her social media handles. Below is a photo of Maria.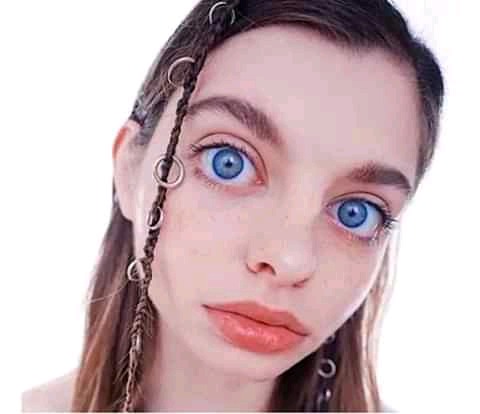 3. Eudoxie Yao.
Eudoxie Yao is an Ivorian model, MTN promoter and a socialite. She is known to be one of the people with the largest hips in West Africa.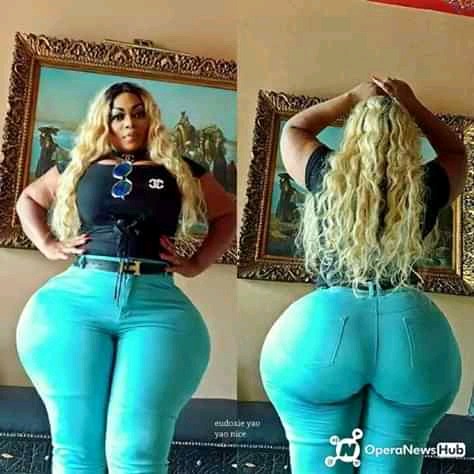 4. The lady below is known one of the people with the longest tongue in the world.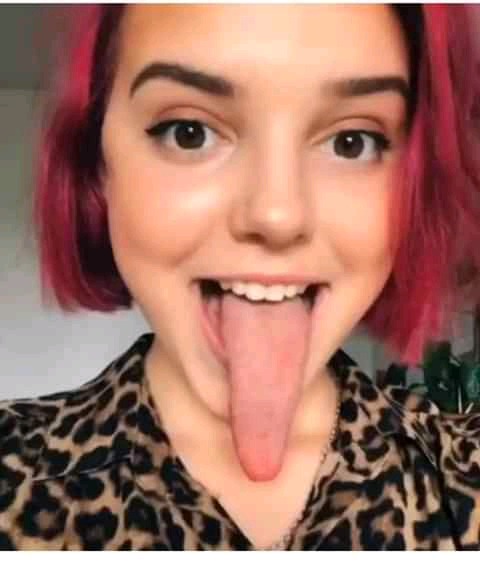 Which of these people fascinated you the most?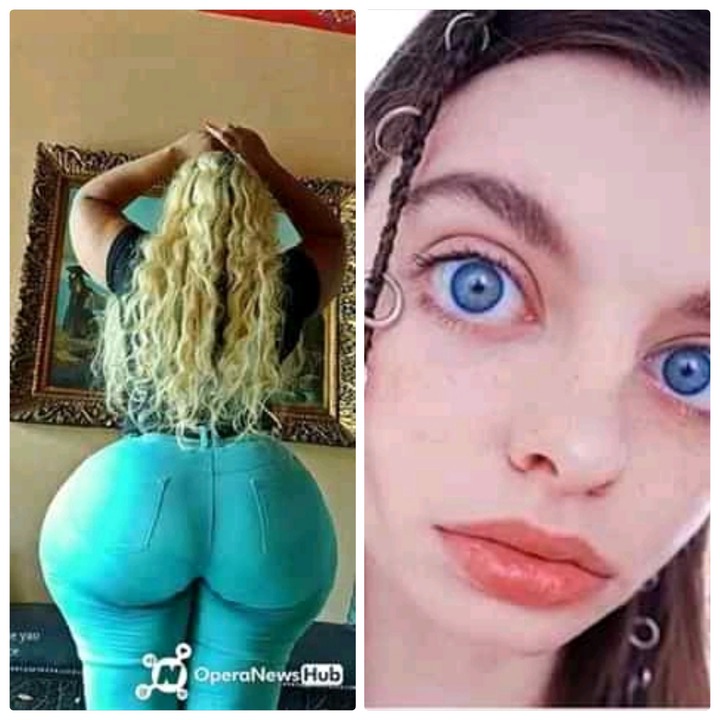 Please don't forget to click on the like button, share with others to see, comment below and click on the follow button for more updates and information.
Content created and supplied by: AsieduSamuel_06 (via Opera News )