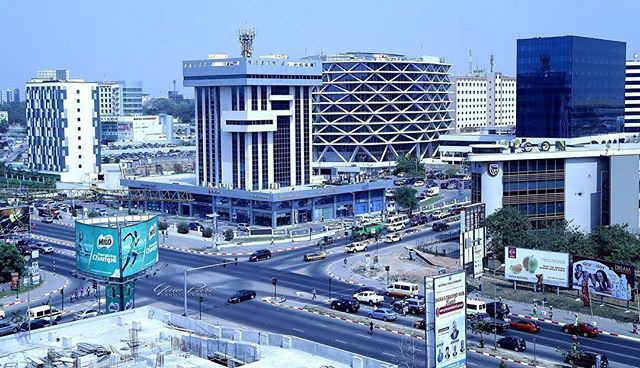 Rent over the years has become a big issue in the country.Landords charge high fees and the rent control department seems to have no clue in dealing with it.Accra is the city with the highest rent fees in the Ghana. This comes as no surprise since it's the nation's capital.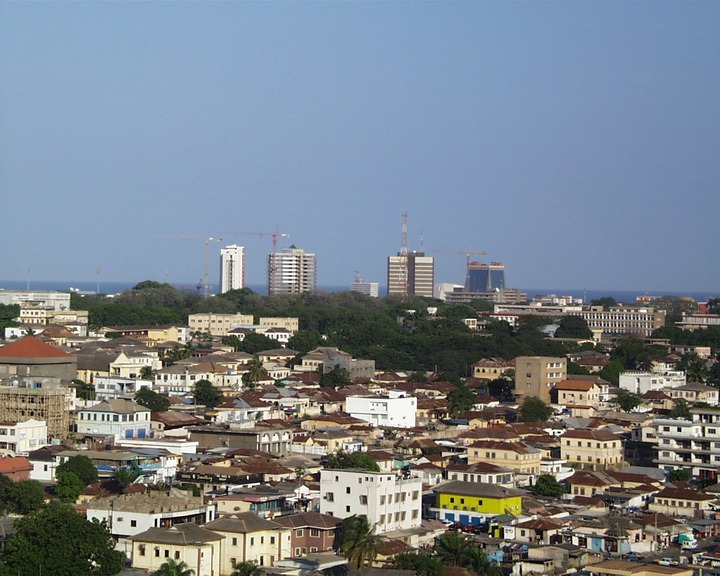 The Rental market in Accra is relatively large with 37.5% of all households renting (only 22% for Ghana as a whole). Only about 40.4% of households in Accra claim ownership of their houses (57.4% for Ghana), while another 20.5% live rent-free (19.5% for Ghana). The remaining 1.6% of housing is employer-provided (4.5% for Ghana). 
There is always an exception to every issue. This article is to help low income earners, students ans new workers to to have a good start to life.Rent takes a chunk of our incomes so this article really comes in handy .
Below are the list of places with the cheapest rent fees:
1.Ashaiman has the best rent rates.There are wooden structure which cost as low as Ghc 30 to rent. The average rent rate lies between Ghc40 to Ghc300 per month.
2.Kasoa comes in 2nd with a rate of Ghc 150 to Ghc 700 depending on the number of rooms and the type of building
3.Amasaman comes in 3rd with a rate of Ghc 200 to Ghc 900 also dependent on the type of building and the number of rooms.
I hope this helps you choose where to settle in Accra.Times are hard so let's make the most out of the little we earn.Cut down cost and maximize the income.
Which other areas has the best rent rates in Accra?
Kindly let us know in the comment section.
Content created and supplied by: Wanisheik (via Opera News )